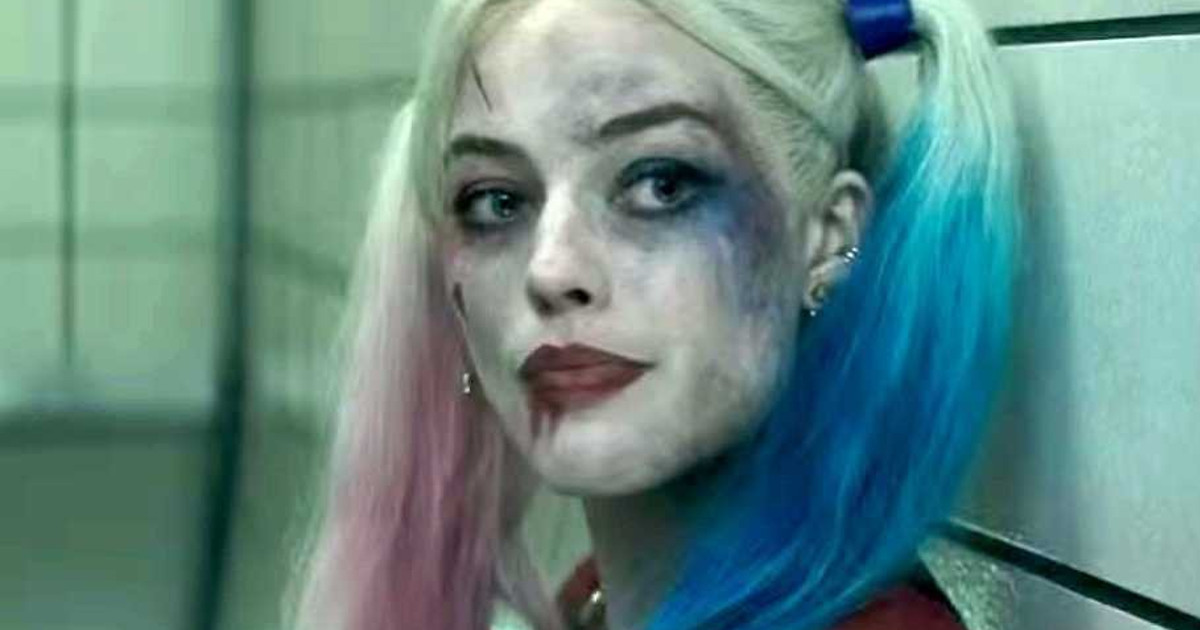 For the second time within a month it has been said the David Ayer Gotham City Sirens movie is not happening, and for the second time it's said to still be in development.
It was first reported in July that the Gotham City Sirens movie wasn't even green lit in the first place, and it was also suggested that Gotham City Sirens was simply an idea put forth by David Ayer to stay a part of the DCEU.
David Ayer slammed both Warner Bros. and the Suicide Squad movie at Comic-Con, which led to that news coming out.
This week then saw WB announce a separate Harley Quinn and Joker movie with some outlets reporting it had replaced Gotham City Sirens.
Now it's being said those reports are erroneous and Gotham City Sirens is still happening.
According to Forbes, Gotham City Sirens is still in development despite all the rumors of cancellation. DC fanboy Mark Hughes has confirmed with Warner Bros. that Gotham City Sirens, a movie featuring the female DC villains, is happening as WB tells him: "Harley, Catwoman and Poison Ivy are super important to us– And a super cool team, too!"
I believe what initially led in part to the confusion was an article over at Deadline about the Harley Quinn and Joker movie replacing Gotham City Sirens; however, Deadline corrected their article stating Gotham City Sirens will showcase several top female villains from the DC stable, and that Jared Leto is confirmed as the Joker.
Gotham City Sirens has David Ayer attached to direct with Margot Robbie on board as producer and returning as Harley Quinn.