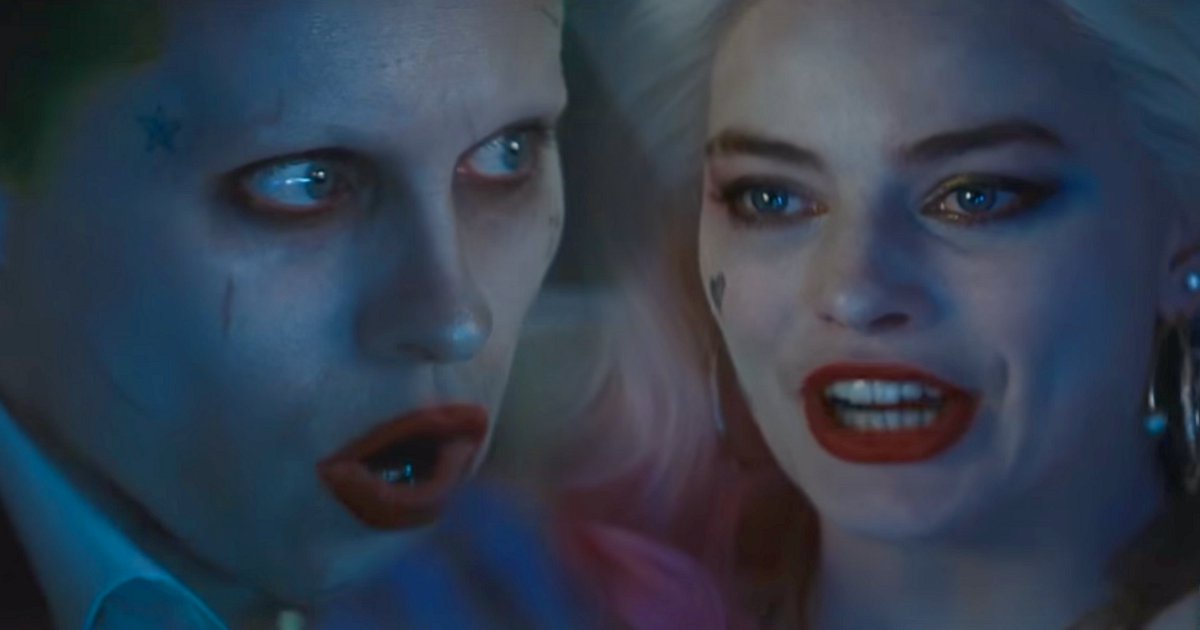 Following yesterday's news of the Joker origin movie, now it's being reported a Harley Quinn and Joker movie is in development, which is separate from the David Ayer Gotham City Sirens movie.
Deadline reports Bad Santa writers John Requa and Glenn Ficarra are in talks to write, direct and produce the Harley Quinn and Joker movie which will star Margot Robbie and Jared Leto.
It's noted the Harley Quinn and Joker movie focuses on their toxic relationship.
Actually last month saw the rumor of a Harley Quinn vs Joker movie, so this looks to be it.
Regarding Gotham City Sirens, the report mentions David Ayer is attached to direct with Margot Robbie on board as producer which will showcase several top female villains from the DC stable.
A sequel for Suicide Squad is also in the works, with it also been said Jared Leto is confirmed to return as Joker.
Update: THR reports The Joker and Harley Quinn movie will follow Suicide Squad 2, with both being fast-tracked. An insider told them the Joker and Harley Quinn movie is described as a "crime love story."
Update #2: A reporter for THR tweeted the an insider describes the Harley Quinn and Joker project as: "an insane and twisted love story. When Harry Met Sally on benzedrine."
Quick add to the JOKER & HARLEY project: an insider describes it as "an insane and twisted love story. When Harry Met Sally on benzedrine."

— Borys Kit (@Borys_Kit) August 24, 2017