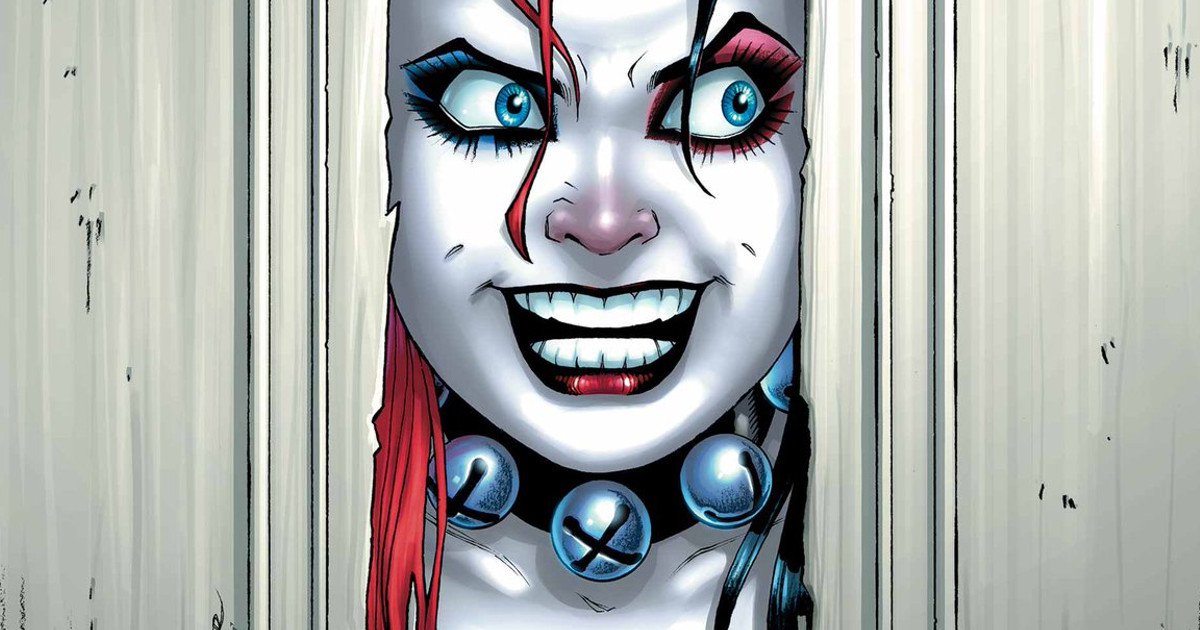 It appears as if David Ayer has shot down those Gotham City Sirens movie rumors about the film not happening.
Mashable posted a rumor that not only is Gotham City Sirens possibly not happening, but also that David Ayer may no longer be a part of the DCEU. David Ayer made some negative remarks about WB and Suicide Squad at Comic-Con, which sparked the rumors.
The rumor was then followed up by a second rumor from a reporter from Variety suggesting the Gotham City Sirens movie wasn't green lit and that Ayer had leaked the movie to keep himself further involved in the DCEU, as Ayer isn't directing the Suicide Squad sequel. A separate rumor also suggests Gotham City Sirens is being replaced by a Birds of Prey flick.
David Ayer's rep followed up on the rumors by staing Gotham City Sirens is still happening: "Ayer's rep flatly denied that he's off the project, saying it's still in development and that the script is not yet complete."
Now David Ayer has taken to Twitter to post the following image of Harley Quinn, seemingly shooting down the rumors:
WB didn't officially announce Gotham City Sirens at Comic-Con, but WB also didn't announce movies for Man of Steel 2 and Black Adam, two movies said to be in development as well. It's probable that WB isn't ready to announce Gotham City Sirens because it's simply not ready.
Related:
Gotham City Sirens & David Ayer In Doubt; Calls Suicide Squad BS
John Krasinski Rumored For Green Arrow Birds of Prey Movie; Replacing Gotham City Sirens