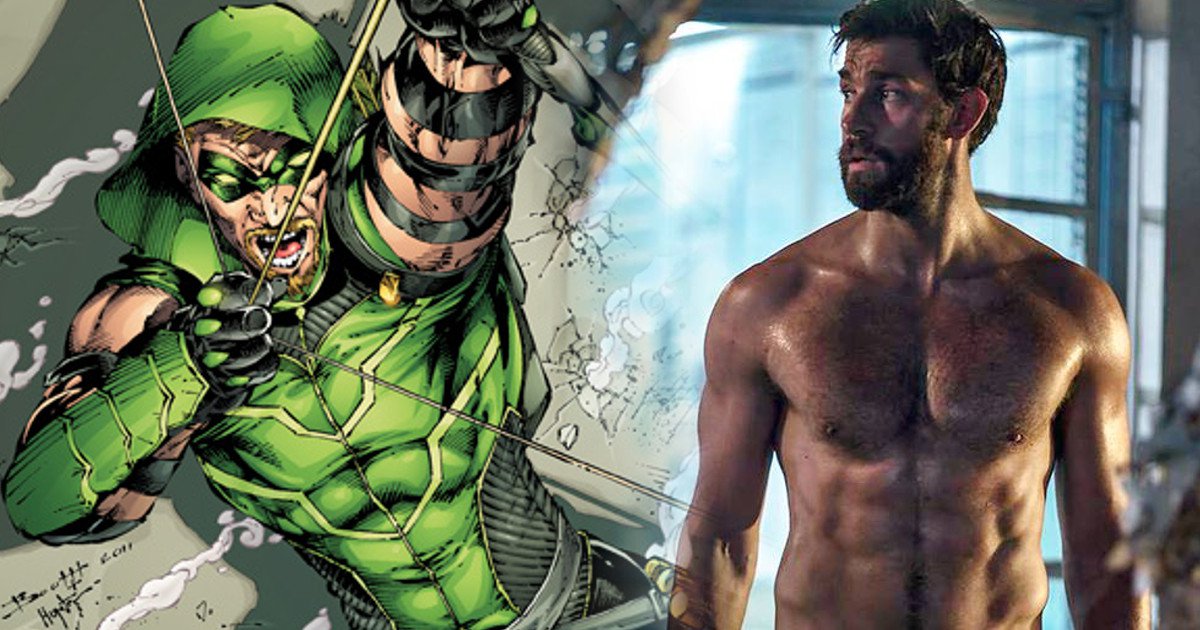 A new batch of rumors has hit the net surronding the Gotham City Sirens movie.
This rumor has been posted to the DCEUleaks subreddit, which interstingly enough was posted prior to the earlier news of the Gotham City Sirens movie possibly not happening (update: it's now said GCS is happening), which saw director David Ayer slam WB at Comic-Con and call Suicide Squad BS, in addition to it being said Gotham City Sirens was never green lit in the first place.
Highlights from the rumor include the Gotham City Sirens movie is getting replaced by a Birds of Prey movie, with the redditor claiming he/she works for WB PR.
Rumor:
Gotham City Sirens:
WB is said to not be happy with Ayer's vision for Gotham City Sirens because it focused and starred Margot Robbie's Harley Quinn with the other characters taking a back seat. WB is said to want Catwoman and Poison Ivy as stars as well.
WB and Ayer butted heads over casting as it is said Ayer wanted a younger actress for Catwoman and was not willing to come to a compromise over the age. WB is said to want a Catwoman closer to the age of Ben Affleck.
David Ayer is said to have changed Catwoman and Poison Ivy's origin, which WB didn't think would go over well. Under Ayer, Selina would be an ex-cop, while Ivy would be a grad student without her chlorokinesis powers.
It's said "due to the large creative differences, WB pushed Ayer out of the project and started searching for replacements."
Birds of Prey
Nicolas Winding Refn is said to now be developing a Birds of Prey movie, which has been worked on for the past three months and will focus on Black Canary, but it will keep the other characters as main characters, not secondary characters.
Black Mask is said to be the main villain of the Birds of Prey movie, and is said to have recently enacted a coupe to overthrow Gotham City, and Black Mask has also rendered Batman indisposed leading to Black Canary being left to set things right.
Green Arrow is said to be Batman's backup if things go wrong, but Green Arrow gets captured by Black Mask while as Oliver Queen, as Ollie has info on the mafias (including Black Mask).
Harley Quinn is said to be hunting down the Joker, as Joker betrayed her and the two had a falling out (interestingly enough, a Harley Quinn vs Joker movie is now rumored).
Huntress has been taking down mob bosses and finds Carmine Falcone (murdered Huntress' family) who has aligned himself with Black Mask.
Black Mask burns Poison Ivy's home down when she refuses to help him take over Gotham, and Catwoman is searching for Batman and is asked by Harley Quinn to "save" Ivy from her own rampage.
Regarding casting:
Husband and wife team of Emily Blunt and John Krasinski are wanted as Black Canary and Green Arrow, respectively. It's said both are extremely interested in the roles, but Emily has been very busy and may not be able to take the role.
WB's second choice for Black Canary is said to be Rebecca Ferguson.
For Huntress, WB is said to want an actress of mixed black heritage in their early 30s. Actresses said to be in contention are: Gugu Mbatha-Raw, Sonequa Martin-Green and Amber Stevens West. Sonequa Martin-Green is currently the front-runner for the role.
For Poison Ivy, WB is said to want someone who is around Margot Robbie's age to play the role. The only actress said to be looked at is Jane Levy.
For Catwoman, WB wants someone around Affleck's age for the role. They are said to be looking at Latina actresses: Leonor Varela and Paz Vega. It's said to expect someone with a big name for the role of Catwoman, so the list could always change.
WB is said to want Kelly Hu as Shiva.
It's said there is no casting news on Black Mask as of now.