Kevin Feige has not only destroyed the Marvel characters with his goofy take on the MCU properties but has also ruined real comedy, at least the latter according to comedian Adam DeVine.
Adam DeVine, who is known for a plethora of Hollywood projects, including Pitch Perfect, Workaholics, Isn't It Romantic, and The Out-Laws, appeared on the Theo Von podcast and says Marvel ruined comedy and points out Rocket Raccoon from Guardians of the Galaxy as an example, with Ant-Man also getting a mention.
"Comedy has gotten kind of bad, huh?" points out Theo Von.
"Yeah, it kind of sucks. Movie comedy. There are still some good shows and stuff, but yeah movie comedy, it's hard. My theory, I think Marvel ruined it," DeVine explains. "I feel superhero movies ruined comedies. You go to the theater, and you expect to watch something that cost $200 million to make, and comedy movies aren't that. So you're like 'Why would I spend a lot of money to go watch a little comedy in the theater if I could spend the same amount of money and go see something that is worth $200 million?
DeVine continues, "And they still make those [Marvel] movies kinda funny. They're not comedies but they're [Theo Von interjects, 'Right. There is Ant-Man'] like, 'Oh my god, is that raccoon talking? This is hilarious!' … which it is, but, it's not a real comedy."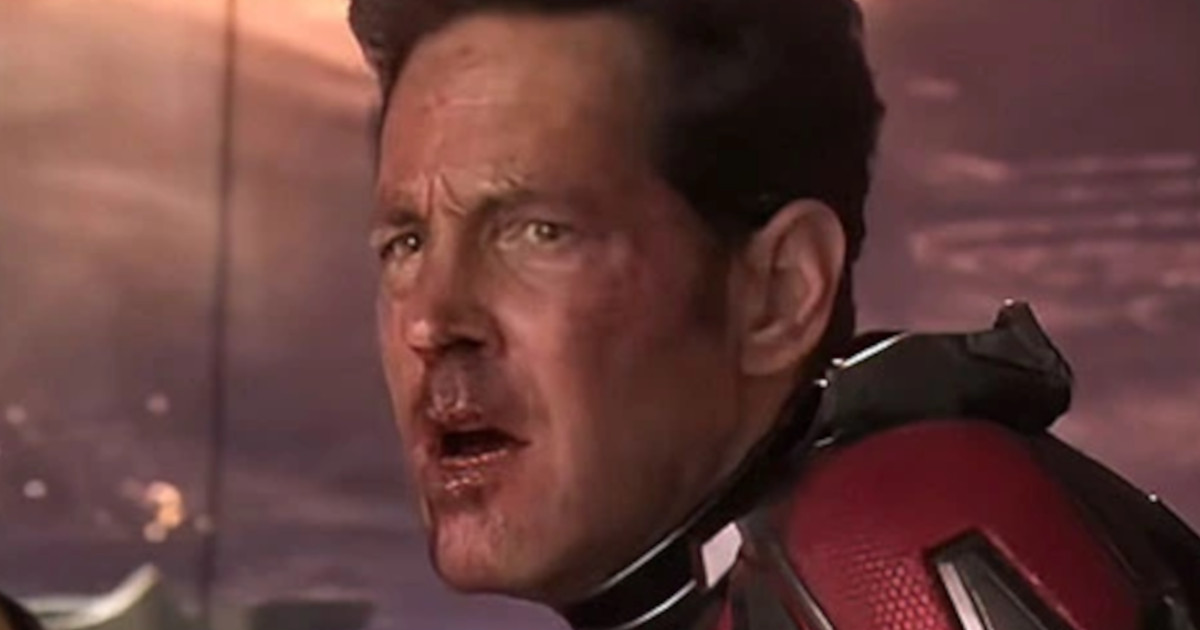 Characters like Marvel's Ant-Man have destroyed comedy movies?
Adam DeVine backs up this theory by pointing out there are hardly ever any comedies released by studios in theaters anymore.
"There used to be, every studio used to put out several comedies every year and there was like 45 or 46 comedies in the theaters every year, so about a week or every other week or so, there's a new comedy in the theaters, and then now, last year, there was six or seven."
"That's crazy," DeVine and Von agree, with Von adding, "And the crazy thing is, it feels like people need comedy more than ever."
"Yeah, I feel like they want it," agrees DeVine.
https://t.co/C566fNG0vT pic.twitter.com/aZ2WQaiexh

— Culture Crave 🍿 (@CultureCrave) August 7, 2023