We'll have to keep an eye on the upcoming Godzilla vs. Kong movie as it might be another one of those politically correct Hollywood flops promoting an agenda.
While promoting the release of Bloodshot, Mexican-born actress Eiza Gonzalez talks about Godzilla vs. Kong where she says something that may set off the alarm bells (note: bold my own):
THR: A couple Godzilla vs. Kong cast members have told me that they did not have to go back for additional photography. Did you have to go back, or are you in the clear?

Eiza Gonzalez: Yeah, everything's been done. These movies take a long time because there's a lot of CGI in them. But, yeah, we've done everything, and they're just going through and creating these incredible characters. I'm just really excited to see it because it's these two worlds colliding. The fan base for Godzilla vs. Kong is incredible. When I say I'm in the movie, people are like, "Oh my God." Seeing that fanaticism and seeing how excited they are to see this movie makes me really excited; I think they're going to be really happy. Adam Wingard is so talented. Both stories are going parallel as you'll see without giving anything away. It's a large cast as well, and it was really fun to be part of it. There's so much going on, but the heart of it is two young girls as well, which is such a positive message for society nowadays. It's just incredible.

We did a few days [of additional photography], but it wasn't really crazy. Like every other film, we did a couple days, and that was kind of it. When you do these big, massive films, there's always moments that you didn't see and want to fill in. It was really basic stuff. Nothing too crucial or crazy.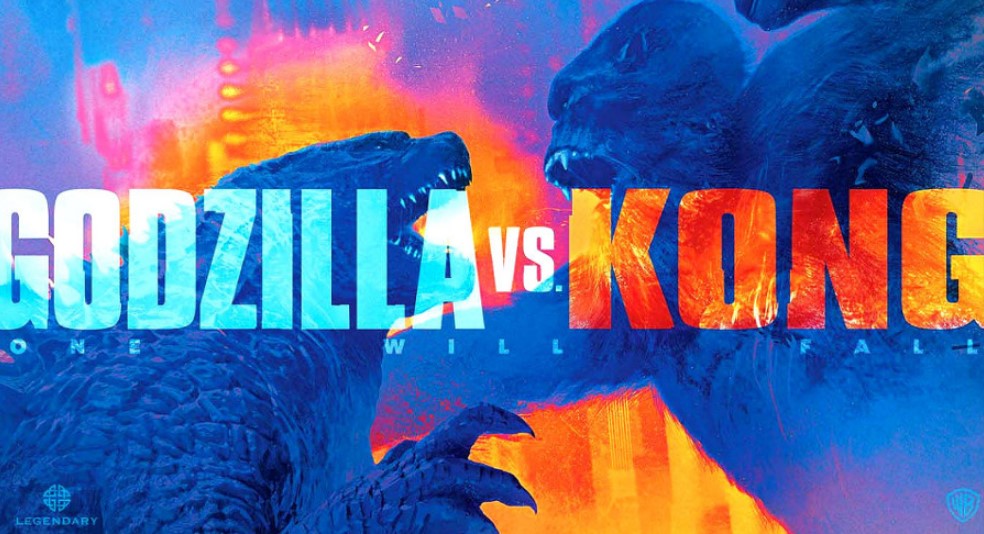 Godzilla vs. Kong going SJW route?
The movie again stars Millie Bobby Brown, so we can assume the film once again centers around her character, Madison Russell. I'll say I didn't mind Godzilla: King of the Monsters too much, so perhaps there is nothing to worry about with Godzilla vs. Kong.
That said, Hollywood is definitely no stranger to pushing a politically correct SJW feminist agenda in its films - one that comes at the cost of the male characters, which is where the problems lies - such as with the recent Birds of Prey movie, Terminator: Dark Fate, Disney Star Wars movies, the Brie Larson Captain Marvel film, TV shows such as Doctor Who, Supergirl and Batwoman, all that have been failures (Disney Star Wars movies are on hiatus; Captain Marvel 2 still has no release date and is getting new directors and writers).
Let's hope Godzilla doesn't go that route as it has more than enough monsters already.
Godzilla vs. Kong gets released Nov. 20, 2020 directed by Adam Wingard.
Synopsis: In a time when monsters walk the Earth, humanity's fight for its future sets Godzilla and Kong on a collision course that will see the two most powerful forces of nature on the planet collide in a spectacular battle for the ages. As Monarch embarks on a perilous mission into uncharted terrain and unearths clues to the Titans' origins, a human conspiracy threatens to wipe the creatures, both good and bad, from the face of the earth forever.
(via THR)