Ahead of Sunday's trailer, Godzilla vs. Kong spots have been unleashed that reveal new footage.
Watch below! Also, check out the new poster.
More than likely the new Godzilla vs. Kong trailer will be released during NFL football.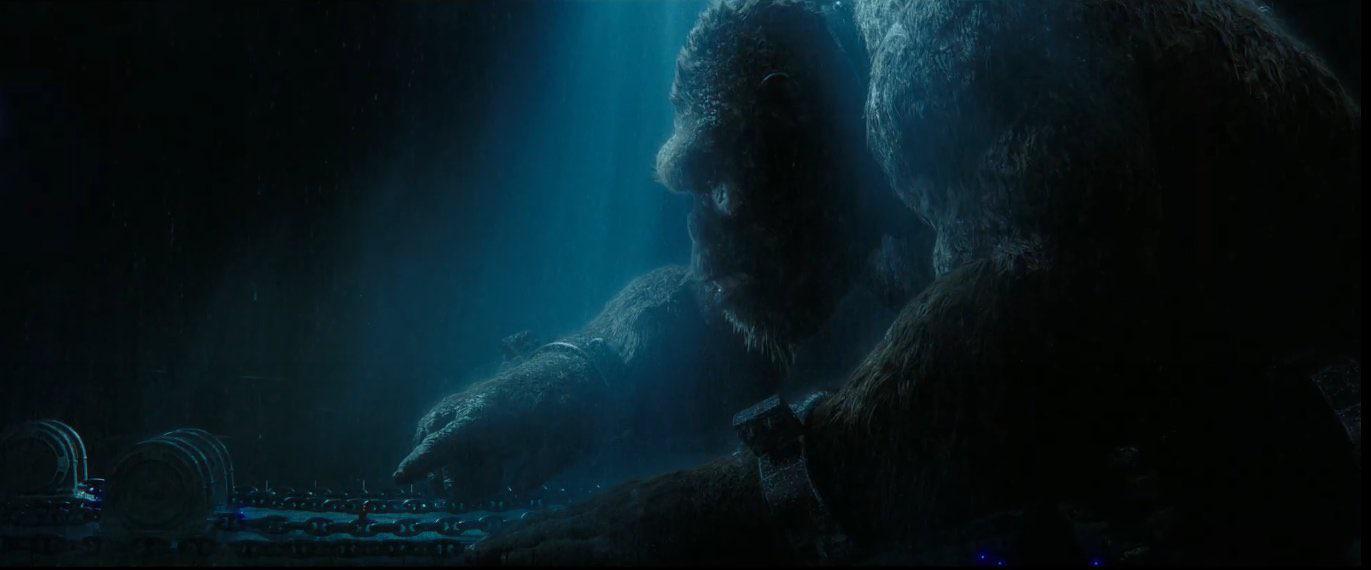 Godzilla vs. Kong poster: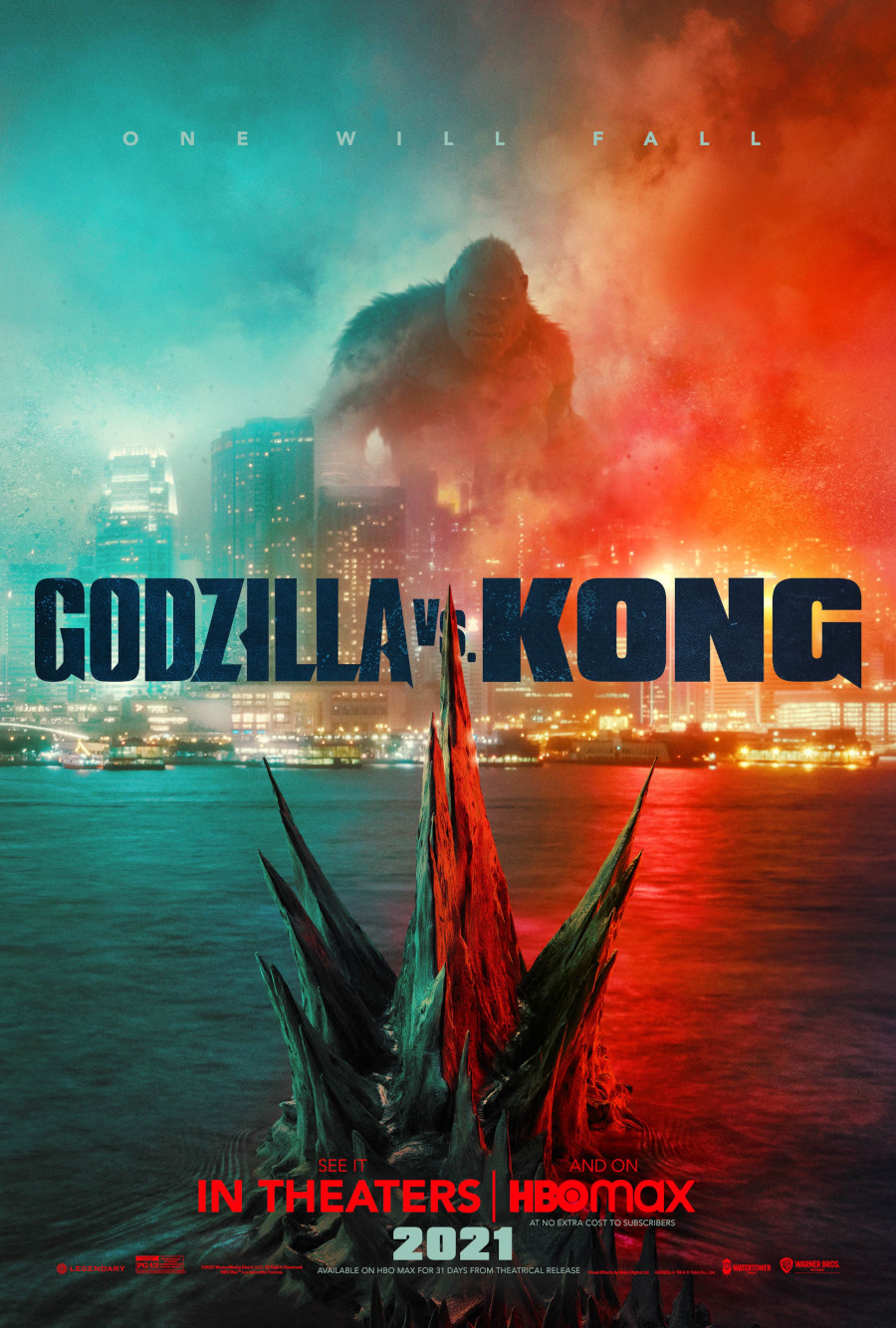 Godzilla vs. Kong gets released March 26, 2021
Godzilla vs. Kong is directed by Adam Wingard and stars Alexander Skarsgård, Millie Bobby Brown, Rebecca Hal, Brian Tyree Henry, Shun Oguri, Eiza González, Jessica Henwick, Julian Dennison, with Kyle Chandler and Demián Bichir.
Synopsis: Legends collide as Godzilla and Kong, the two most powerful forces of nature, clash on the big screen in a spectacular battle for the ages. As Monarch embarks on a perilous mission into fantastic uncharted terrain, unearthing clues to the Titans' very origins, a human conspiracy threatens to wipe the creatures, both good and bad, from the face of the earth forever.