While Godzilla vs. Kong has been pushed back until next May and it seems like it will be a while before we officially get anything new surrounding the movie, composer Tom Holkenborg, aka Junkie XL, offers an update on the film's music score which sounds pretty epic.
Speaking with Forbes, Junkie XL reveals that he basically pitched the director to get the scoring gig on Godzilla vs. Kong as he reveals that he is a huge Godzilla fan and prior to the movie, actually wrote his own Godzilla music.
"I'm such a Godzilla freak. I have all the Japanese versions of the movies. At a certain point, just for s**ts and giggles, I wrote something for Godzilla. About two years ago, I met the director because he showed interest in me as a composer. I asked him, 'Do you know I'm the biggest Godzilla fan on the planet, and, years ago, I wrote some stuff.' He was like, 'You're kidding me?' So we started communicating, I tweaked what I did, played it for him, and he was totally in love."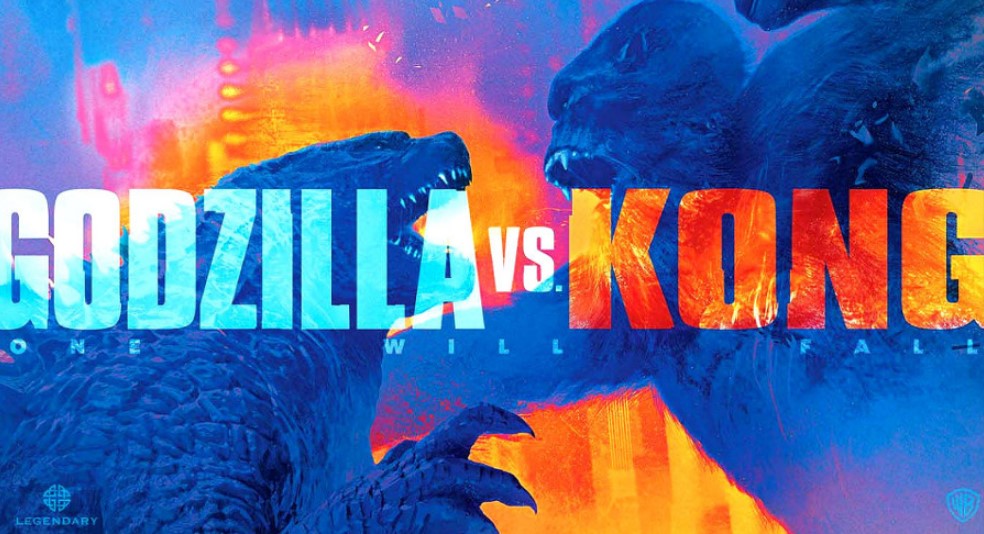 Junkie XL huge Godzilla fan
So since Junkie XL is such a huge fan, it shouldn't be surprising that Holkenborg pulled out all the stops and asked if they would build the world's biggest bass drum to use for the music.
"On Godzilla vs. Kong, I said, 'I think we need the biggest bass drum on the planet for this score. I know the guy who can build it, what do you think?' They just said, 'Let's do it.' So I said I want a bass drum that is at least eight feet in diameter," he laughed. "The guy called me back, and he asked, 'Is it okay if it's only six?' I said, 'Could we do eight? Why can't we do ten?' The answer was, 'Well, there's simply no cow alive that has a skin big enough to cover for a ten-foot bass drum.' So, we have to scale it down to eight… It was worth the money."
Godzilla vs. Kong gets released May 12, 2021 and is directed by Adam Wingard. The flick stars Alexander Skarsgård, Millie Bobby Brown, Rebecca Hal, Brian Tyree Henry, Shun Oguri, Eiza González, Jessica Henwick, Julian Dennison, with Kyle Chandler and Demián Bichir.
Legends collide as Godzilla and Kong, the two most powerful forces of nature, clash on the big screen in a spectacular battle for the ages. As Monarch embarks on a perilous mission into fantastic uncharted terrain, unearthing clues to the Titans' very origins, a human conspiracy threatens to wipe the creatures, both good and bad, from the face of the earth forever.