Godzilla vs. Kong once again has a new release date as the flick has been pushed up two months to March 26, 2021.
Update: New footage has been released. Watch below.
It's also confirmed that Godzilla vs. Kong will have a simultaneous release in theaters and on the HBO Max streaming service.
Godzilla vs. Kong was originally supposed to be released in November 2020 but was pushed back due to the closure of theaters, with Warner Bros. moving the epic monster movie to a May 21, 2021 release.
With the new March 2021 release also comes word that Warner Bros. and Legendary have smoothed out their differences regarding the simultaneous release in theaters and on the HBO Max streaming service as it is reported by THR that Legendary and WarnerMedia have reached a deal that will allow Godzilla vs Kong's release to go forward as planned.
Reportedly, Legendary was pretty ticked when WarnerMedia announced the simultaneous release in theaters and on HBO Max without their approval as Legendary was in talks with Netflix to sell the movie for $200 million; so we can guess that WB probably coughed up a lot of dough to keep Legendary happy, as it was said Legendary was considering legal action.
Legendary also produced Dune, with THR stating negotiations with WB are ongoing:
The situation is more complicated for Dune, though the parties are said to be moving close to an agreement on that project as well. Filmmaker Denis Villeneuve has written passionately about his desire for an exclusive theatrical release and Legendary is backing him in that demand, according to a knowledgeable source. That film is set for an October release, meaning that theaters may once again be operating as millions are vaccinated.

According to a source, conversations regarding various theatrical windowing approaches are ongoing and it remains unclear which option will be acceptable to Villeneuve. Another potential issue: It appears Warners may have been using Dune images to promote its streaming service without approval.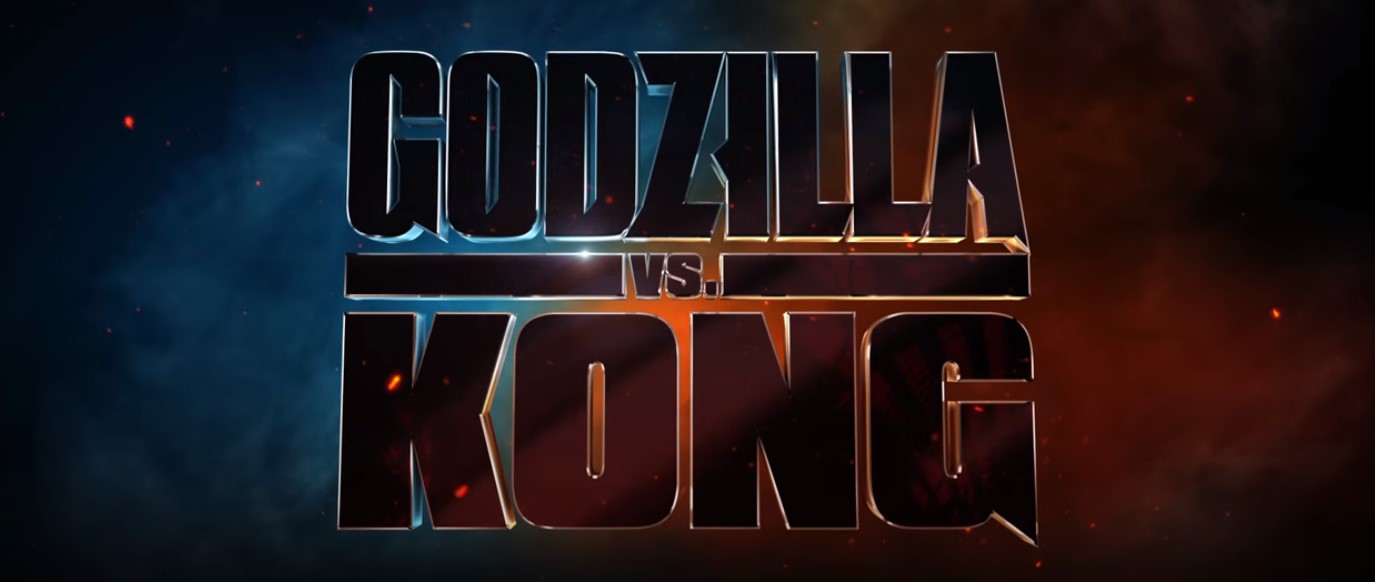 Godzilla vs. Kong simultaneous release in theaters and on HBO Max
Godzilla vs. Kong is directed by Adam Wingard and stars Alexander Skarsgård, Millie Bobby Brown, Rebecca Hal, Brian Tyree Henry, Shun Oguri, Eiza González, Jessica Henwick, Julian Dennison, with Kyle Chandler and Demián Bichir.
The synopsis for the flick offers: Legends collide as Godzilla and Kong, the two most powerful forces of nature, clash on the big screen in a spectacular battle for the ages. As Monarch embarks on a perilous mission into fantastic uncharted terrain, unearthing clues to the Titans' very origins, a human conspiracy threatens to wipe the creatures, both good and bad, from the face of the earth forever.