TOHO and Legendary have announced an exciting slate of upcoming licensees tied to the highly anticipated Godzilla vs. Kong movie coming this Fall.
Partners for toys, apparel, accessories, VR experiences and more have all been announced.
TOHO also recently announced Godzilla Monopoly and Jenga.
(note: fan art depicted above)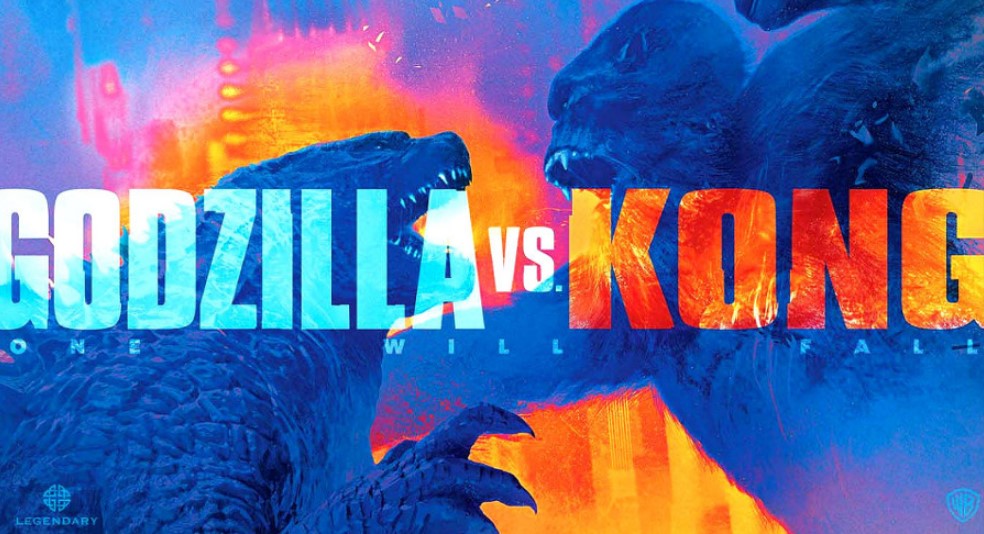 Two Iconic Titans to Clash On-Screen and at Retail with Exciting Godzilla vs. Kong Global Programs
The epic blockbuster's retail and merchandise partnerships to provide fans a robust offering of products and experiences in time for the November 20, 2020 release
BURBANK, Calif., February 20, 2020 – In anticipation of Legendary Pictures and Warner Bros. Pictures' feature film Godzilla vs. Kong, rumbling into theaters on November 20, 2020, Legendary and Toho Co. Ltd. announced an exciting slate of licensees that will deliver a diverse offering of merchandise and experiences to fans timed to the release of the blockbuster film. International toy titan Playmates has been named master toy partner with forthcoming products themed to Godzilla vs. Kong, as well as additional product lines featuring Legendary's Monsterverse and Classic Toho Monsters. Film partnerships also include: leading global manufacturer of licensed apparel and accessories, Bioworld; the preeminent designer and manufacturer of costumes, Rubies; leading pop culture consumer product company Funko; interactive live-action adventure escape room producer 60Out; and virtual reality content studio, the Virtual Reality Company (VRC); within the categories of toys, apparel and accessories, costumes, collectible novelty toys, escape rooms, and location-based VR experiences, respectively.
"Godzilla and Kong permeate every aspect of pop culture, and we are excited to bring them back to the forefront of the zeitgeist with our best in class partners," said James Ngo, Executive Vice President, Franchise Management at Legendary Entertainment. "We are also working to expand this program into gaming, fashion, sports, food & beverage, and more, in order to create additional entry points for fans to engage with these two larger-than-life titans."
"Godzilla has become a beloved international figure since its first film nearly 65 years ago," said Keiji Ota, Chief Godzilla Officer (CGO) of Toho. "We're thrilled to work with these companies to bring the awesome power of Godzilla vs. Kong to life with toys and products for kids of all ages."
Additionally, the Godzilla vs. Kong publishing program, which is being rolled out by Legendary Comics, will include two graphic novels, an art book, novelizations, and children's books, offering fans a chance to delve deeper into the adventures of the great Godzilla and mighty Kong.
About Godzilla vs. Kong:
On November 20, 2020 comes the next chapter of the Monsterverse, Godzilla vs. Kong, which stars Alexander Skarsgård, Millie Bobby Brown, Rebecca Hall, Brian Tyree Henry, Shun Oguri, Eiza González, Jessica Henwick, Julian Dennison, Lance Reddick, with Kyle Chandler and Demián Bichir and is directed by Adam Wingard. In a time when monsters walk the Earth, Godzilla vs. Kong explores humanity's fight for its future as the titans are set on a collision course resulting in a spectacular battle for the ages. Fans can join the conversation by using the official hashtag: #GodzillavsKong on social media.