With Godzilla vs. Kong now filming in Hawaii, it's learned that Lance Reddick has joined the cast.
No details are currently known what character the actor is playing; Reddick is known for roles in John Wick, American Horror Story and Bosch. 
Check out the latest set images here.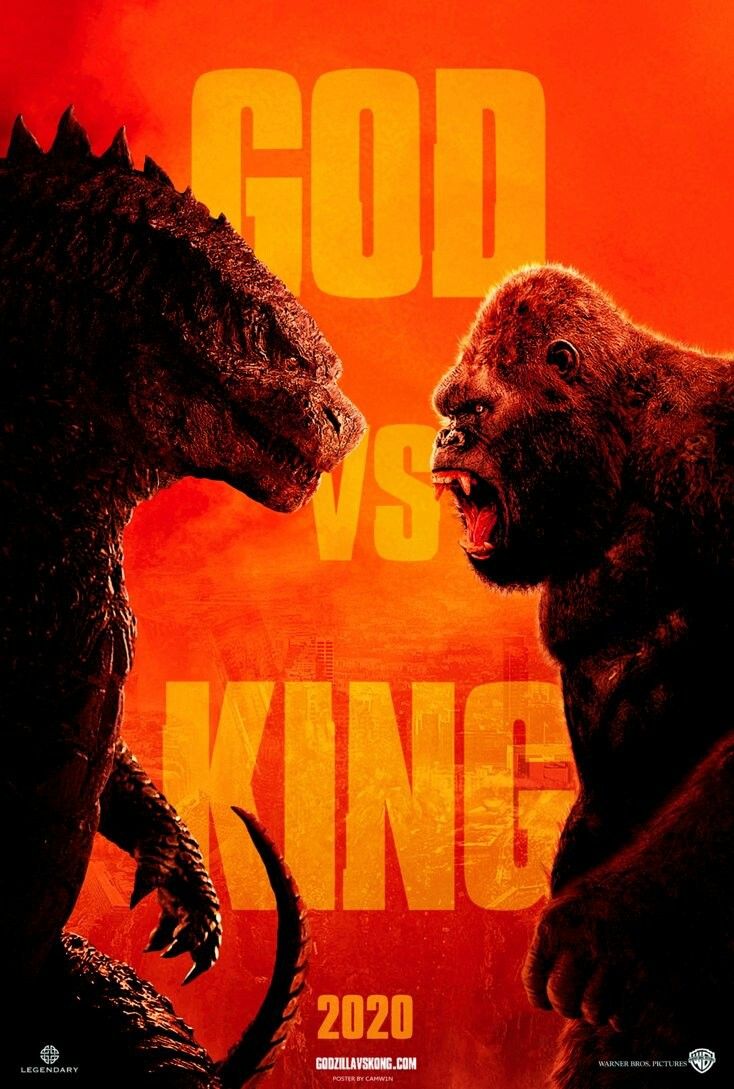 Godzilla vs. Kong
In a time when monsters walk the Earth, humanity's fight for its future sets Godzilla and Kong on a collision course that will see the two most powerful forces of nature on the planet collide in a spectacular battle for the ages. As Monarch embarks on a perilous mission into uncharted terrain and unearths clues to the Titans' origins, a human conspiracy threatens to wipe the creatures, both good and bad, from the face of the earth forever.
Godzilla vs. Kong is being directed by Adam Wingard. The film stars Alexander Skarsgård, Millie Bobby Brown, Rebecca Hal, Brian Tyree Henry, Shun Oguri, Eiza González, Jessica Henwick, Julian Dennison, with Kyle Chandler and Demián Bichir.
Wingard directs from a script written by Terry Rossio (Pirates of the Caribbean). The film is being produced by Mary Parent, Alex Garcia, Eric McLeod, and Brian Rogers, with Kenji Okuhira, Yoshimitsu Banno, Jon Jashni and Thomas Tull serving as executive producers. Jay Ashenfelter, Jen Conroy and Tamara Kent are co-producers.
Behind the scenes, Wingard's creative team includes director of photography Ben Seresin, production designers Owen Patterson and Tom Hammock, editor Josh Schaeffer, costume designer Ann Foley, and VFX supervisor John "DJ" DesJardin (Batman v Superman: Dawn of Justice, Watchmen).
Filming is taking place in Hawaii and Australia. A presentation of Warner Bros. Pictures and Legendary Entertainment, Godzilla vs. Kong is currently scheduled for release on May 22, 2020. The film will be distributed in 3D and 2D and in select IMAX theaters by Warner Bros. Pictures, except in Japan, where it will be distributed by Toho Co., Ltd.