A Godzilla vs. Kong first look has been released as a teaser and two images have hit the net of the King of the Monsters and the gigantic prehistoric ape.
The footage features Godzilla underwater, and the Kong footage looks as if Kong broke out of his shackles and might be on a boat of some sort. See below.
The two battle it out in 2021 as the flick has recently been announced to be getting a simultaneous release in theaters and on the HBO Max streaming service which also saw a new logo revealed.
"Warner Bros. Pictures Group announced that it has committed to releasing its 2021 film slate via a unique, consumer-focused distribution model in which Warner Bros. will continue to exhibit the films theatrically worldwide, while adding an exclusive one month access period on the HBO Max streaming platform in the U.S. concurrent with the film's domestic release," stated the official announcement which includes seventeen movies. "Following the one month HBO Max access period domestically, each film will leave the platform and continue theatrically in the U.S. and international territories, with all customary distribution windows applying to the title."
With the release of the footage, it looks as if the Godzilla vs. Kong trailer will be released soon.
Godzilla vs. Kong is due out May 21, 2021.
Godzilla vs. Kong footage:
Godzilla vs. Kong images: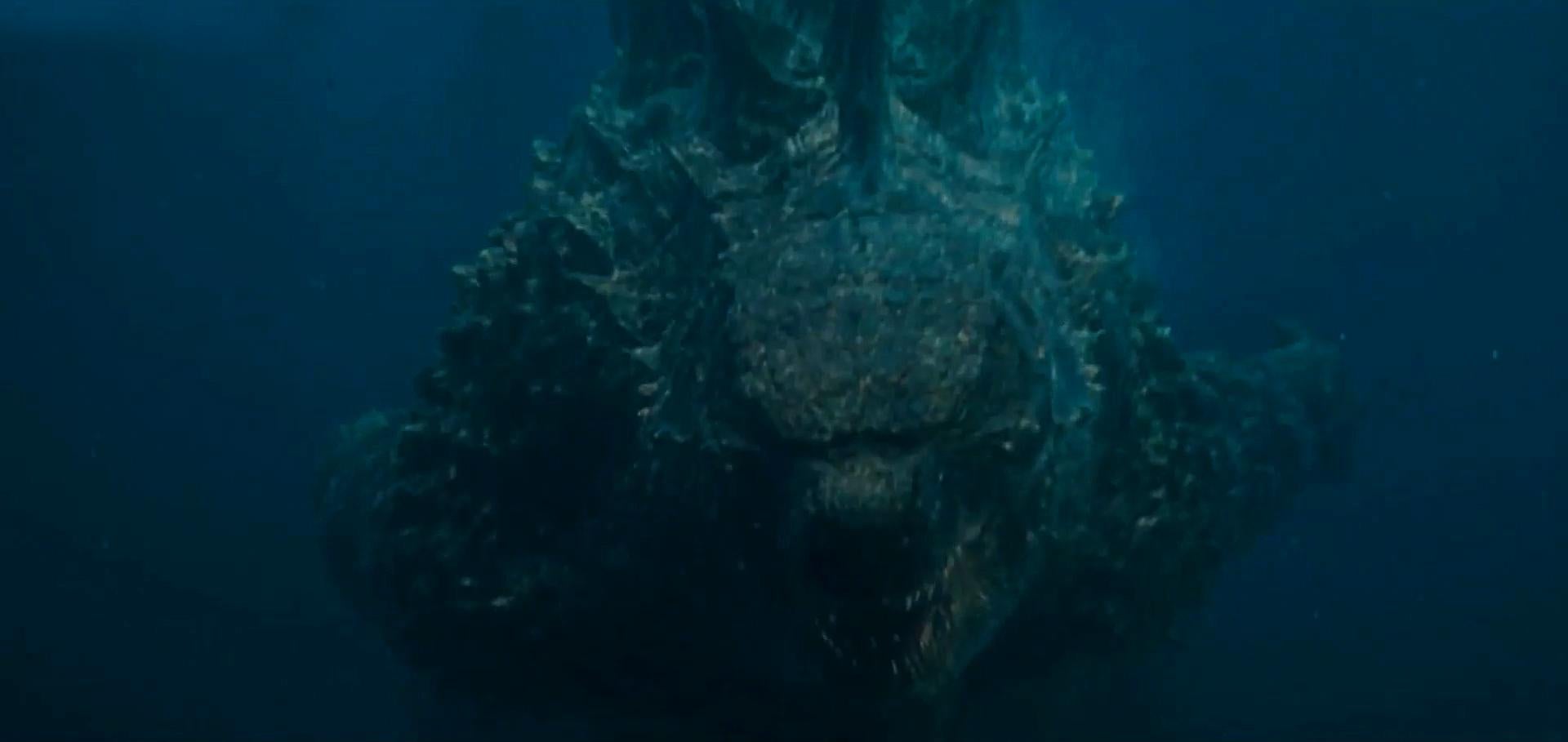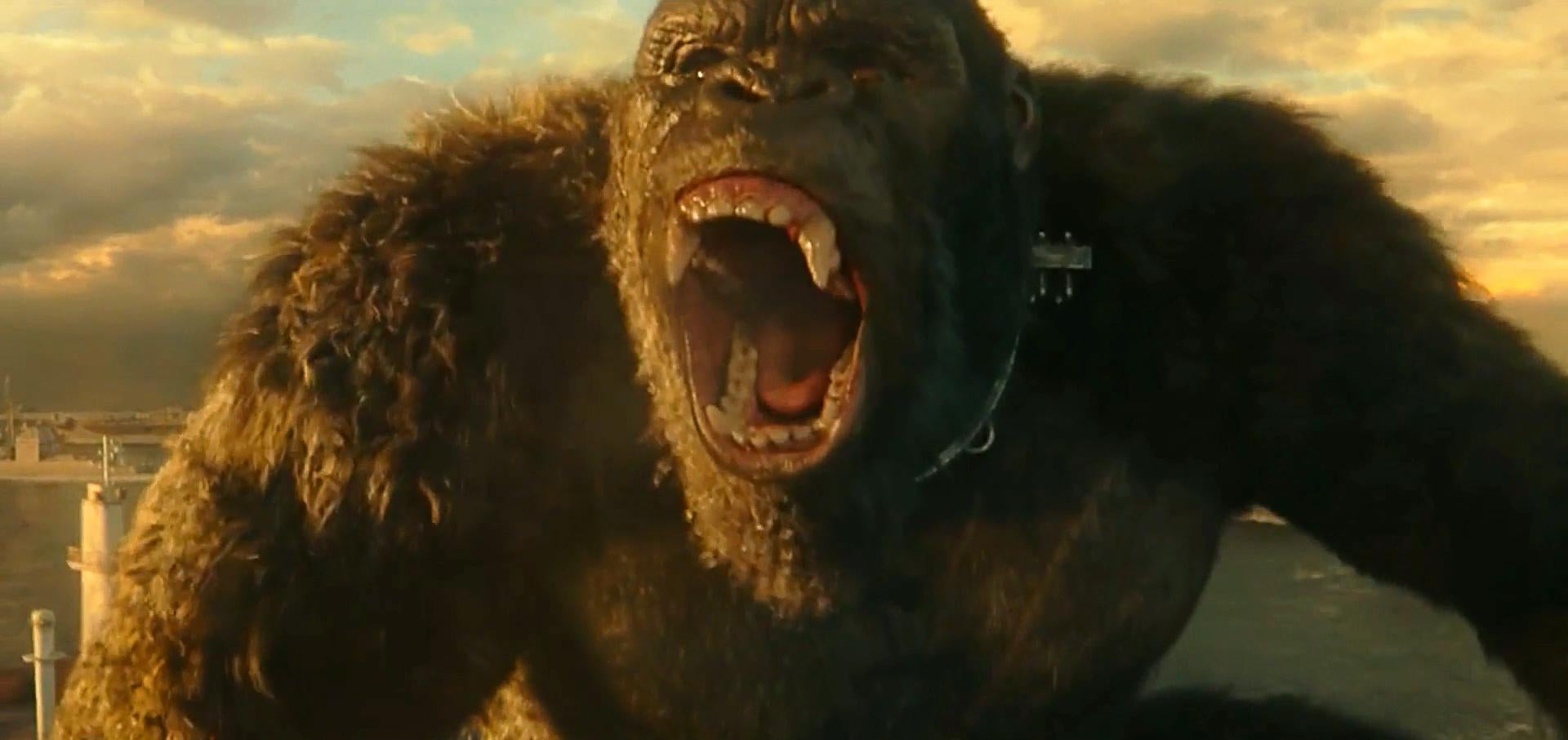 Godzilla Vs. Kong HBO Max Release logo: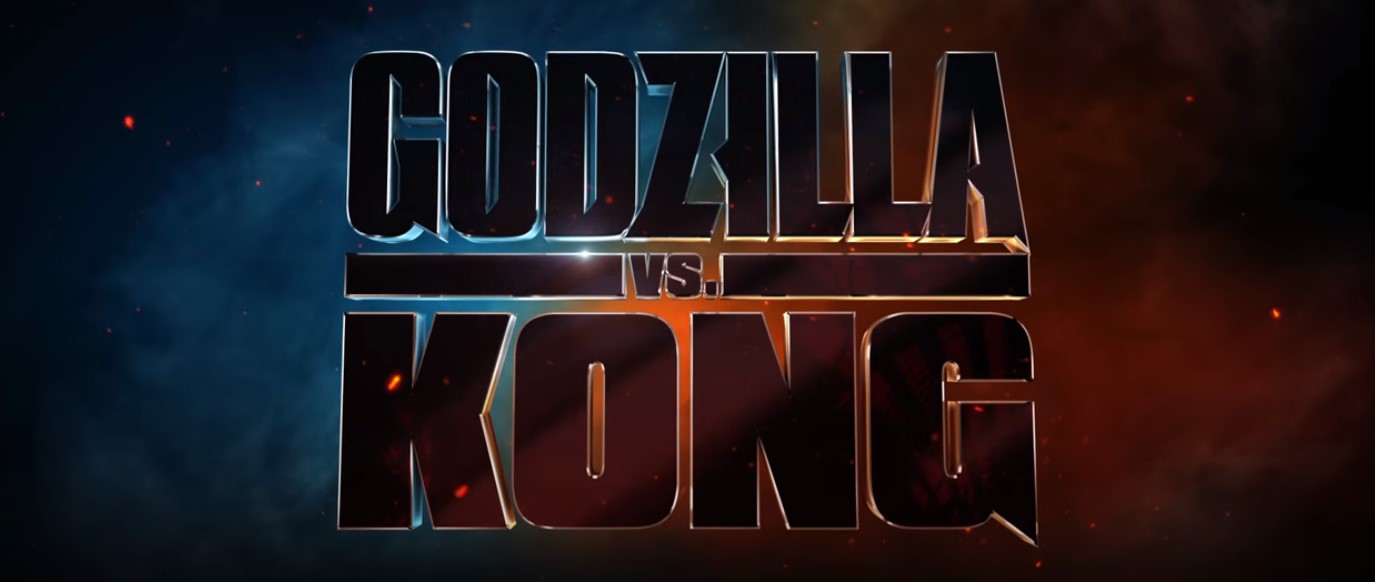 Godzilla vs. Kong is directed by Adam Wingard and stars Alexander Skarsgård, Millie Bobby Brown, Rebecca Hal, Brian Tyree Henry, Shun Oguri, Eiza González, Jessica Henwick, Julian Dennison, with Kyle Chandler and Demián Bichir.
The synopsis for the flick offers: Legends collide as Godzilla and Kong, the two most powerful forces of nature, clash on the big screen in a spectacular battle for the ages. As Monarch embarks on a perilous mission into fantastic uncharted terrain, unearthing clues to the Titans' very origins, a human conspiracy threatens to wipe the creatures, both good and bad, from the face of the earth forever.