Toho's upcoming Godzilla Minus One flick unleashes a batch of explosive new images featuring the King of The Monsters.
The film will be released in Japan as well as the U.S.
It's also learned the trailer has been viewed a whopping 10 million times.
Check out the super cool pics and watch the trailer below.
The "Godzilla Minus One" trailer has been watched over 10 million times between the Japanese and English versions. pic.twitter.com/4VVAwWNDin

— Kaiju News Outlet (@KaijuNewsOutlet) September 18, 2023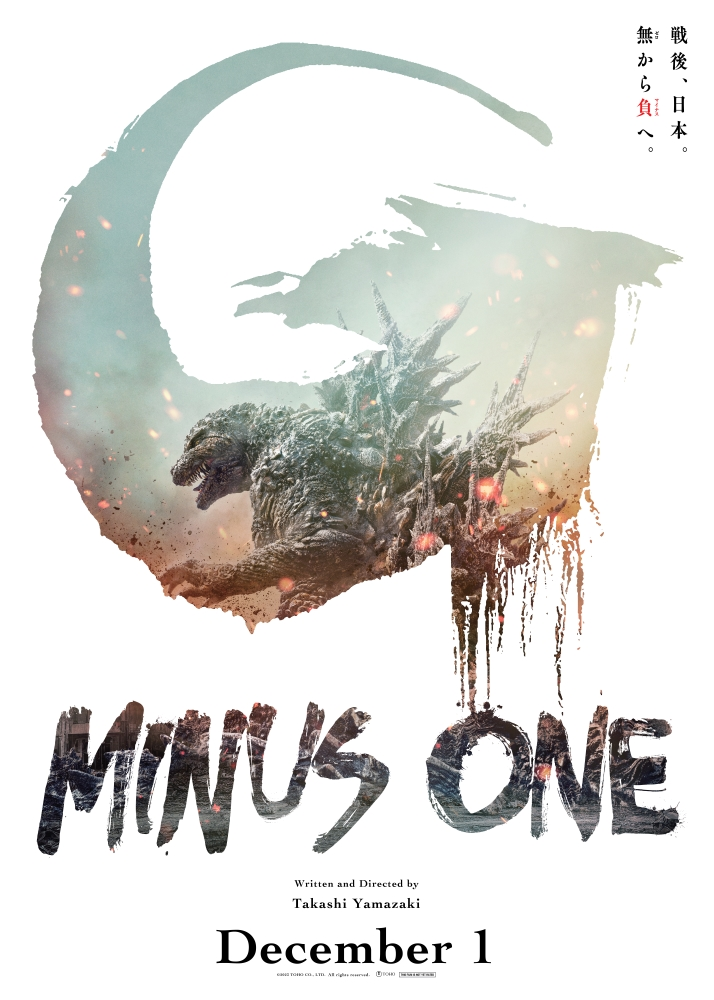 What is Godzilla Minus One about?
Written and directed by Takashi Yamazaki and featuring music by Naoki Sato, Godzilla Minus One will see postwar Japan face new fear in the form of Godzilla.
The first new Toho Godzilla film since 2016's Shin Godzilla, Godzilla Minus One stars Ryunosuke Kamiki, Minami Hamabe, Yuki Yamada, Munetaka Aoki, Hidetaka Yoshioka, Sakura Ando, and Kuranosuke Sasaki.
"In postwar Japan, a new terror rises; Godzilla. Will the devastated people be able to survive… let alone fight back?" teases the video description.
The all-new Godzilla feature debuts November 3, 2023 in Japan before arriving in the United States on December 1, 2023 nationwide.
Watch the trailer:
Godzilla: Minus One images: