Toho released the Godzilla Minus One trailer and poster which brings the King of the Monsters back to Japan for the first time since 2016.
The flick will also get released in the United States.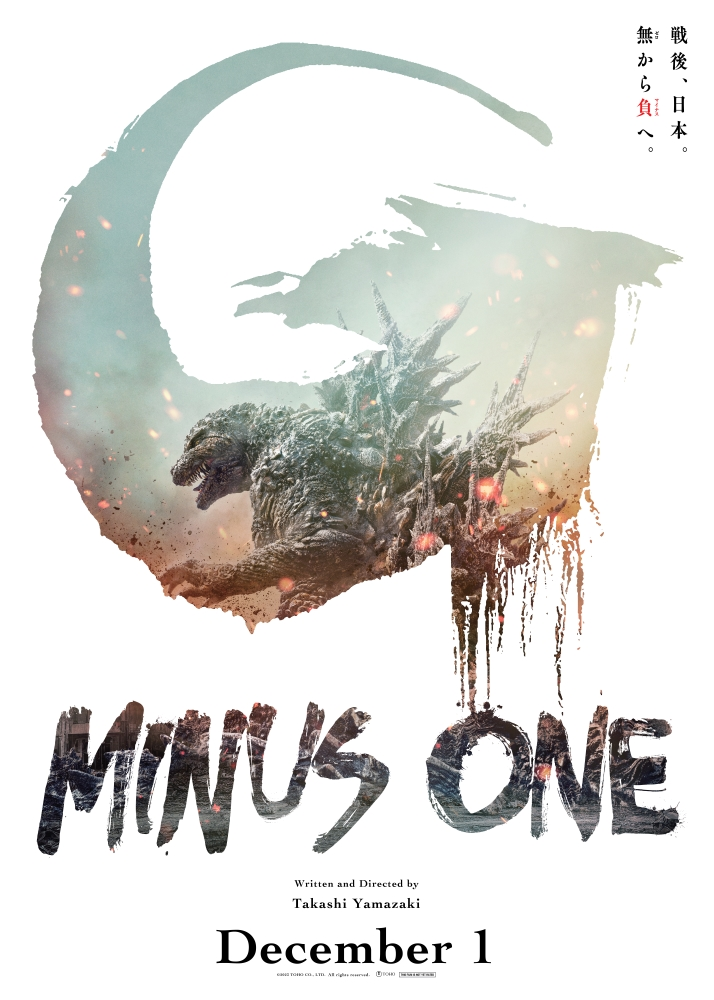 What is Godzilla Minus One about?
The King of the Monsters is back with a new film announcement from Toho revealing the title and teaser trailer for the next Japanese Godzilla film – GODZILLA MINUS ONE. First announced in November 2022, the film will debut in Japan on November 3, 2023 and in theaters in the U.S. nationwide on December 1, 2023.
GODZILLA MINUS ONE is written and directed by Takashi Yamazaki and sees an already devastated postwar Japan facing a new threat in the form of Godzilla.
Watch the teaser below!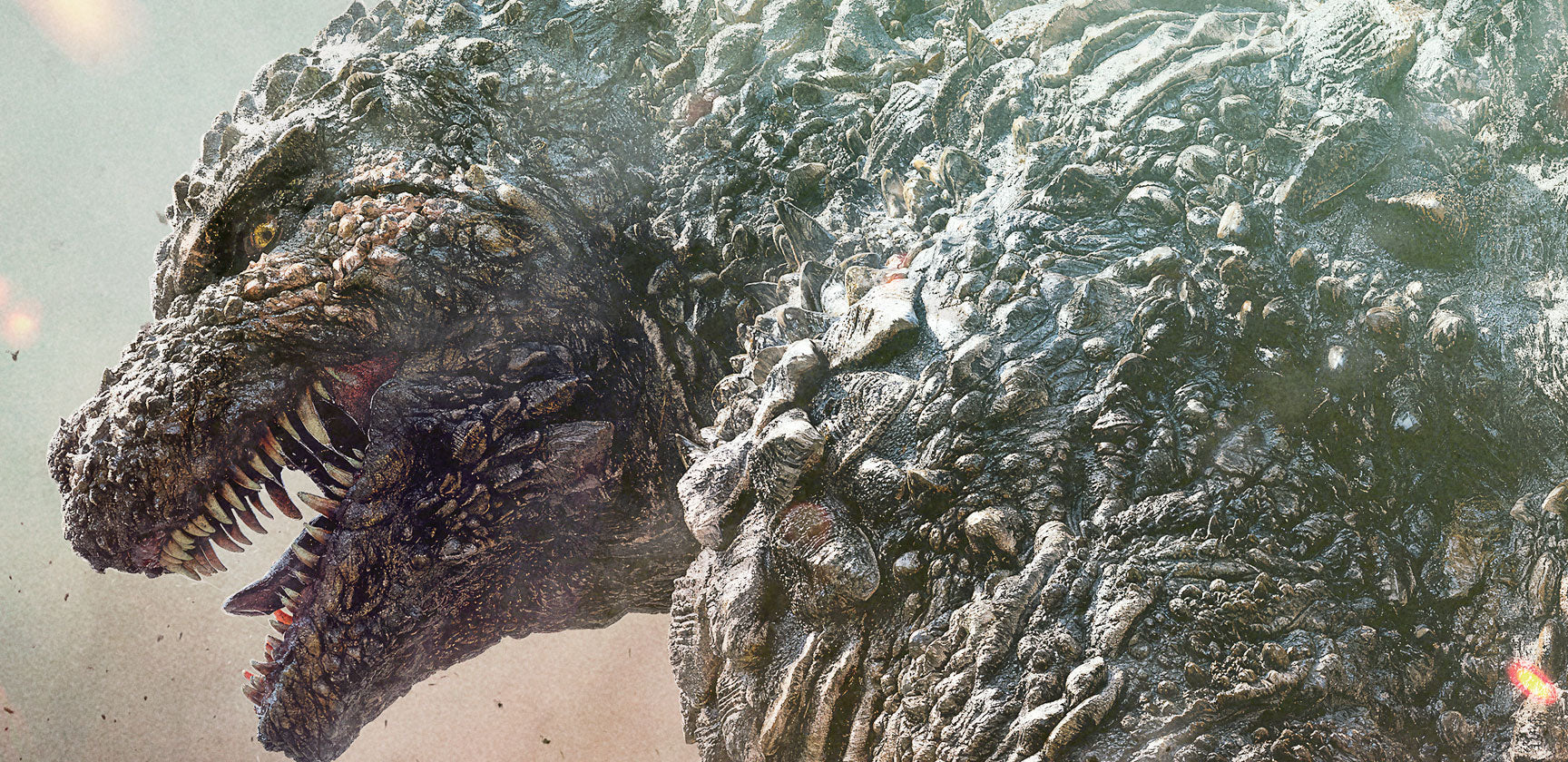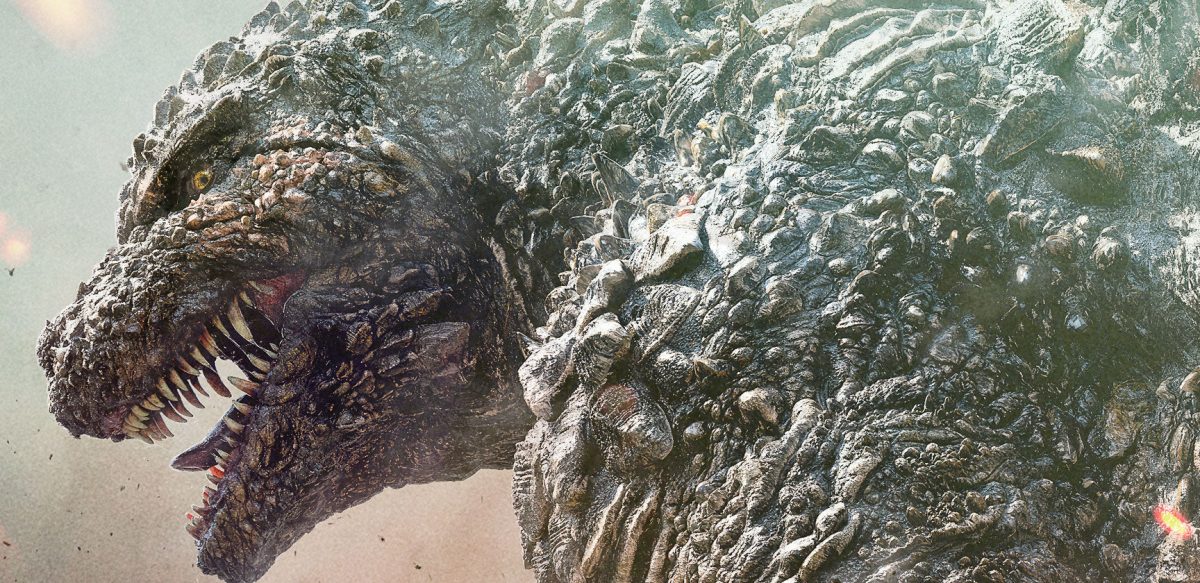 Watch the trailer: