The upcoming Godzilla: King of the Monsters gets a new release date as Warner Bros. has moved around release dates for a few of its films.
Godzilla: King of the Monsters will now be released on May 31, 2019, from a previous March 22, 2019 release.
The movie is directed by Michael Dougherty and Vera Farmiga, Charles Dance, KyleChandler, Bradley Whitford, Thomas Middleditch, Sally Hawkins, O'Shea Jackson Jr., Ziyi Zhang, Ken Watanabe and Millie Bobby Brown.
Godzilla: King of the Monsters follows the heroic efforts of the crypto-zoological agency Monarch as its members face off against a battery of god-sized monsters, including the mighty Godzilla, who collides with Mothra, Rodan, and his ultimate nemesis, the three-headed King Ghidorah. When these ancient super-species — thought to be mere myths — rise again, they all vie for supremacy, leaving humanity's very existence hanging in the balance."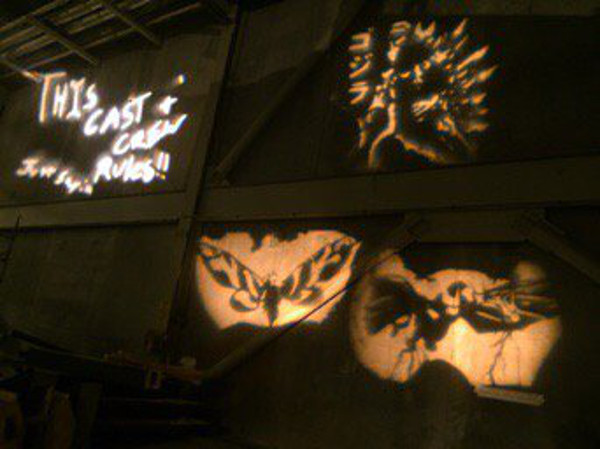 WB also announced a new release date for the Mark Wahlberg Six Million Dollar Man movie with June 5, 2020.
Director Mike Flanagan's Doctor Sleep, a sequel to The Shining, also has been announced to have a January 24, 2020 release.
Crazy Rich Asians also gets moved up two days to a Wednesday release on August 15.