Giancarlo Esposito wants to be a part of the Marvel Cinematic Universe and has even been rumored for the roles of Dracula and Magneto.
The actor who is known for Breaking Bad as well as the super cool part in Disney's Star Wars The Mandalorian series with Moff Gideon says he thinks the MCU is the next step for him:
Well, there's been all these rumors about being with Marvel. I want to work with those guys, I put it out there all the time. I haven't created any of those rumors, but I worked years ago with [Marvel Studios producer] Louis Esposito who's one of the guys at Marvel back when he was doing Cotton Club, and I was doing Cotton Club, he was the First AD (assistant director).

What they do is fantastic, I want to do something enduring with them. I know for me historical dramas are really great. There were so many different characters who where mixed-race. Pushkin, I'd love to play.

I think the Marvel world would be, likely, the next step for me, and then I would step back into playing some characters that I think really did change the world with their actions and that it really didn't matter what color they were, that they were mixed breeds or past in our world that would address some of the concerns about us championing one movement or one people without championing another. You know, to understand that we're all human again is I think where we're about to get to, and thankfully, I'd like to be able to really play characters who start to extend that in our world and honor that… So yeah, I have my wish list still and I'll still lookout to do that."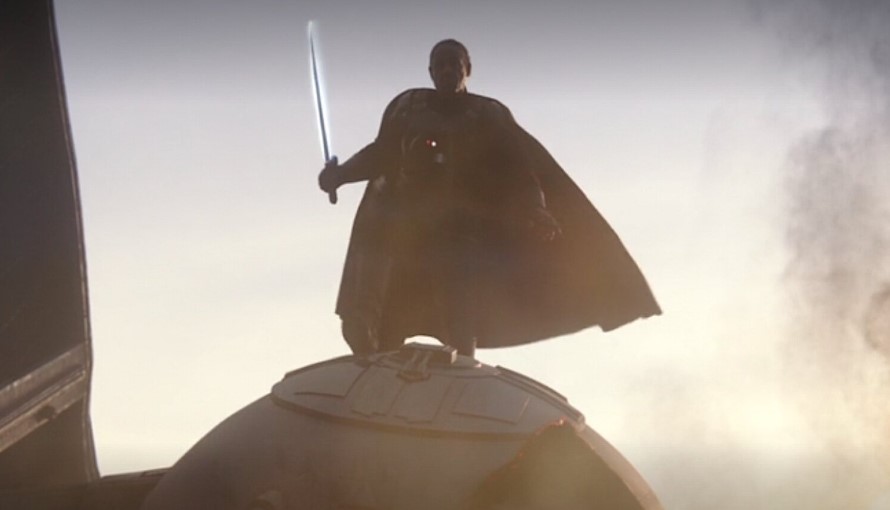 Giancarlo Esposito Marvel rumors:
Regarding the Marvel rumors, it's been said that Marvel may want Giancarlo Esposito to play Dracula in the Blade reboot which is set to star Mahershala Ali.
It's also said that Kevin Feige may want Giancarlo Esposito to play the role of Magneto when the MCU relaunches the X-Men, and fans have recommended the actor as the new Professor X. Check out fan art below.
A wild rumor said to be not true has even said Giancarlo Esposito is wanted to play the role of Norman Osborn for the Sony Spider-Man movies.
The actor does work with Disney on Star Wars, so the Marvel Cinematic Universe could be next. Who do you think he should play?
Giancarlo Esposito Marvel fan art: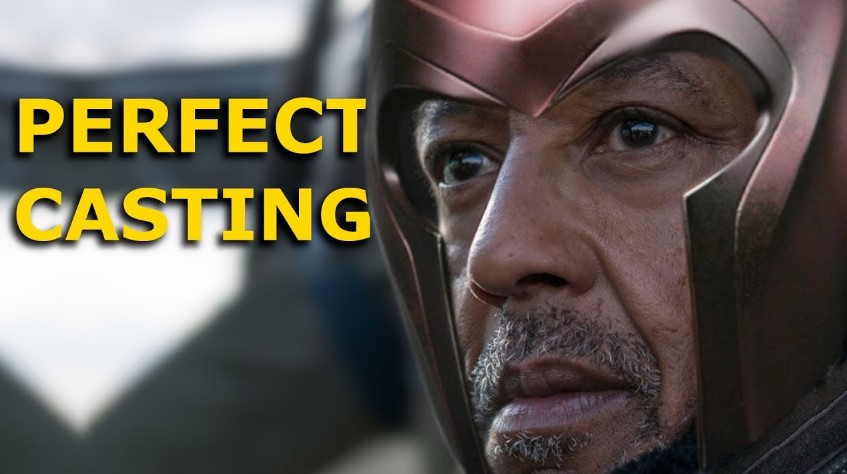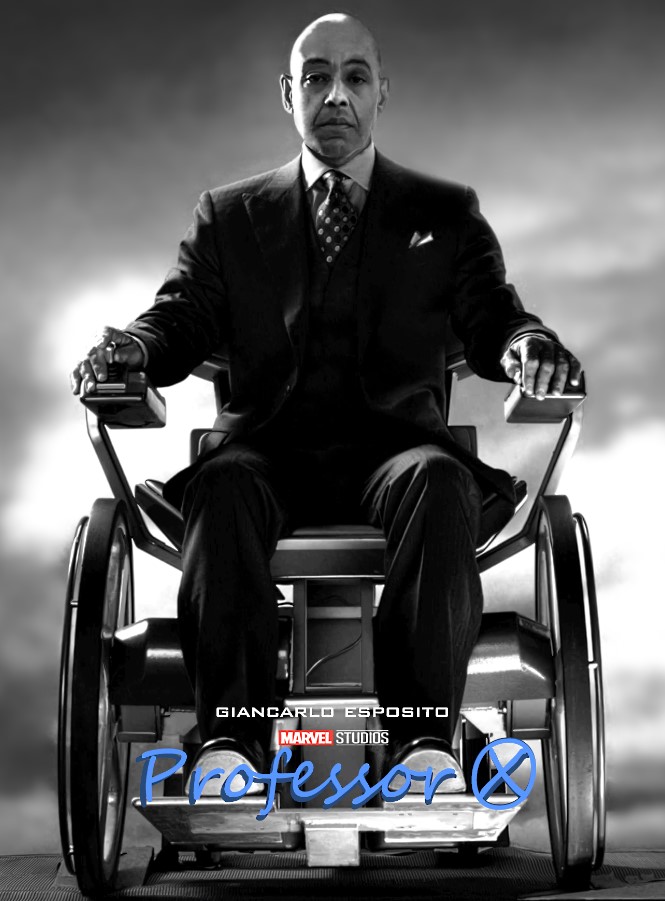 (via Entertainment Tonight YouTube)