If there was ever a time that we all needed America's real hero, it's now, as Paramount announces a new GI Joe movie is in the works involving the Snake Eyes flick.
It's reported a G.I. Joe universe sequel is in development from Seberg writers Joe Shrapnel and Anna Waterhouse that will further expand upon the GI Joe IP and build upon the upcoming Snake Eyes spinoff movie which is due out on Oct. 23.
Long time GI Joe and Transformers producer Lorenzo di Bonaventura is returning to produce along with Hasbro's film division, Allspark Pictures.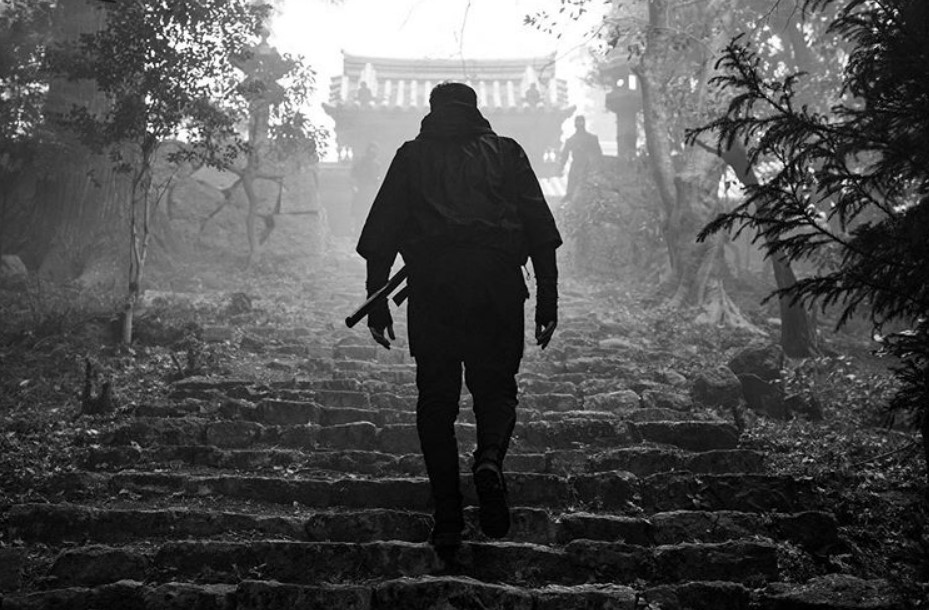 Henry Golding stars as Snake Eyes in GI Joe spinoff movie
Regarding the upcoming Snake Eyes movie, Robert Schwentke is directing and the film stars Crazy Rich Asians' Henry Golding as the titular character, a commando-ninja who was burnt in action and left mute. Snake Eyes is also the brother to Storm Shadow, a white ninja who serves Cobra, played by Andrew Koji.
Snake Eyes also stars Úrsula Corberó as The Baroness, Samara Weaving as Scarlett, Steven Allerick as the Father, with Takehiro Hira, Haruka Abe, Iko Uwais, Peter Mensah, Simon Chin, and Samuel Finzi.
Two G.I Joe movies have been released which have brought in over $675 million worldwide.
(via Deadline)