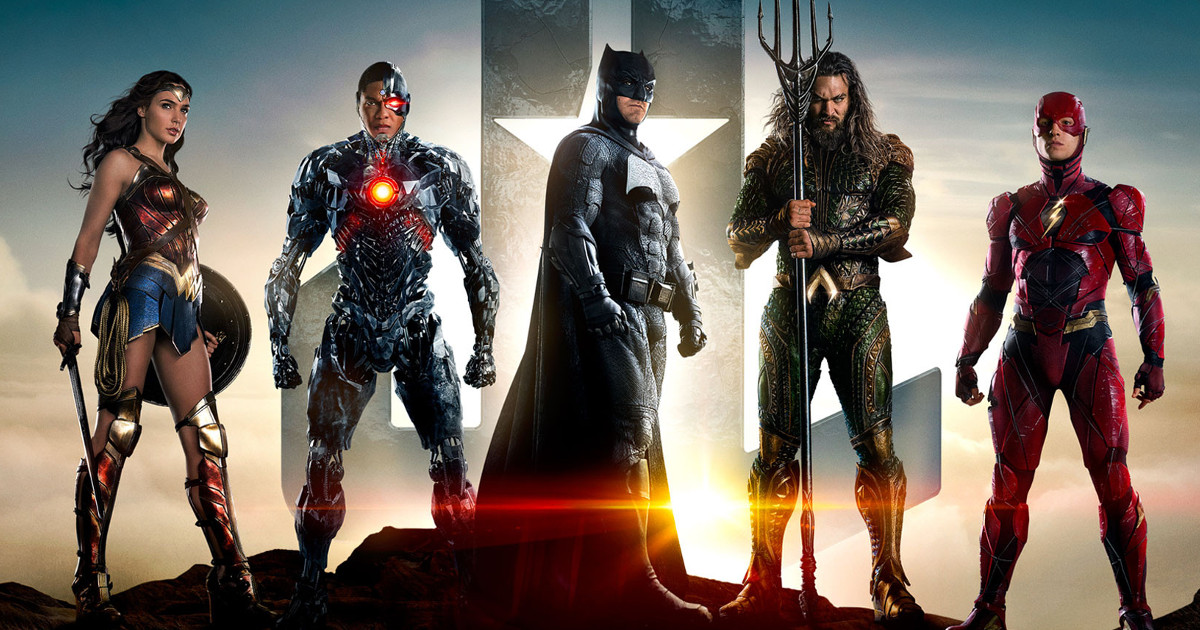 Following the poorly received Batman vs. Superman, WB made some changes which included putting Geoff Johns and Jon Berg on board as the DCEU co-runners.
The move is now realized to be a good one as Wonder Woman is an overwhelming hit, with now close to a $600 million box office gross.
Variety caught up with the pair to get updates on the DCEU, which includes Wonder Woman 2 as well as their thoughts on Batman vs. Superman and Suicide Squad.
On Batman v Superman and Suicide Squad, Jon Berg offers:
On "Suicide Squad," the movie did incredibly well commercially. It didn't work narratively. You had some great casting and some great characterizations, but where the story fell down was on narrative, on plot. We could do better. "Batman v. Superman" was tonally dark. People didn't respond to that.
On the Wonder Woman sequel, Geoff Johns says:
Patty and I are writing the treatment right now. The goal is to make another great "Wonder Woman" film. I had a blast making it with Patty the first time. We've got a cool idea for the second one.
Johns continues with mention they are developing strong female characters (Gotham City Sirens is in the works featuring Margot Robbie's Harley Quinn, Catwoman and Poison Ivy, and Joss Whedon is developing Batgirl), and appears to take a dig at Marvel at the same time:
We've got a lot of plans for our female characters just because they're great characters. There are many wonderful elements to the DC Universe, and one of them is that we have the best female characters, heroes and villains, in the world. No one is going to beat Wonder Woman and Batgirl and Harley Quinn.
It's also revealed WB already had plans to do a Batgirl movie prior to Joss Whedon coming on board the DCEU:
He's a big part already. We love him. He's a great partner, collaborator; we want him to be ensconced. We bring people by, have general meetings and talk about comics and their favorite superhero movies. With Joss, he saw the master board, and he saw a "Batgirl" title and he said, "You guys seriously want to do 'Batgirl'?" And we said, "Absolutely." He said, "That's my jam."
Up next for the DCEU is Zack Snyder's Justice League movie in November, and James Wan is currently filming the Jason Momoa Aquaman movie.