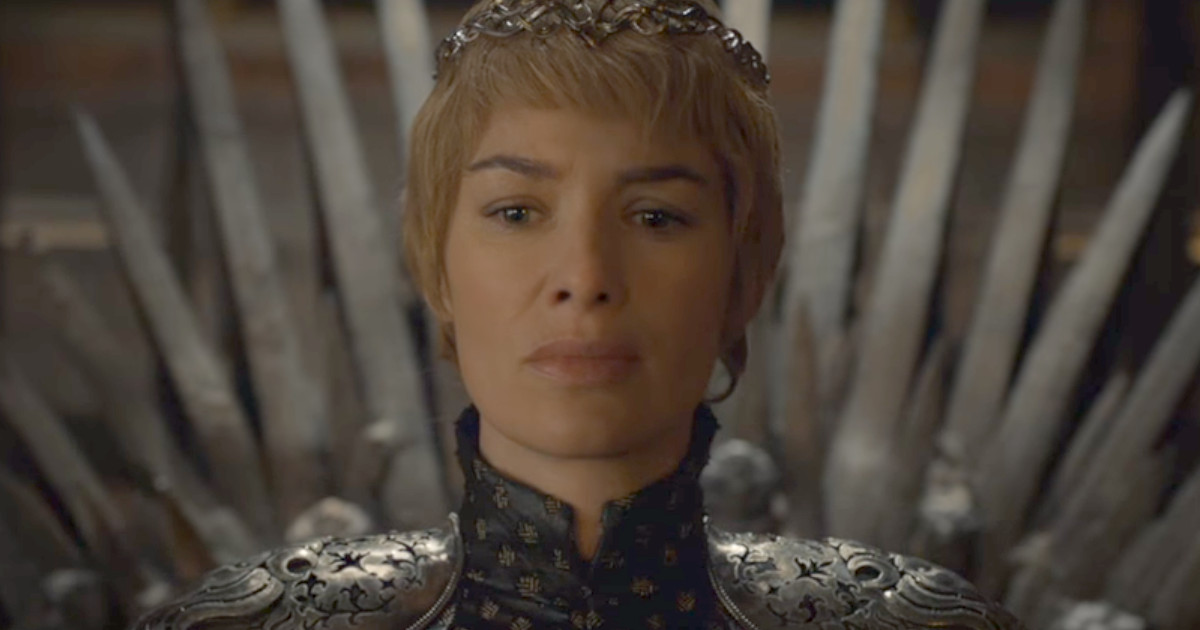 Game of Thrones returns to HBO with Season 7 on Sunday, July 16th!
HBO released a new Game of Thrones featurette about the music surrounding the series.
Game of Thrones Season 7 premieres Sunday, July 16 on HBO starring Emilia Clarke as Daenerys Targaryen, Lena Headey as Cersei Lannister, Peter Dinklage as Tyrion Lannister, Kit Harington as Jon Snow, Sophie Turner as Sansa Stark, Maisie Williams as Arya Stark and Nikolaj Coster-Waldau as Jaime Lannister.
Summers span decades. Winters can last a lifetime. And the struggle for the Iron Throne continues.
It stretches from the south, where heat breeds plots, lusts and intrigues, to the vast and savage eastern lands, where a young queen raises an army. All the while, in the frozen north, an 800-foot wall of ice precariously protects the war-ravaged kingdom from the dark forces that lie beyond. Kings and queens, knights and renegades, liars, lords and honest men…all play the 'Game of Thrones.'
An original series based on George R.R. Martin's best-selling 'A Song of Ice and Fire' series.