"HBO Max has released a teaser trailer for the upcoming Game of Thrones prequel, House of the Dragon.
"Gods. Kings. Fire. Blood," teases the video description. "House Of The Dragon is coming to HBO Max in 2022."
Watch below.
Matt Smith, known for Doctor Who, can be seen in the footage who plays Prince Daemon Targaryen, the younger brother to King Viserys and heir to the throne. Described as a peerless warrior and a dragonrider, Daemon possesses the true blood of the dragon, but it is said that whenever a Targaryen is born, the gods toss a coin in the air.
Emma D'Arcy plays Princess Rhaenyra Targaryen, a dragonrider and the king's first-born child of pure Valyrian blood; Steve Toussaint plays Lord Corlys Velaryon (aka the Sea Snake), Lord of House Velaryon, a Valyrian bloodline as old as House Targaryen; Olivia Cooke plays Alicent Hightower, the daughter of Otto Hightower, the Hand of the King, with Rhys Ifans as Otto Hightower, the Hand of the King, who loyally and faithfully serves both his king and his realm.
Game of Thrones: House of the Dragon trailer:
Game of Thrones: House of the Dragon images: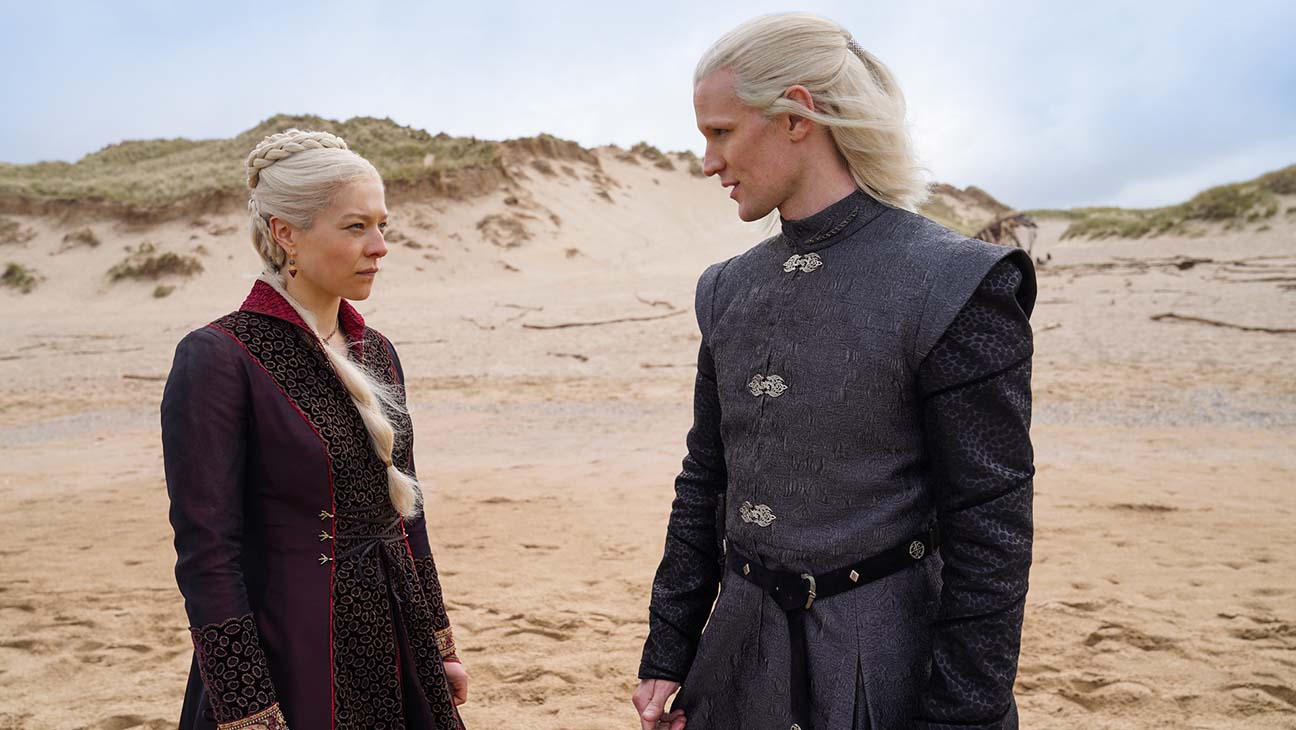 Emma D'Arcy as Princess Rhaenyra Targaryen with Matt Smith as Prince Daemon Targaryen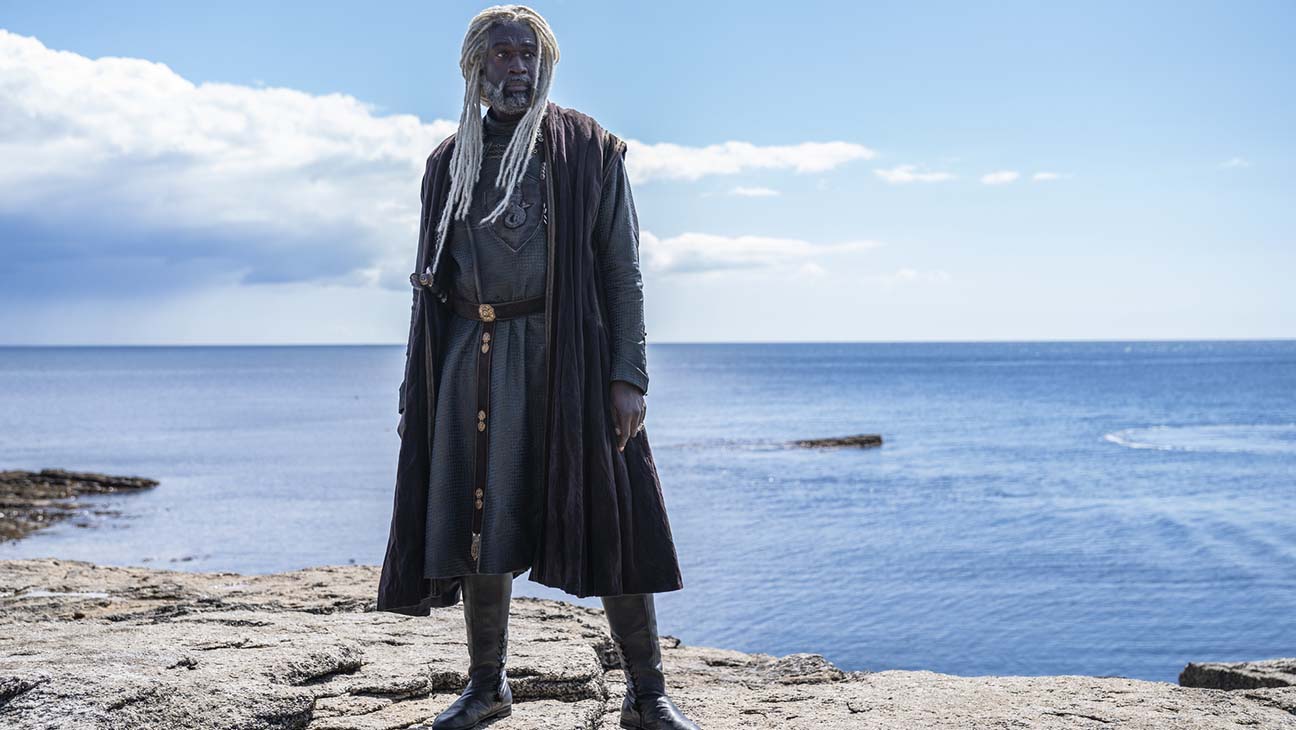 Steve Toussaint as Lord Corlys Velaryon (also known as the Sea Snake)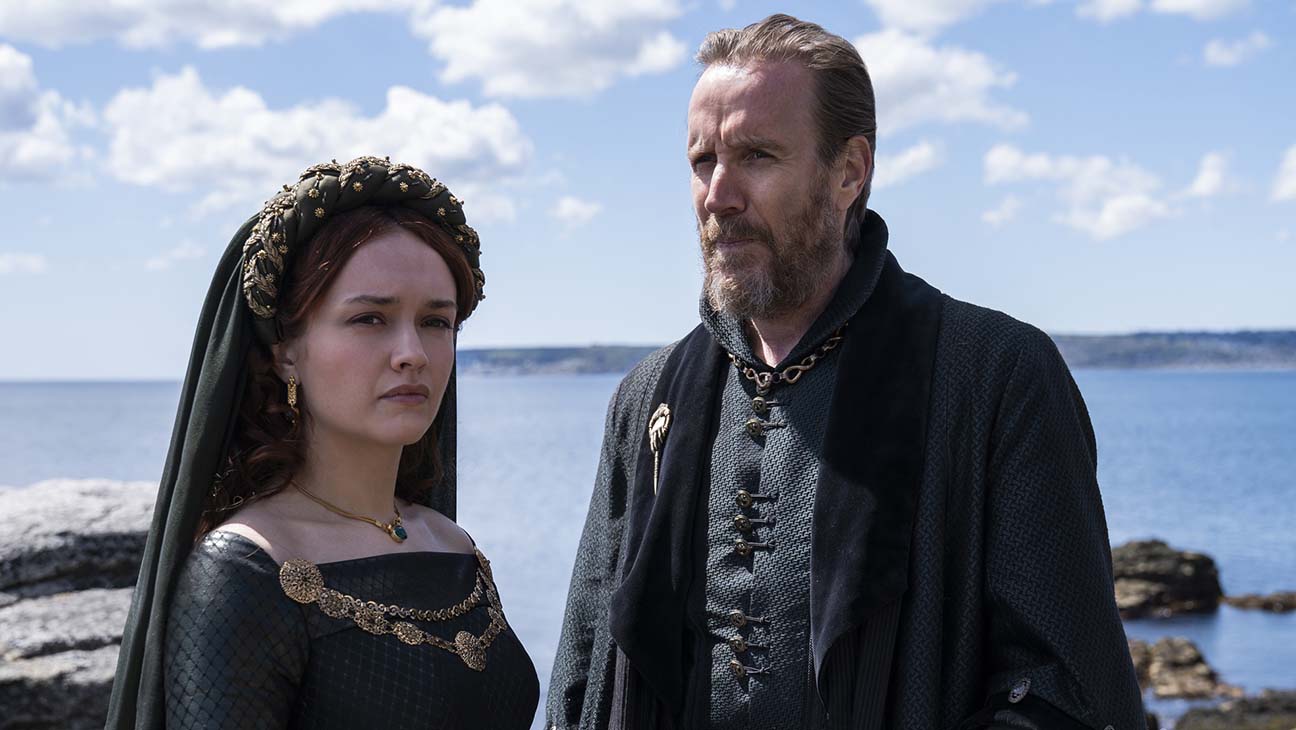 Olivia Cooke as Alicent Hightower with Rhys Ifans as Otto Hightower