Fans are not at all happy with the final season of Game of Thrones and are now petitioning HBO to remake Season 8 with new showrunners.
A petition has been launched on Change.org which is quickly closing in on 200k 700k signatures requesting HBO to remake Game of Thrones Season 8 with competent writers.
"David Benioff and D.B. Weiss have proven themselves to be woefully incompetent writers when they have no source material (i.e. the books) to fall back on. This series deserves a final season that makes sense. Subvert my expectations and make it happen, HBO!" Dylan D. posted.
Fans haven't been happy with the rushed storyline surrounding the final season of Game of Thrones, with the last episode due to air this Sunday. They also weren't at all happy with the events from the last episode which saw fan-favorite characters killed off, with other characters' storylines and personalities drastically changing.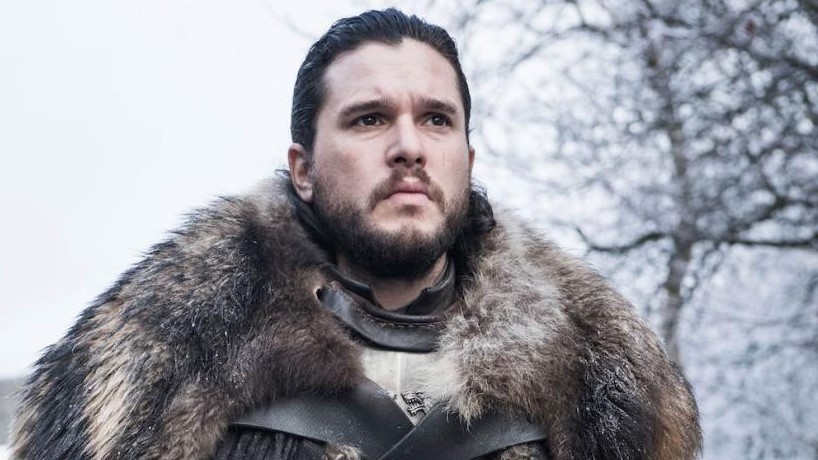 Whether or not HBO would actually consider remaking the final season is doubtful. It is known HBO wanted to continue the series, but David Benioff and D.B. Weiss are the ones who wanted it to end, so HBO could have always replaced them as showrunners on Game of Thrones, but chose not to and are instead developing prequels with Bloodmoon said to be now filming starring Naomi Watts.
David Benioff and D.B. Weiss have spent ten years developing the Game of Thrones TV series, so it seems as if they wanted out and it over with. Next for the pair includes the Disney Star Wars movie due out in 2022, and they are shopping themselves around for a global overall deal to various studios and streaming networks.
My own two cents: I felt last season was pretty rushed, so I'm not too surprised by what is going on with the final season.