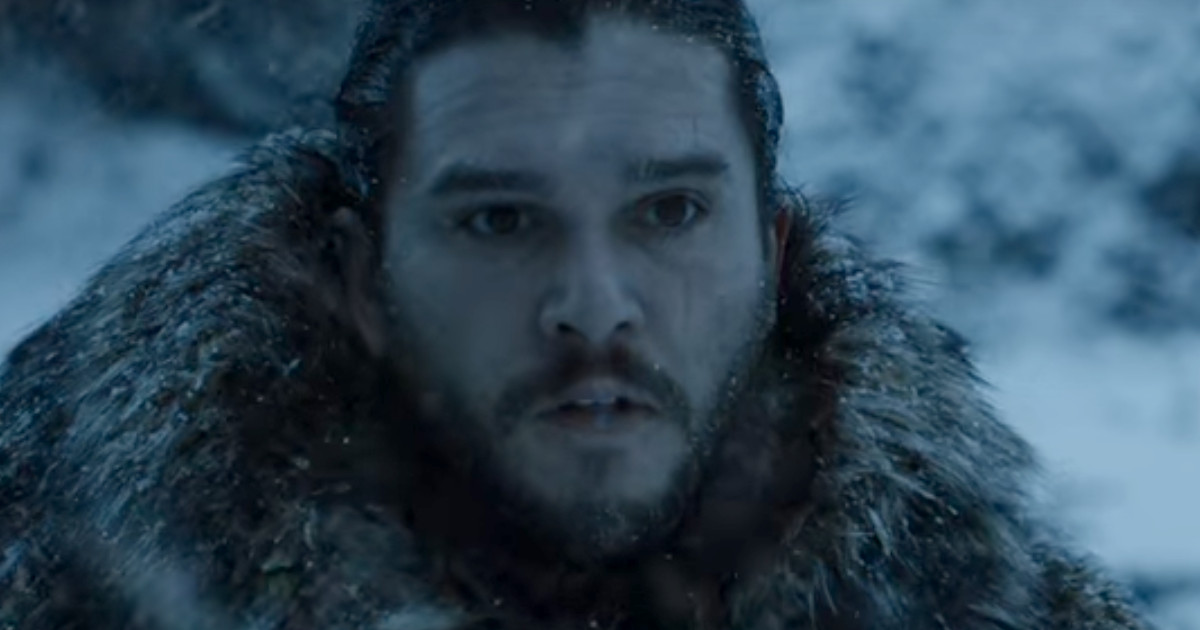 It's being said Game of Thrones Season 7 episode 6 has leaked online and may be up on various torrent sites and social media.
A Game of Thrones fan site is claiming the leak came from HBO Spain possibly having aired it on accident.
Yes, Episode 6 of #GameofThrones has leaked, thanks to HBOSpain. Please use caution on social media- spoilers/images are popping up already.

— Watchers on the Wall (@WatchersOTWall) August 16, 2017
A user on Reddit also posted a screenshot for the episode (spoiler warning).
Two weeks ago saw episode 4 leak online from an HBO affiliate in India, which has led to the arrest of four people.
HBO has also been hacked, but reportedly the Game of Thrones episode leaks are not a part of the hack that stole upwards of 1 TB of data.
The leaks also don't seem to be having a negative impact on Game of Thrones as actually the series is having record-breaking ratings with each episode released.
Following episode 6 only one more episode remains this season for Game of Thrones and then Season 8 is the last.
Watch the preview below for episode 6.
Game of Thrones airs Sundays at 9pm ET on HBO.