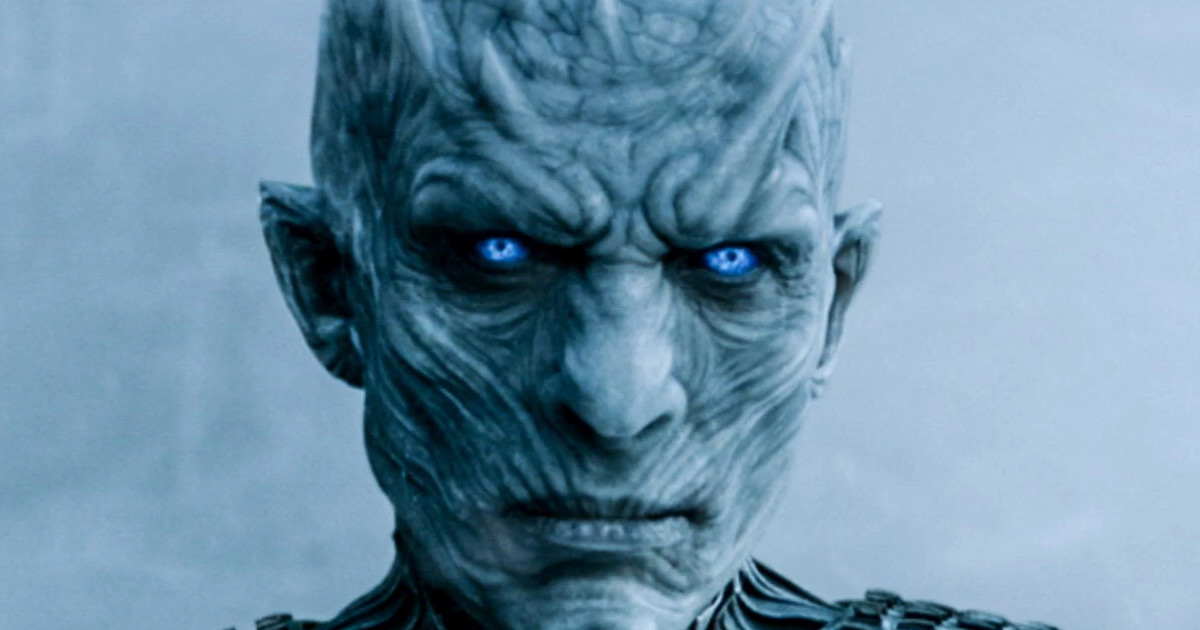 Watch the preview below for the next episode of Game of Thrones, "Death is the Enemy."
Jon Snow and his motley lot head north of the Wall in search of a member of the army of the dead to bring back as proof for both Queen Daenerys and Queen Cersie.
Winter is here!
Game of Thrones airs Sundays at 9pm ET on HBO.