Check out a first look at the new suit for Ezra Miller's The Flash where it is also rumored the flick will feature Superman.
A set image from the flick has surfaced online showing the new suit which reveals red and yellow boots.
It should be noted it appears as if a stuntman may be wearing the costume, or at least, it will probably be finished with CGI.
The Flash: First look at Ezra Miller suit:
The Flash: Superman spotted on set with Batman
Regarding Superman, a Twitter user is claiming to have worked on the flick where both Superman and Batman were on set.
"That's awesome," said the Twitter user about the set photo. "A few weeks ago I did some work on the new Flash movie with Superman and Batman on set at the same time. Boyhood dream come true."
The Twitter user didn't specify if it was the Henry Cavill Superman, though the Henry Cavill Superman has been rumored and it would make sense for the Ben Affleck Batman to appear alongside Cavill's Man of Steel.
Update: The Twitter user claims it is Henry Cavill.
As The Flash deals with the Multiverse, other possibilities include the Brandon Routh Superman, the Tyler Hoechlin Superman, or even a version we have yet to see, including the Black Superman from J.J. Abrams or the Michael B. Jordan version.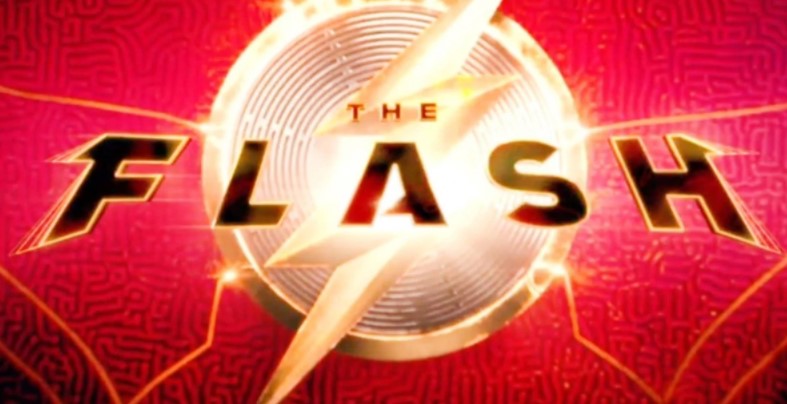 The Flash has a November 4, 2022 release date
The Flash has a November 4, 2022 release date directed by Andy Muschietti and also Michael Keaton as Batman, Sasha Calle as Supergirl, and Kiersey Clemons as Iris West.
The movie is described as following Barry breaking the bonds of physics and crashing into parallel dimensions leading to encounters with different versions of the DC superheroes including Batman and Supergirl through the Multiverse.
It has also been said that when The Flash travels back in time to save his mother and reverses her death, it causes drastic changes to the timeline that sees The Flash connect to new universes, with the Michael Keaton Batman '89 universe, and others.