The Flash, Supergirl, and Batwoman continue to put up dismal ratings for The CW all the while the much more popular Superman & Lois has been on hiatus.
The news isn't surprising as the quality of writing on The CW DC shows has been on the decline for a while now.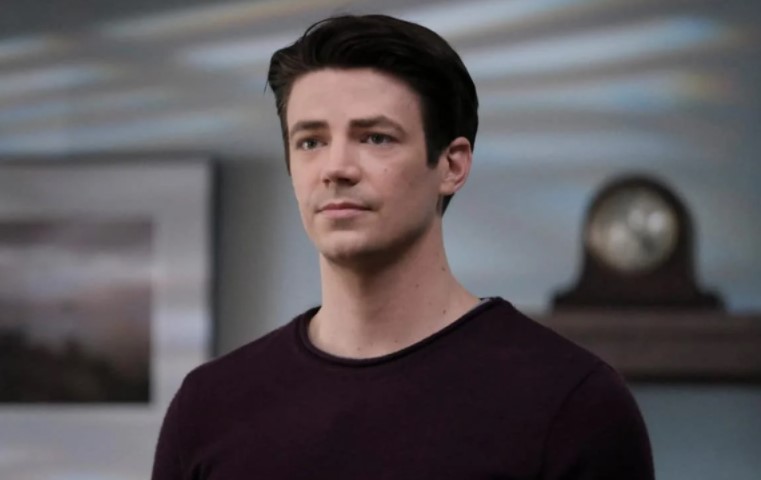 The Flash ratings all-time low
Regarding The Flash, the series is suffering its lowest ratings to date as the past two episodes saw only around 740k viewers tune in; the show usually averages closer to the 1 million mark, so following Supergirl and Batwoman, things have finally caught up with The Flash and fans are tuning out.
From its Season 7 debut a few weeks ago, that means over 260k viewers have stopped watching the show, with a 26% decline in viewership.
The CW has given The Flash an early renewal for Season 8, but rumors are swirling that it could either be the last season for lead Grant Gustin and The Flash may get canceled or that Gustin could get replaced by a POC actor and character.
In terms of writing, The Flash has really been on the decline since Season 4 which is reflected in the ratings; at one time the show had 3 million viewers at its peak.
Stars Tom Cavanagh and Carlos Valdes have also left the series.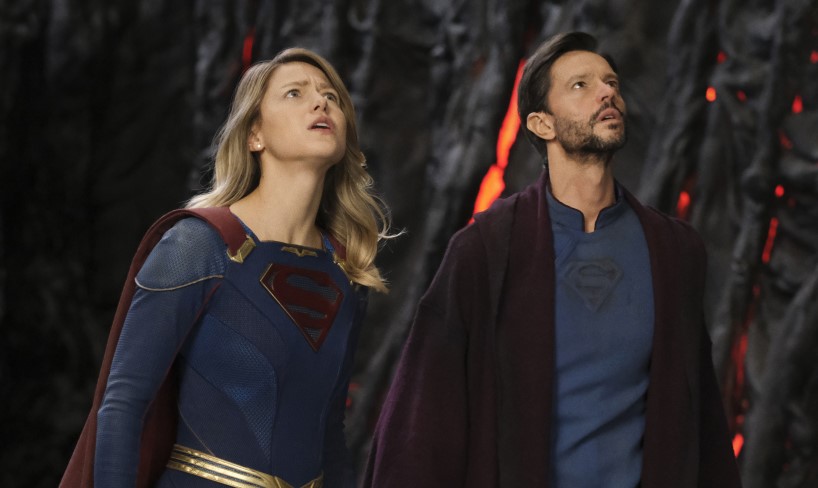 Supergirl a ratings disaster
The already canceled Supergirl continues to be a ratings disaster for The CW as the latest episode was only watched by 471k viewers, an all-time low for the series.
As I have pointed out many times, Superman & Lois in the same timeslot was averaging over a million viewers, so around 600k fans have decided not to watch Supergirl.
The good news is that Superman & Lois returns next week in its regular day and timeslot of Tuesday at 9 pm EST.
Let's just hope the viewers remember the series and decide to come back, as normally what happens whenever The CW puts its shows on hiatus (i.e. the winter break) is that fans don't return for some reason.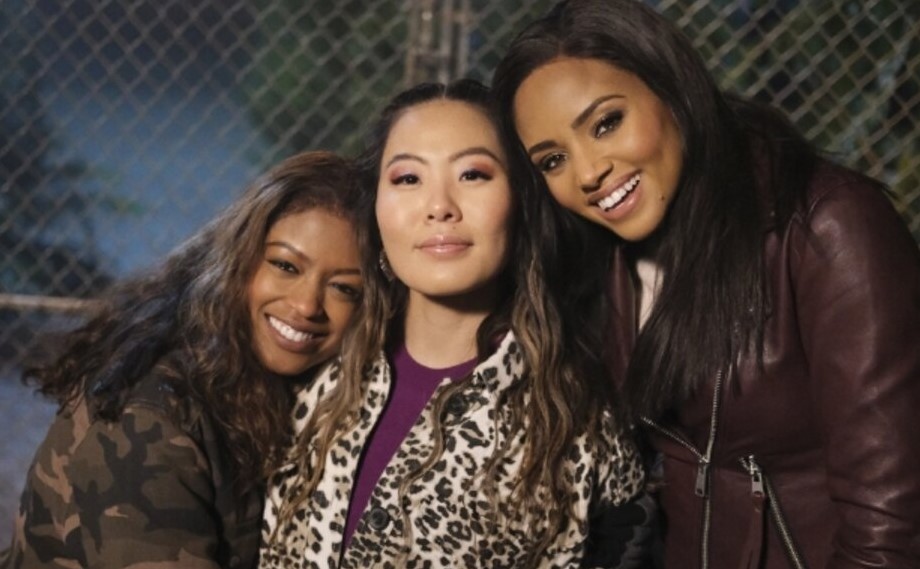 How can Batwoman continue?
Speaking of disasters, Batwoman Season 2 is an epic disaster for The CW, and its latest episode is another all-time low for the series with only 399k viewers tuning in.
While The CW has also given Batwoman an early renewal for Season 3, it's hard to imagine the show will continue with the viewership that low, as even the soon to be canceled Supergirl series has more viewers, and the Batwoman ratings aren't much better than Black Lightning which has been canceled.
The only thing I can think of that could save Batwoman is that DC and The CW don't care about profit or ratings and are simply releasing the show to promote the politically correct agenda that Hollywood is all about.
Hollywood can still put out all this drivel, but that doesn't mean we have to watch it.