Fans will get a chance to see Ezra Miller sooner, as The Flash movie will now be released a week earlier, on June 16, 2023, instead of the June 23rd release date.
The move by Warner Bros. Discovery now puts the film out on Father's Day Weekend and looks to be a result of Disney and Lucasfilm releasing Indiana Jones 5 on June 30, so this gives The Flash more breathing room.
Even though there has been a lot of controversy surrounding Miller, reportedly WB still has high expectations as it is known a script for the sequel has already been written.
Aquaman writer David Leslie Johnson-McGoldrick has penned the script said to be on the behalf of Warner Bros. Discovery CEO David Zaslav who is bullish on the flick.
Multiple test screenings have also been said to be well-received with comparisons to Marvel and Sony's Spider-Man: No Way Home, so again, it's expected the flick will do really well.
The Flash was on display at this past weekend's Brazil CCXP Comic-Con which teased two idiots, a retired vigilante and a half charged solar powered alien.
Regarding the release of The Flash trailer, it's thought to be coming around the time of the New Year.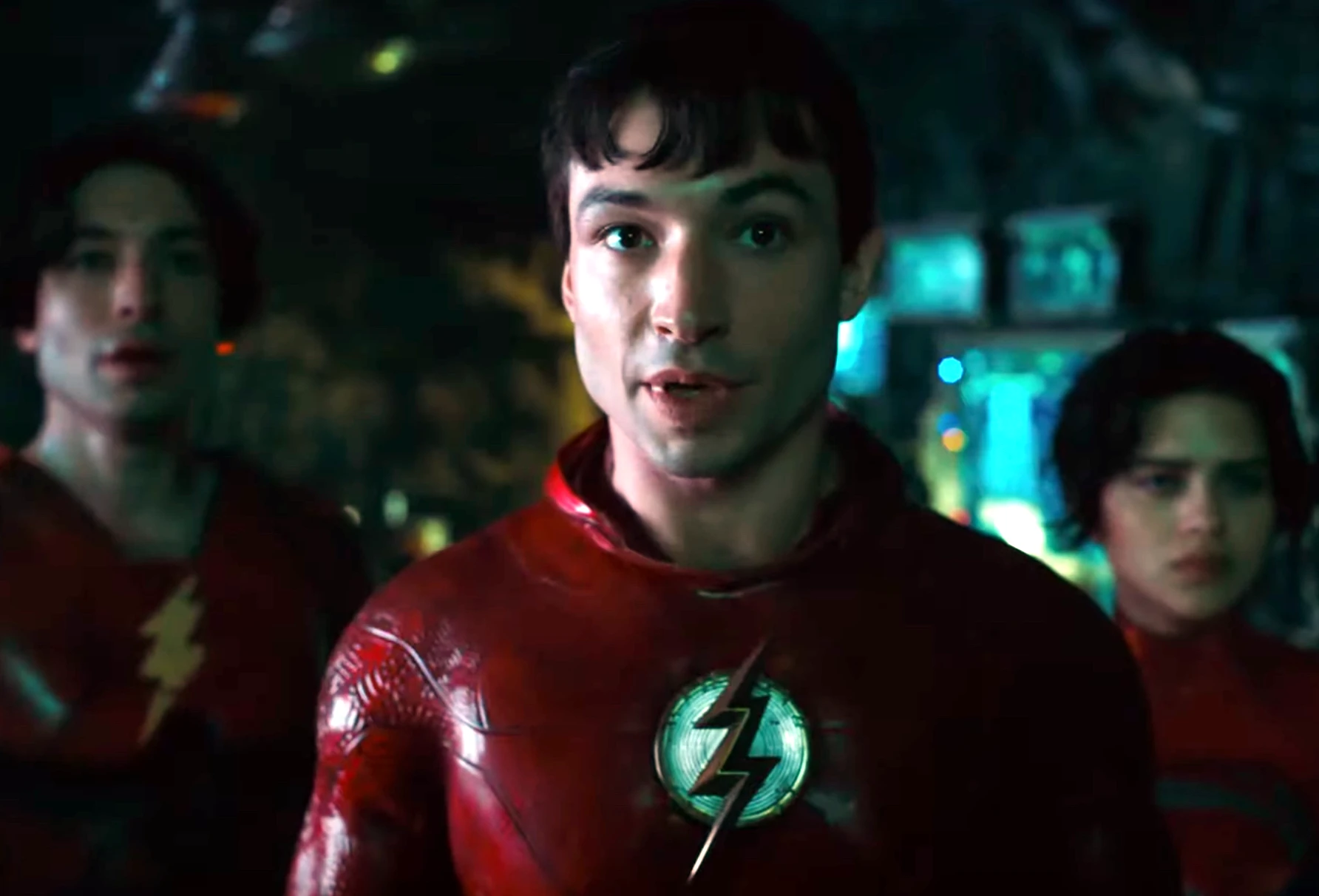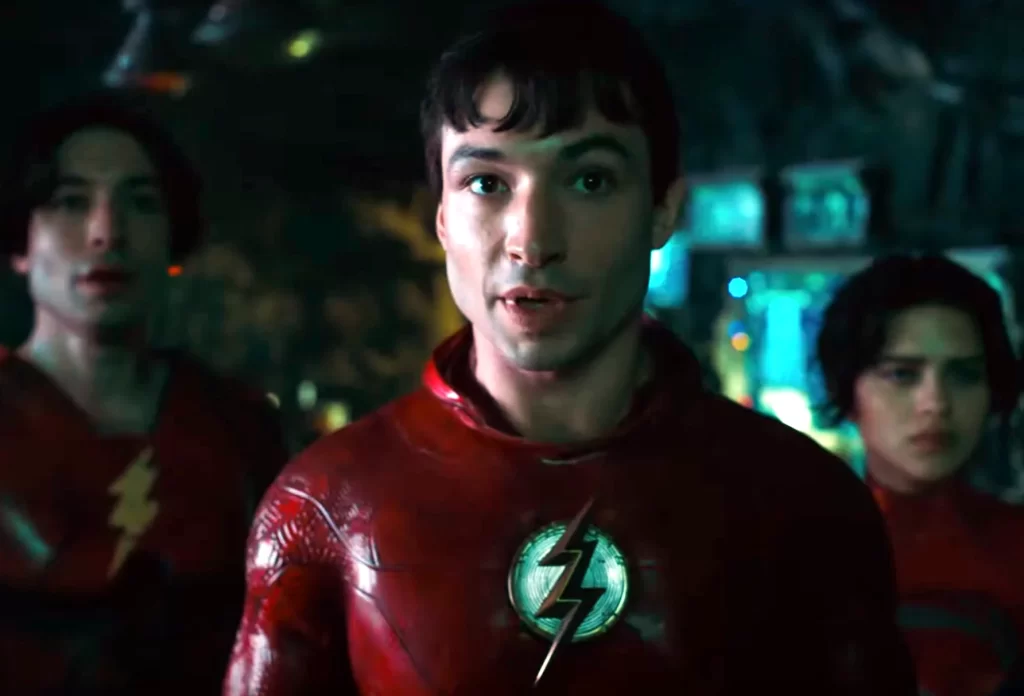 What is The Flash about?
While no official plot details have been released various reports have described the film as introducing the DC Multiverse where The Flash breaks the bonds of physics and crashes into parallel dimensions leading to encounters with different versions of the DC superheroes including Batman and Supergirl.
It's said the film follows Barry Allen as he travels back in time to save his mother reversing her death which causes drastic changes to the timeline that sees The Flash connect to new universes, with the Michael Keaton Batman '89 universe, Sasha Calle Supergirl, and others.
The film sees Ezra Miller play numerous characters, with Sasha Calle as an alternate universe Supergirl, two Batman characters played by Ben Affleck and Michael Keaton, with Michael Shannon back as Zod and Antje Traue back as Faora from Man of Steel, and Gal Gadot is said to be back as Wonder Woman, with it is also rumored that Henry Cavill appears as Superman.