Though her part was cut in Justice League, Kiersey Clemons will be returning for The Flash movie starring as Iris West, and now she offers an update on the flick.
While a previous report stated The Flash will start to film in Februrary, Kiersey Clemons doesn't confirm the production date, but at least hints to it as she says the movie won't be filming this year.
"What I will say is that [Warner Bros. gets] to approve every job that I do and, so far, I'm not doing Flash for the rest of the year, we know that. I'm doing other things," Kiersey Clemons said.
She then added, "But let's hope for 2019."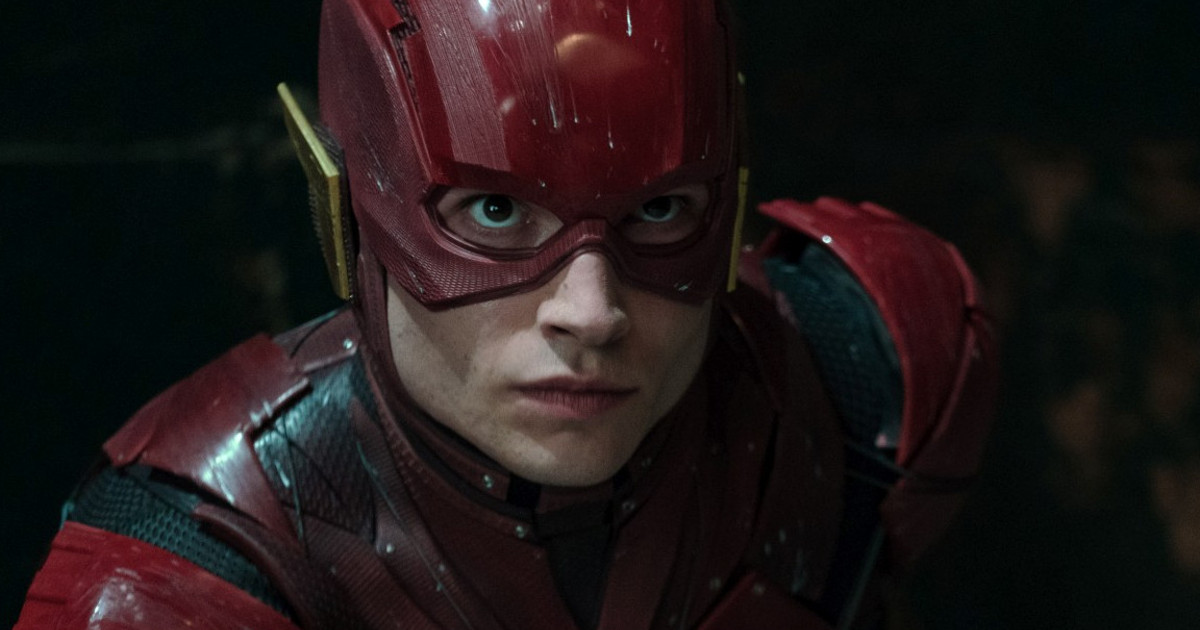 The Flash
Warner Bros. also has yet to officially give The Flash a release date, but it is presently being developed by directors John Francis Daley and Jonathan Goldstein.
In addition to Kiersey Clemons, also set to star includes Ezra Miller who is back as DC's Scarlet Speedster reprising as Barry Allen from Justice League and Batman vs. Superman, and Billy Crudup plays Henry Allen.
Rumors include that Gal Gadot may appear as Wonder Woman, and Ray Fisher was a part of an earlier script as Cyborg.
The film has been described to be in the tone of a Back to the Future movie, with recent plot rumors offering it will be a lighter take on the DC Comics "Flashpoint" storyline where Barry travels back in time to save his mother and creates an alternate timeline. The rumors have it that Eobard Thawne is the villain and rules the world.