The Multiverse collides in set images and video from The Flash movie as pics and footage reference Batman, Supergirl, Wonder Woman, and more.
Director Andy Muschietti is currently filming the flick in London where set images and video reveal footage of Central City, the hometown of Barry Allen and The Flash.
The footage apparently shows that Bruce Wayne is in Central City as his Mercedes-Maybach 6 Cabriolet has been spotted (recall the Affleck Bruce Wayne also drives a Mercedes), along with the Sashe Calle Supergirl, where a first look at the costume is revealed as Supergirl takes to the air for some reason.
A Wonder Woman promo is also spotted on a bus, which should be noted is Gal Gadot, as there were rumors the Gal Gadot Wonder Woman would be recast in The Flash, something that could still happen, as again the flick is confirmed to be a Multiverse movie. What is also interesting is that a Zeus reference is also spotted.
So if we put everything together, it appears as if this Central City is the Ezra Miller DCEU version where the Ben Affleck Bruce Wayne is in Central City, with the Sasha Calle Supergirl also in Central City.
If I had to guess, maybe the Sasha Calle Supergirl is from another universe and makes her way to the Ezra Miller Central City? Maybe a hole was blown open in the Multiverse as a result of the Miller Flash using the Speed Force to time travel? Maybe the Miller Flash and Affleck Batman respond? Or does the car belong to the Michael Keaton Bruce Wayne? Update: The car belongs to the Michael Keaton Bruce Wayne.
Check out the footage below.
The Flash has a November 4, 2022 release date introducing the DC Multiverse as Barry Allen breaks the bonds of physics and crashes into parallel dimensions leading to encounters with different versions of the DC superheroes. The film has also been described as following Barry as he travels back in time to save his mother, Nora Allen, and reverses her death which causes changes to the timeline that sees The Flash connect to new universes, with the Michael Keaton Batman '89 universe, and others.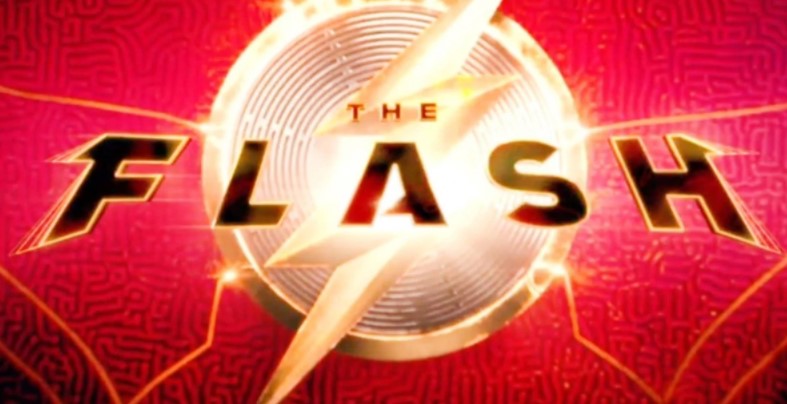 The Flash: set images and video: