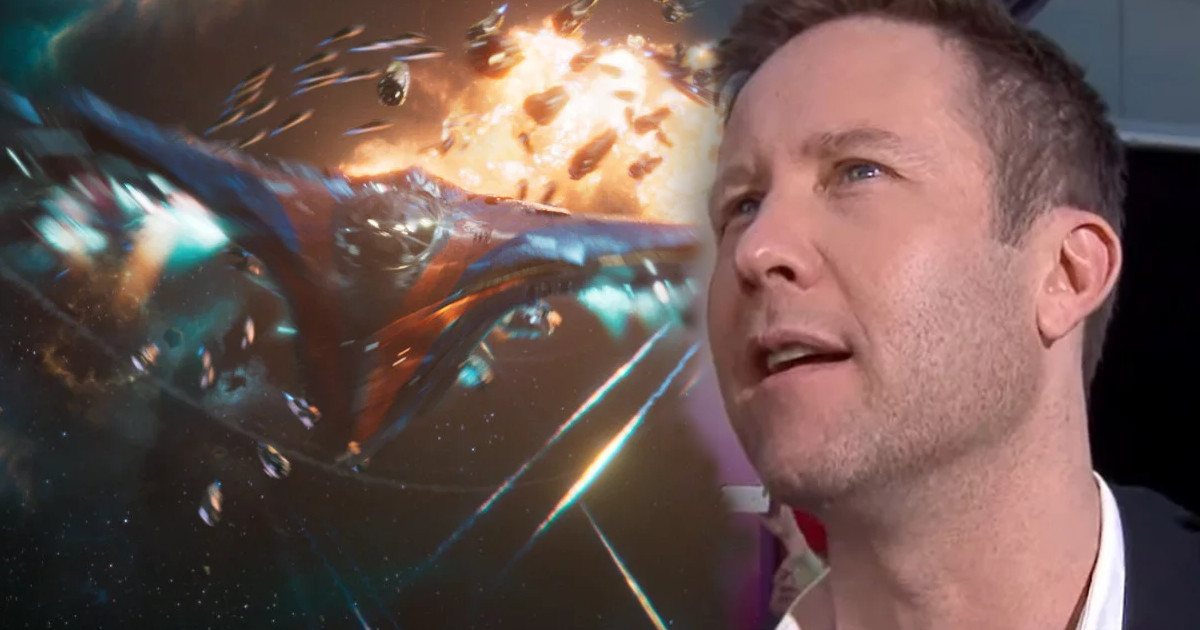 Spoilers for Guardians of the Galaxy 2 follow!
Michael Rosenbaum was announced to have a role only recently in Guardians of the Galaxy 2, something he had to keep quiet for a year, and a role related to Sylvester Stallone's character.
Since Marvel officially unveiled Sylvester Stallone's character at the Guardians of the Galaxy 2 premiere, just who is Michael Rosenbaum playing?
Sly is playing the original Guardians of the Galaxy character Stakar (aka Starkhawk), and Michael Rosenbaum is playing Martinex!
While I haven't seen an actual pic of Michael Rosenbaum in Guardians of the Galaxy 2 (not that I'm looking), the Guardians of the Galaxy 2 Art of the Movie book is chock full of concept art, and it features Martinex (and the other Guardians)!
So it's safe to assume that Michael Rosenbaum looks something like this in Guardians of the Galaxy 2:
You can also check out Guardians of the Galaxy 2 concept art for Sly and a green-skinned Mantis.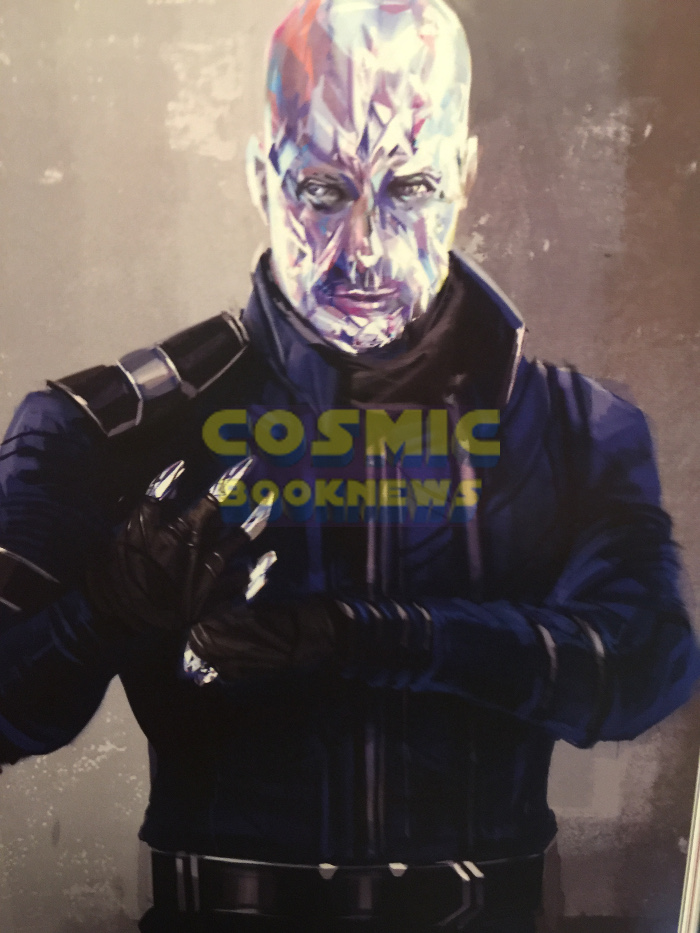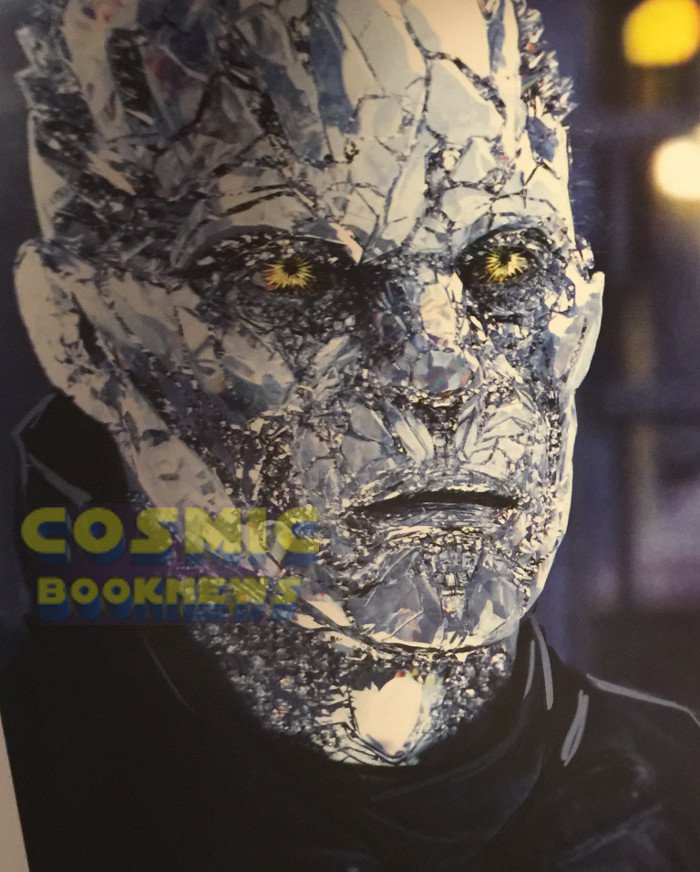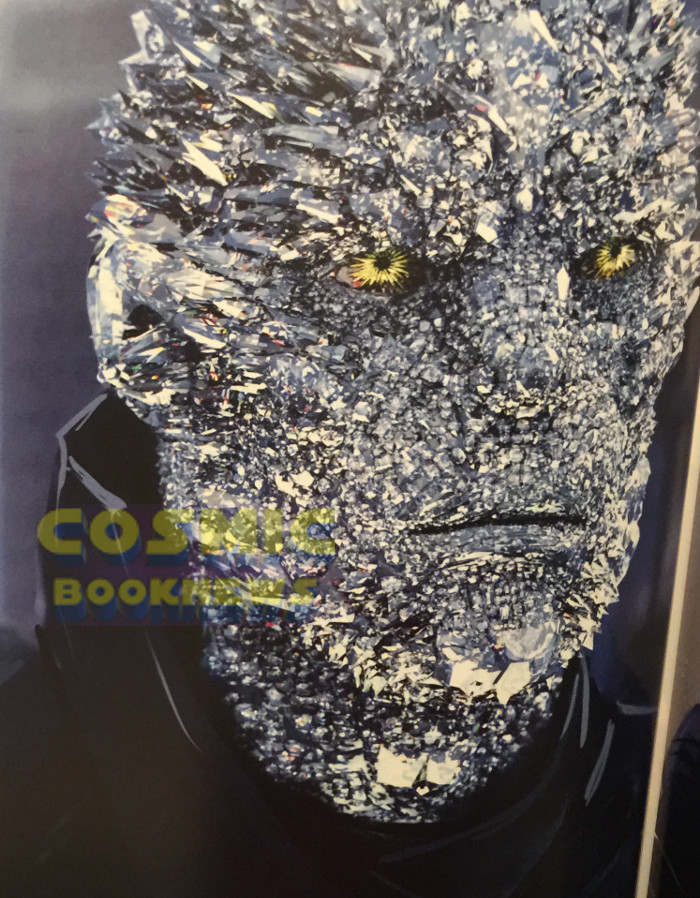 I have yet to dive completely into the book, but from what I quickly paged through, it's an awesome addition to any fan of the movies or even the comics. There is a lot of bright-colored, and even what I might say "psychedelic-looking" art that should please any fan's eye! Sorry, I didn't see any Nova-related art! Maybe Guardians of the Galaxy 3!
"Guardians of the Galaxy Vol. 2" has a May 5, 2017 release directed by James Gunn starring Chris Pratt, Zoe Saldana, Dave Bautista, Karen Gillan, Bradley Cooper, Vin Diesel, Michael Rooker and Sean Gunn. New cast members include Pom Klementieff, Elizabeth Debicki, Chris Sullivan and Kurt Russell.
Synopsis:
Set to the all-new sonic backdrop of Awesome Mixtape #2, "Guardians of the Galaxy Vol. 2" continues the team's adventures as they unravel the mystery of Peter Quill's true parentage.