"The world needs Superman," say Batman Ben Affleck in the new Justice League trailer.
And Superman is here!
Or just about here.
Warner Bros. released a new Justice League trailer today which kicked off with a minute of our first look at Henry Cavill as Clark Kent. The trailer opens with Amy Adams as Lois Lane at the Kent Farm House in Smallville where she comes upon Clark who is in a cornfield with the horizon behind him.
With the sun rising, Clark turns around and tells Lois,"I'll take that as a yes." The end of Batman v Superman: Dawn of Justice saw Ma Kent give Lois Lane, Clark's engagement ring that he never got a chance to give her. "What?" Lois softly replies. "The ring," Clark says. 
Lois Lane is shown with the ring on her finger dropping dirt on to Clark and Superman's coffin, with the scene quickly switching to Lois Lane waking up alone in her apartment as she moves her right hand lovingly on Clark's pillow where his head used to rest. 
A voice over states, "The world remains in mourning over the death of Superman." Lois turns on a light and looks at her computer as the voice over says, "Violence, acts of war and terrorism are all on the rise." Superman's symbol is shown memorialized on a bridge perhaps signifying how Superman's death and sacrifice bridged a gap between a people, and the Daily Planet headlines reads, "World Without Hope,"--echoing sentiments that a world without Superman is a world without hope.
Enter Batman who says, "I had a dream..."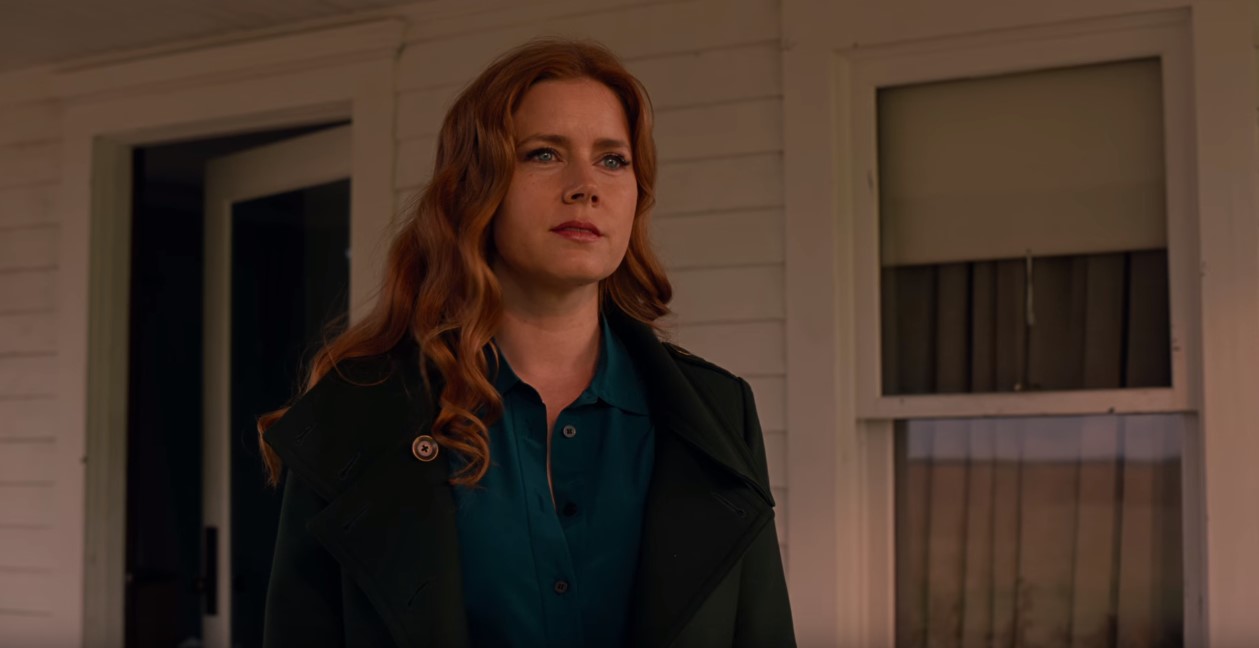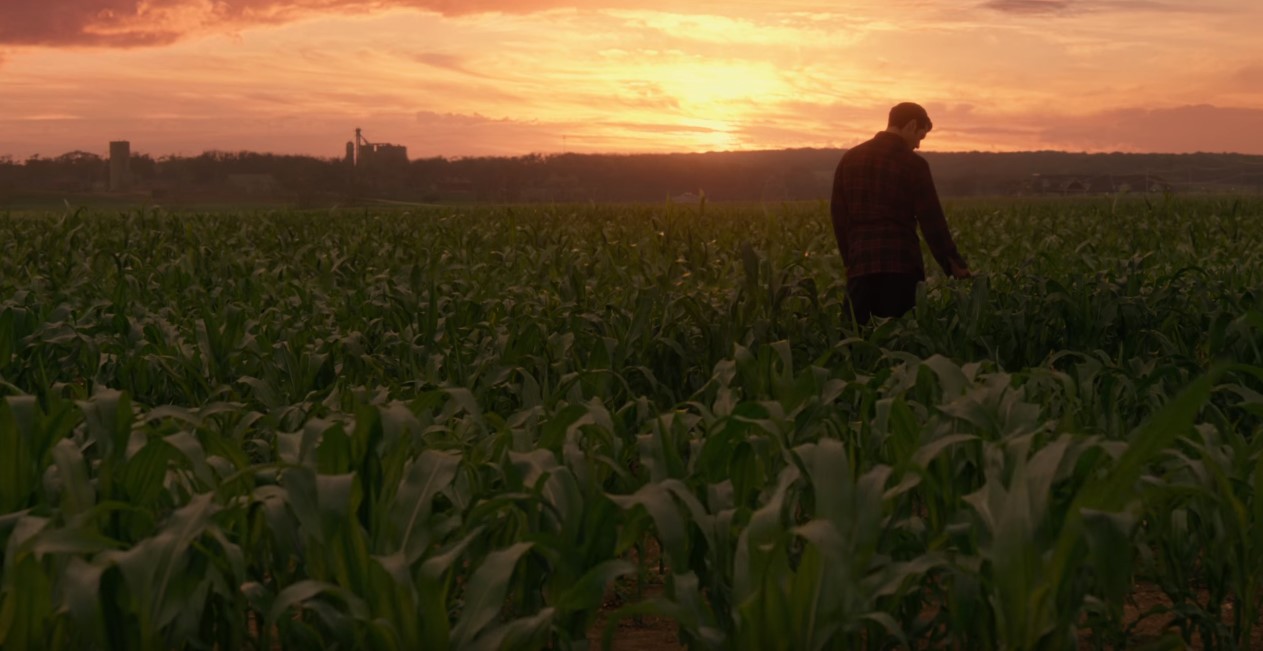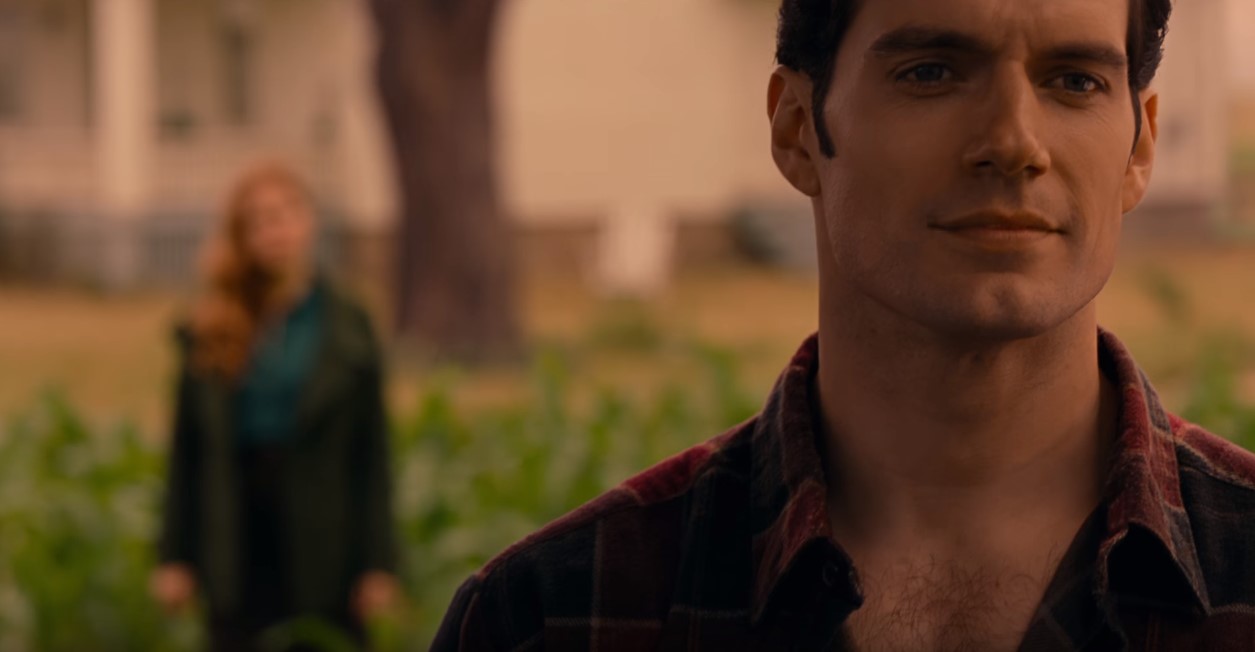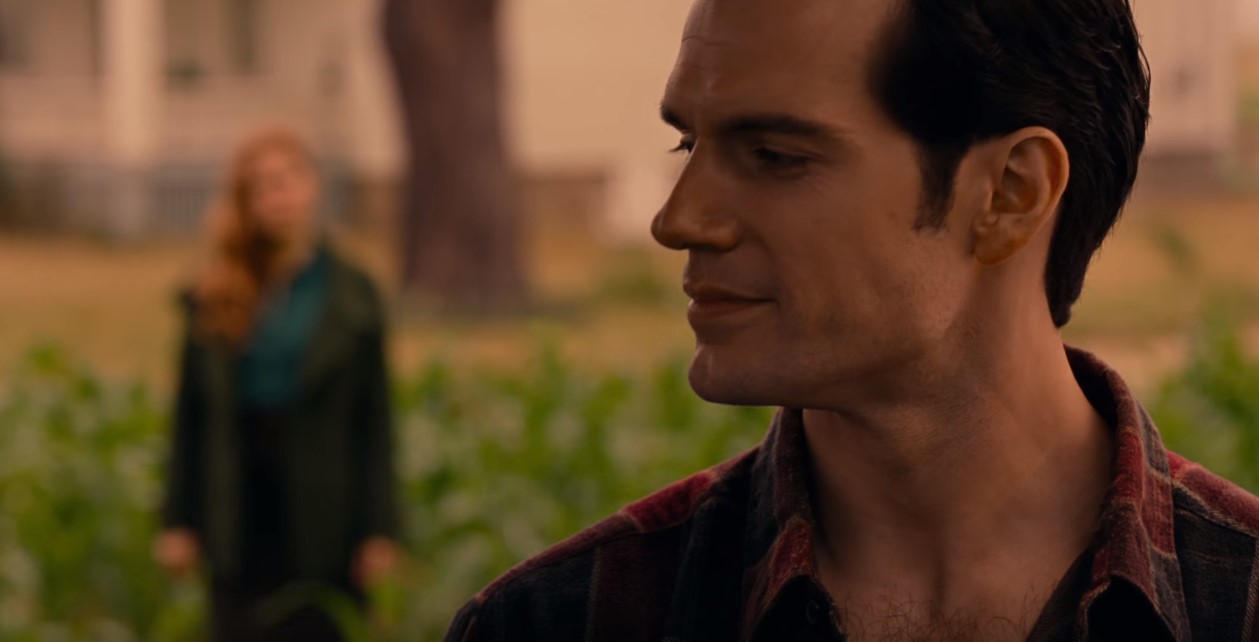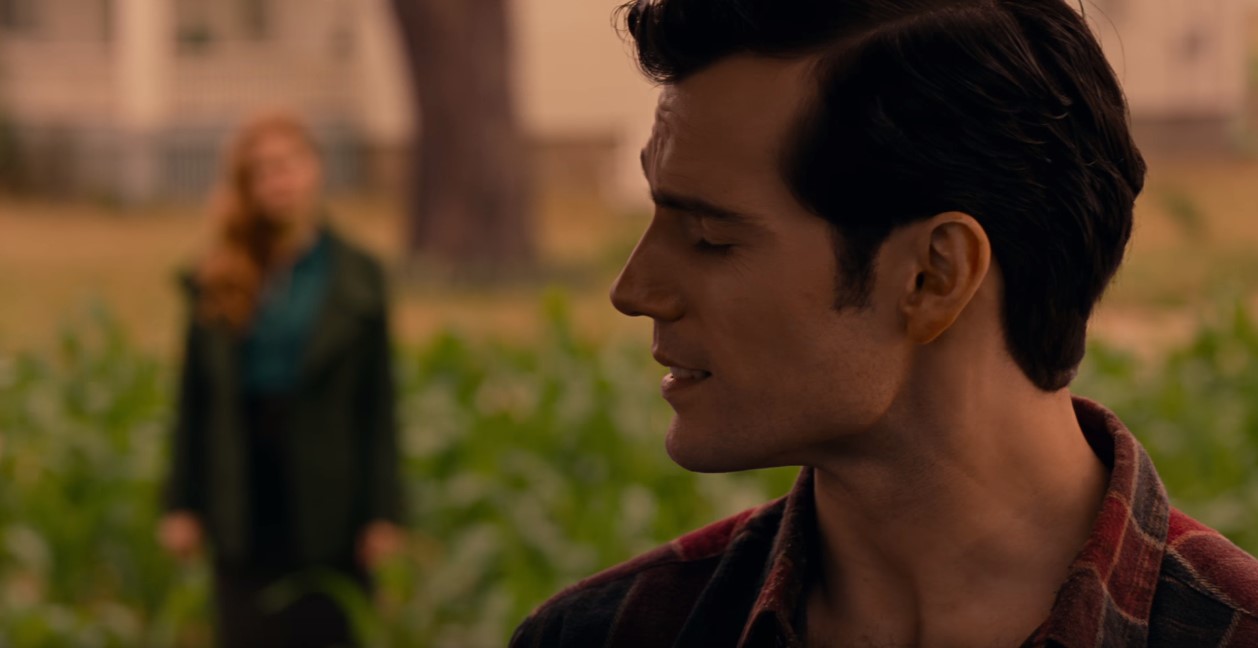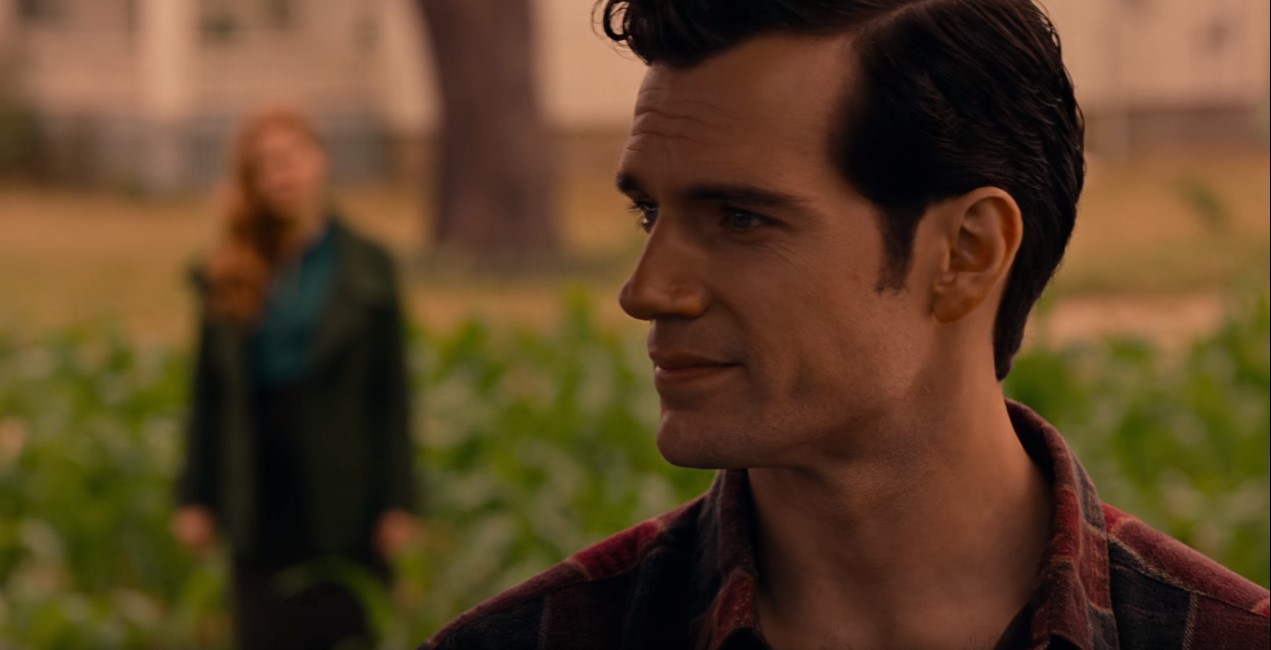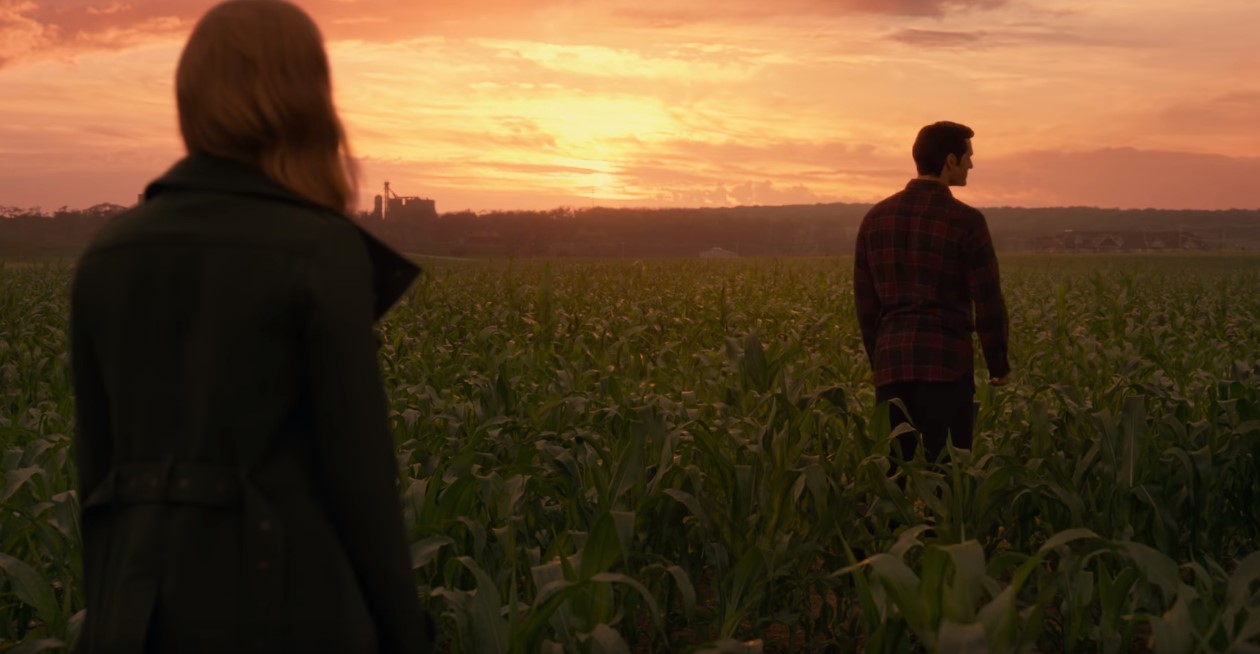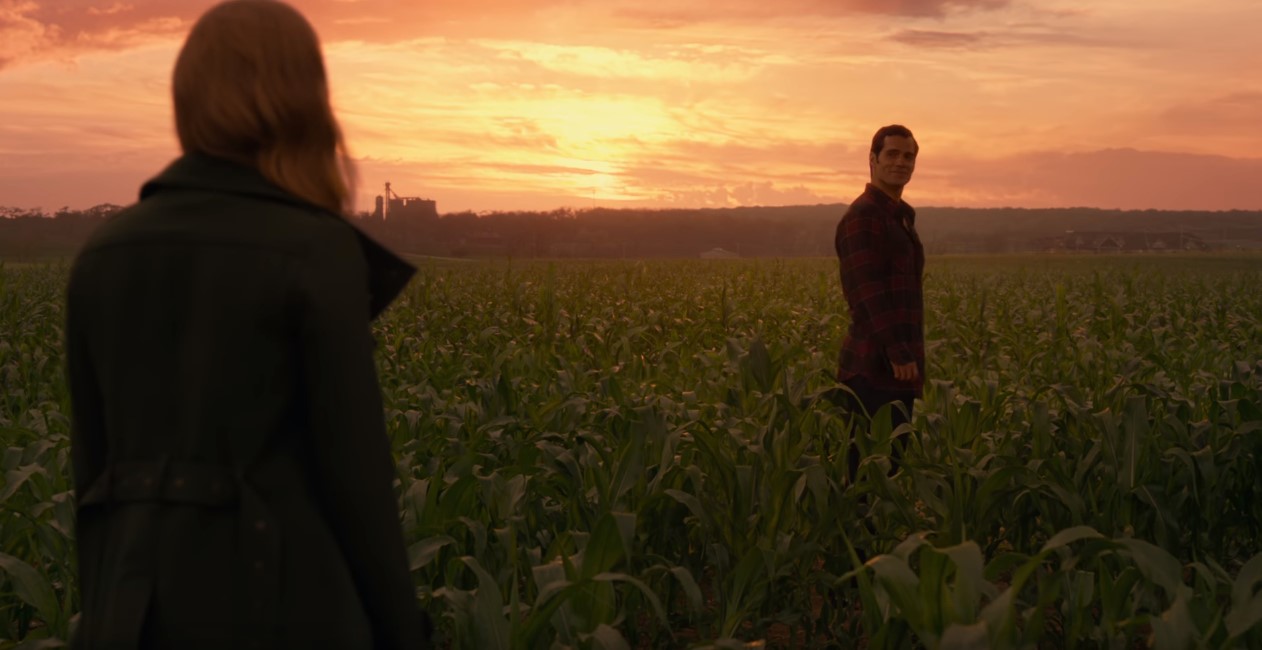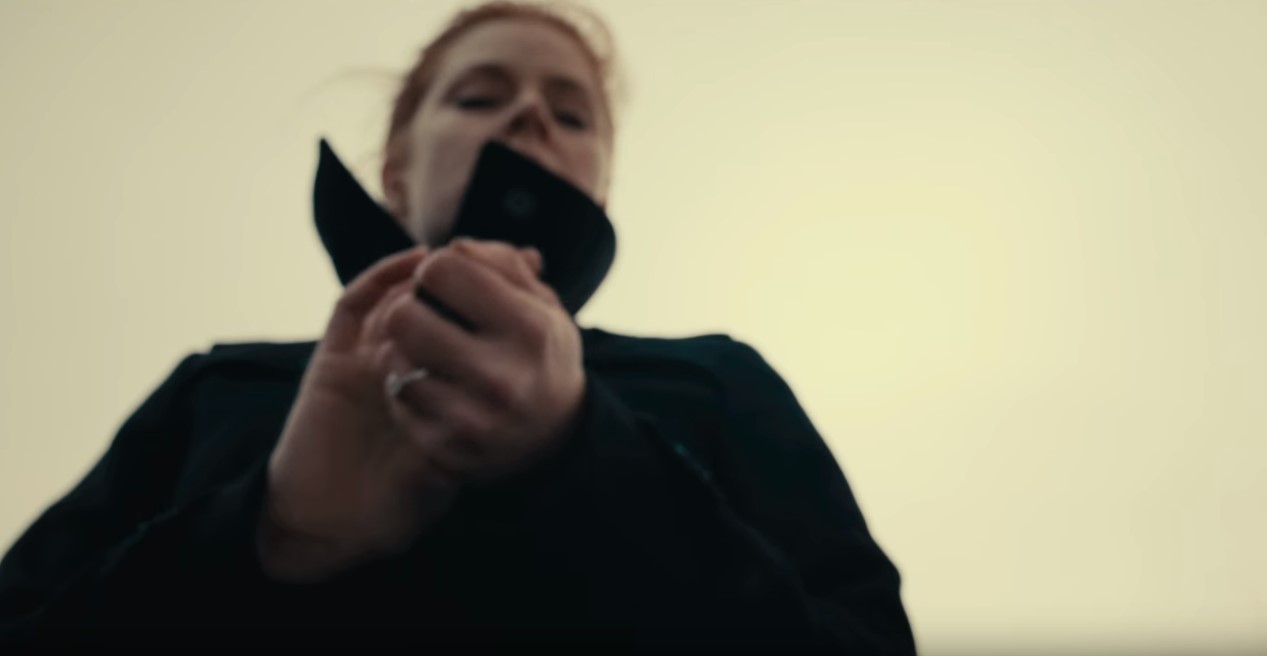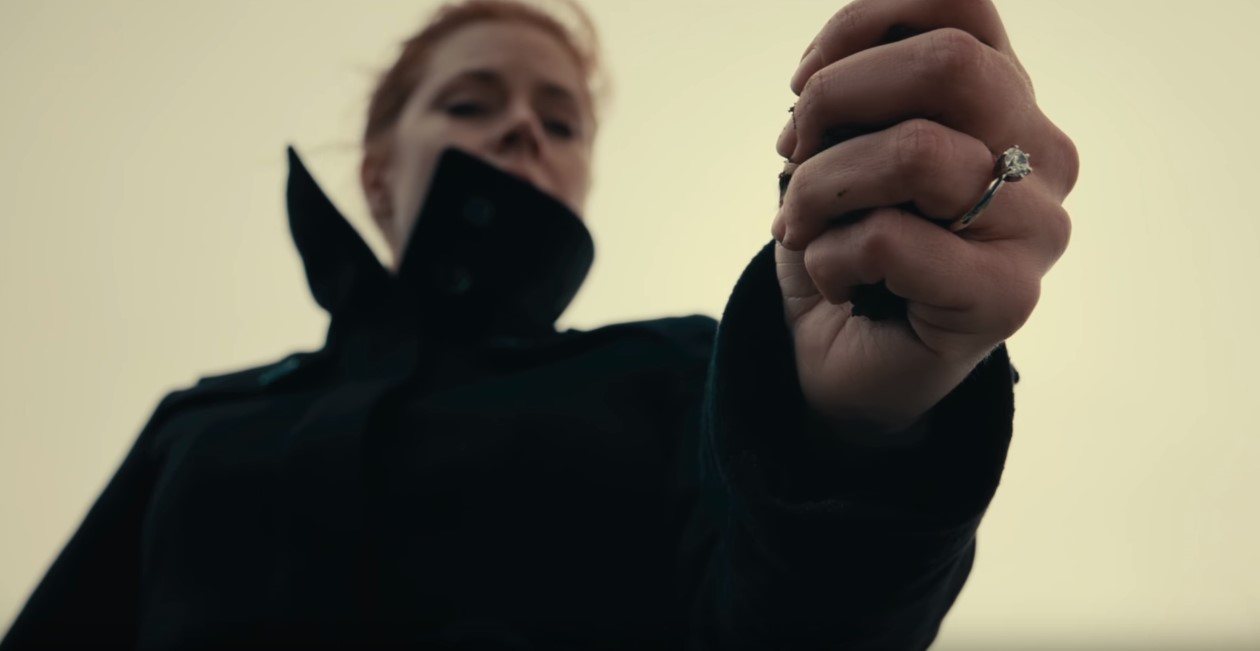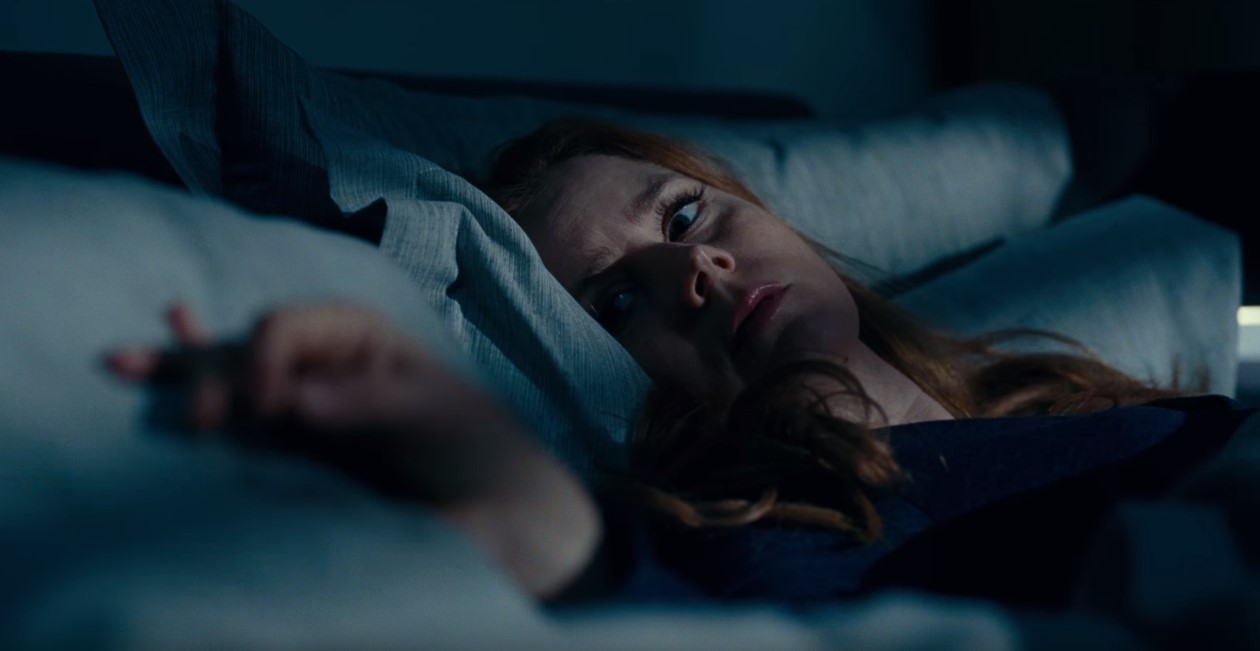 Justice League has a November 17, 2017 release directed by Zack Snyder, with the story by Chris Terrio and Zack Snyder, the screenplay by Chris Terrio and Joss Whedon, and stars Ben Affleck as Batman, Henry Cavill as Superman, Gal Gadot as Wonder Woman, Jason Momoa as Aquaman, Ezra Miller as The Flash, Ray Fisher as Cyborg, J.K. Simmons as Commissioner Gordon and Willem Dafoe an Atlantean, Nuidis Vulko.
Fueled by his restored faith in humanity and inspired by Superman's selfless act, Bruce Wayne enlists the help of his newfound ally, Diana Prince, to face an even greater enemy. Together, Batman and Wonder Woman work quickly to find and recruit a team of metahumans to stand against this newly awakened threat. But despite the formation of this unprecedented league of heroes—Batman, Wonder Woman, Aquaman, Cyborg and The Flash—it may already be too late to save the planet from an assault of catastrophic proportions.