Following the news of Pedro Pascal, a big rumor hits the net that Marvel might be looking at Mads Mikkelsen to play the role of Doctor Doom.
Recall that it has also been said that Marvel is considering moving away from Kang in favor of Doctor Doom, so whoever gets the part could be the next big bad of the entire MCU.
It has also been said that Doctor Doom doesn't have a major role in the Fantastic Four movie and appears only at the end or so of the movie, but that seems to be a part of a previous draft of the script, so things may have changed.
It's claimed the villain of Fantastic Four will be Galactus, with it said Javier Bardem is eyed for the role.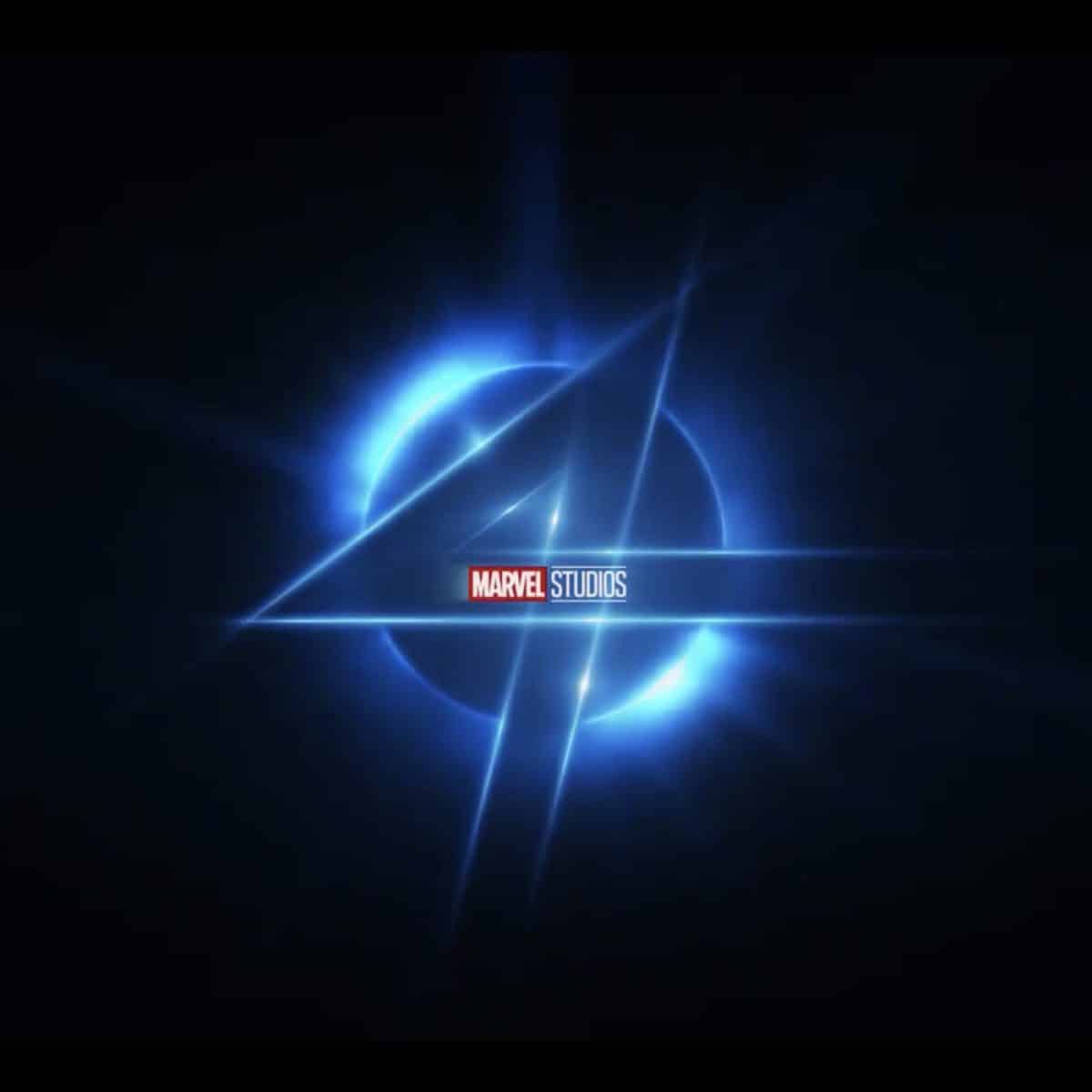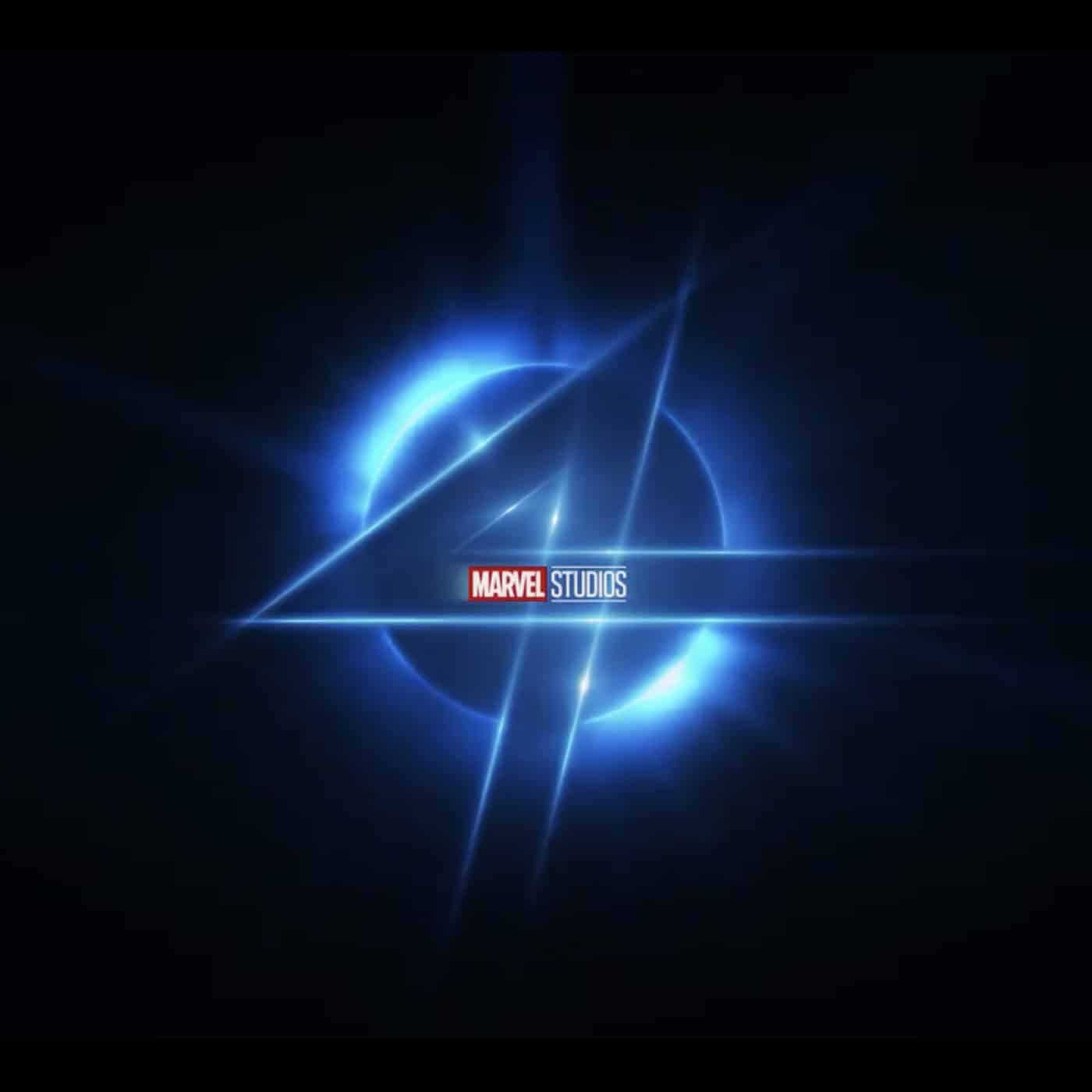 What about Mads Mikkelsen?
Regarding the rumor about Mads Mikkelsen playing Doctor Doom in Fantastic Four, the info comes from John Campea via YouTube.
While discussing Pedro Pascal possibly as Reed Richards, Campea brings up that in the comics, Reed and Doom are friends and grew up together. Campea said he thought that would mean the actors playing Reed and Doom would be of the same age.
However, Campea says he was informed by a source that he is wrong and that the actors don't necessarily have to be the same age and was told Marvel spoke with Mads Mikkelsen about playing Doctor Doom. Pedro Pascal is 48 years old, while Mads Mikkelsen is 57 years old.
"I got contacted by someone that said you know you may not be particularly correct about that," explained Campea. "What they confirm to me is that they have talked to Mads Mikkelson as Doom."
Campea goes on to say he hasn't been told Mads Mikkelson has been cast in the role.
"Now, to be clear, I'm sure they talked to a dozen people," he said. "They did not tell me Mads Mickelson has been cast as Doom, not at all, but they just were able to confirm to me Mads Mikkelson is one of the people they talked to for Doom."
Another rumor has also offered that Kevin Feige thinks the FF are "way too white" and that is why he chose Pedro Pascal and Reed, with it also said Feige wanted or wanted to cast a person of color as the villain, which could be Doctor Doom as well (or the rumored Molecule Man that ties into the Multiverse).
If Doctor Doom doesn't have a large role in the first FF, it's expected his appearance will lead to a larger role in Avengers: Secret Wars and after.
Mads Mikkelsen recently starred in Disney's Indiana Jones 5 and Rogue One: A Star Wars Story.
Fantastic Four has a May 2, 2025 release date directed by Matt Shakman. The cast hasn't officially been announced as of yet but is expected within the next couple of weeks.