Fans approve of Chris Pratt as Super Mario which follows the release of a new clip and today also happens to be Mario Day.
Check out the new clip and the reactions from Twitter below.
When Chris Pratt was first announced as voicing the character there was a bit of backlash as the actor isn't Italian or even a POC.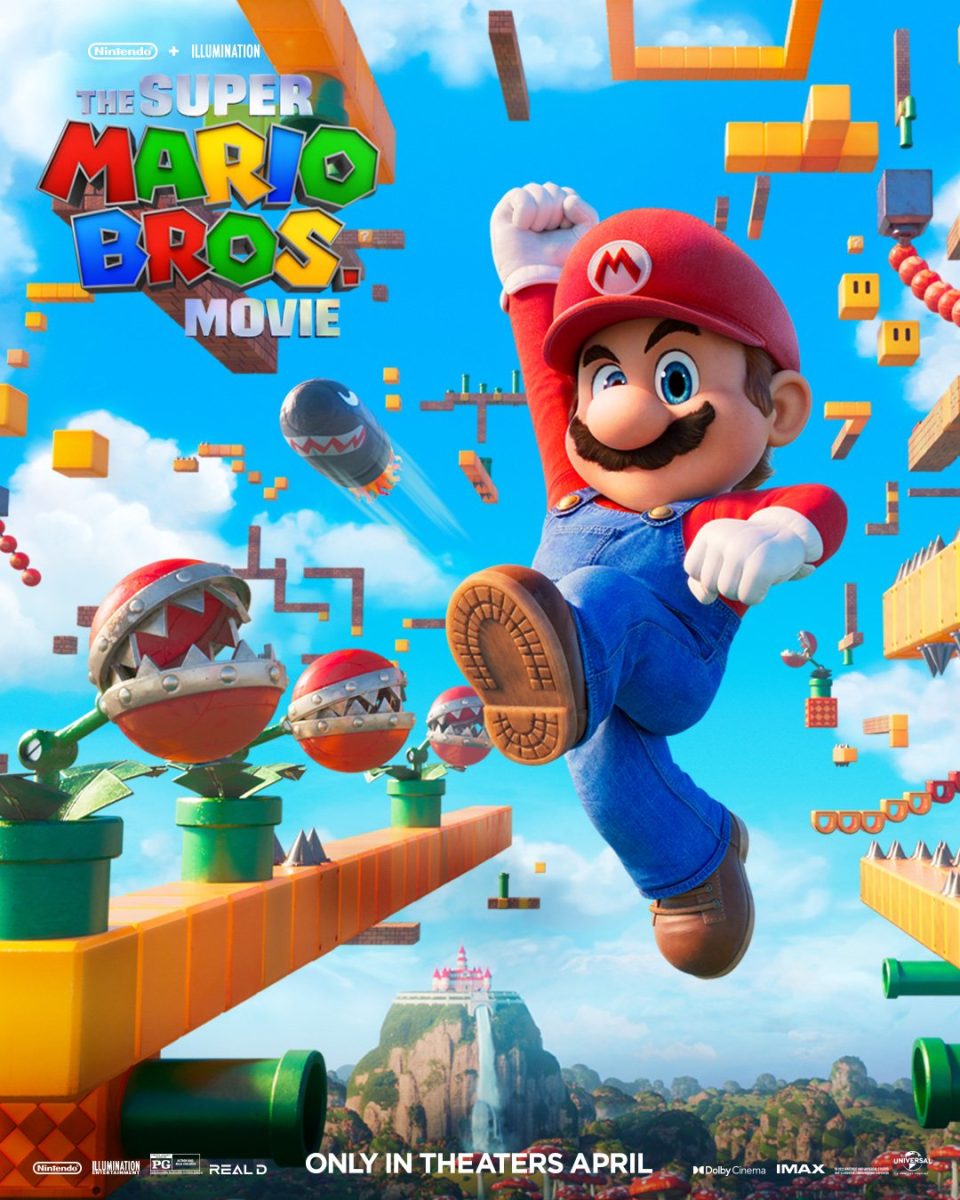 Illumination founder and CEO responds
Illumination founder and CEO Chris Meledandr actually previously responded to the criticism.
"We are collaborating with Chris and his experienced team to not just create a character-licensed film, but a new piece of entertainment which brings 'Super Mario Bros.' to life on the screen, and allows everyone to enjoy whether or not they know about the game," Meledandri said during the CineEurope convention last year. "When people hear Chris Pratt's performance, the criticism will evaporate, maybe not entirely — people love to voice opinions, as they should."
Meledandri added, "I'm not sure this is the smartest defense, but as a person who has Italian-American heritage, I feel I can make that decision without worrying about offending Italians or Italian-Americans…I think we're going to be just fine."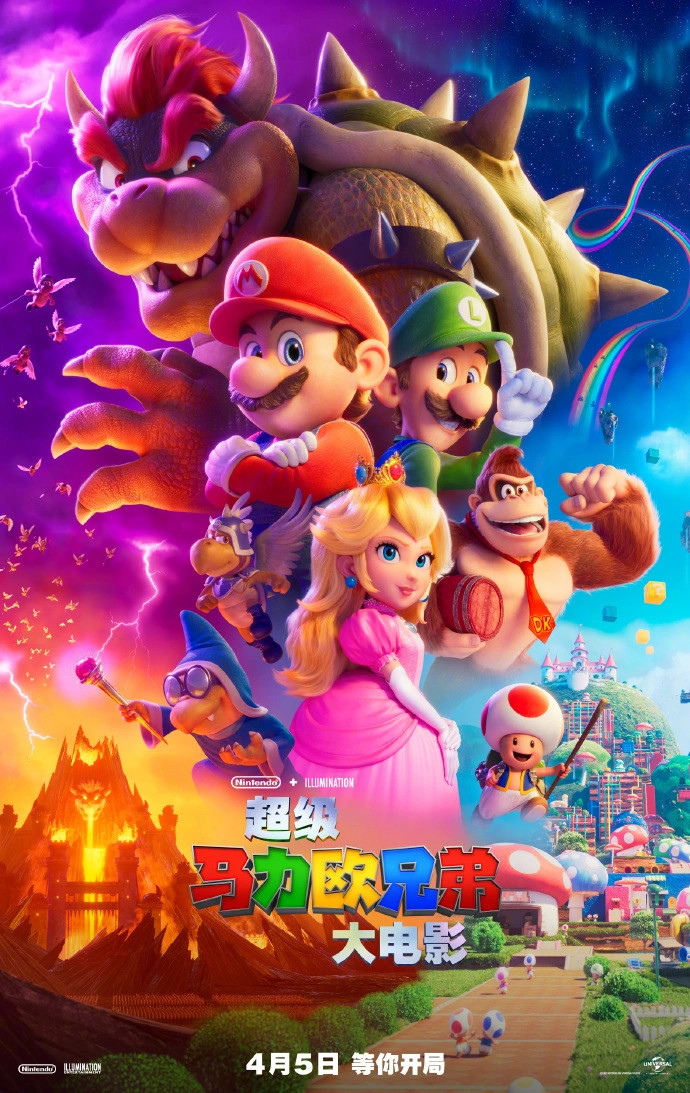 What does John Leguizamo think?
John Leguizamo, who starred in the live-action movie, also chimed in on the casting of Chris Pratt and said it was too bad they didn't cast a Latino or a POC.
"I'm O.G. A lot of people love the original. I did Comic-Con in New York and in Baltimore, and everyone's like, 'No, no, we love the old one, the original.' They're not feeling the new one," Leguizamo said. "I'm not bitter. It's unfortunate."
Leguizamo continued, "The directors [of the 90s movie] Annabel Jankel and Rocky Morton fought really hard for me to be the lead because I was a Latin man, and they [the studio] didn't want me to be the lead. They fought really hard, and it was such a breakthrough. For them to go backwards and not cast another [actor of color] kind of sucks."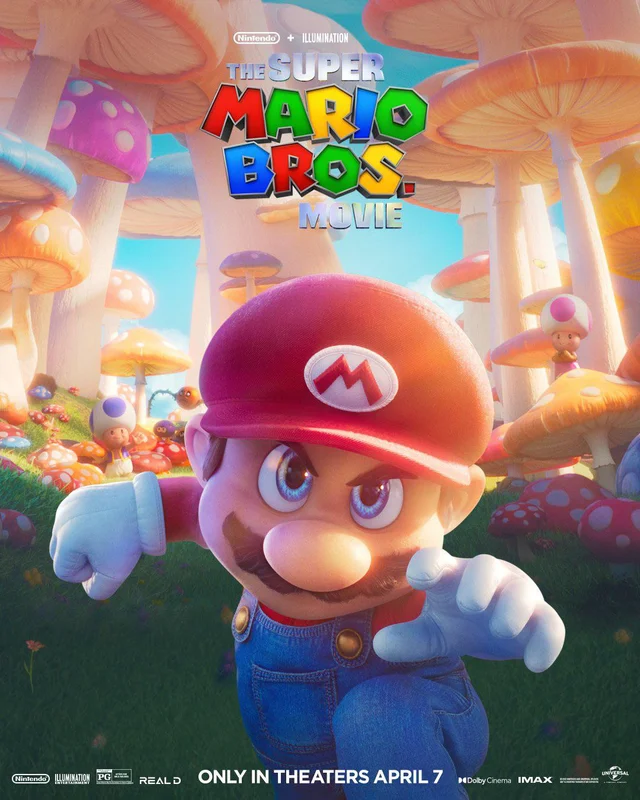 Fans now support Chris Pratt as Mario
Well, with footage from The Super Mario Bros. Movie having been released, especially the latest clip, fans have changed their minds and now support Chris Pratt.
"I'd like to issue a public apology to Chris Pratt on behalf of all Nintendo fans. We were wrong. We were all so very wrong about you," tweeted a fan.
Check out the reactions below.
The film gets released on Wednesday, April 5 with tickets now on sale. Also starring in the movie includes Charlie Day as Luigi; Anya Taylor-Joy as Princess Peach; Jack Black as Bowser; Keegan-Michael Key as Toad; Seth Rogen as Donkey Kong; Fred Armisen as Cranky Kong; Kevin Michael Richardson as Kamek, and Sebastian Maniscalco voices Spike.
What do the fans think of Chris Pratt as Super Mario?
Chris Pratt honestly nailed Mario's personality and charisma pic.twitter.com/70exEaocQ9

— Crimson Mayhem (@Crimson_Mayhem_) March 9, 2023
I'd like to issue a public apology to Chris Pratt on behalf of all Nintendo fans.

We were wrong.

We were all so very wrong about you. https://t.co/s3NmQxvGsQ

— Carrick 'RaccoonBroVA' Inabnett (@CarrickInabnett) March 9, 2023
1. Captain Toad theme, while lil Toad is here. I'm thinking he's definitely the one.

2. Chris Pratt sounds great, I swear the marketing team was sabotaging him lol

3. It kinda sounded like the DreamWorks theme at the beginning, anyone notice that? https://t.co/sRWpuF1Jfs

— Williord (@Williord4) March 10, 2023
An updated compilation of every Chris Pratt Mario line we've heard so far.#SuperMarioMovie #SuperMarioBrosMovie pic.twitter.com/xBNQGH3FwO

— Spidass-Fan (@spidassfan) March 10, 2023
Chris Pratt really doesn't sound that bad as Mario and I swear people are making it sound far worse than it actually is https://t.co/NMZYEUiB0l

— Toon (@cartoonshi) March 10, 2023
So we all in agreement now that Chris Pratt as Mario sounds fine?

And that maybe everyone that jumped on the the hate train there & among others stem from being mad about what his fictional character did in Infinity War?#SuperMarioBrosMovie https://t.co/WHjmEhXGwW

— Tyler Freshcorn (@tyler_freshcorn) March 10, 2023
I can definitely hear a New York accent in Mario.

People should give Chris Pratt's Mario a chance. https://t.co/eDj0H0AFdn

— The Critical 'Outside The Cube' Thinking Critique (@ACriticalHuman) March 10, 2023
Destroy Mushroom Kingdom? Not on my watch 🍄 🌈 #SuperMarioMovie tickets are selling out!! Be sure to get yours right now so you don't miss out on opening weekend!!! @supermariomovie pic.twitter.com/mfuba3YJmd

— Chris Pratt (@prattprattpratt) March 9, 2023