Game of Thrones Season 8 was pretty underwhelming (#RIPStarWars even more), with fans creating a petition to get HBO to remake the show, but one fan did even better and rewrote the final season, which has caused Reddit to explode.
A Redditor who is friends with the writer actually loves the Game of Thrones Season 8 rewrite so much that the Redditor paid for Reddit ads, which has so far received over 11.8K upvotes, with over 300 comments.
"My friend wrote scripts for an entire alternate GoT Season 8, and they're so f-cking great I'm buying reddit ads to help get the word out," Redditor AstroTrains posted.
The ad leads to the aliceshipwise.com website which features: "A complete, independently-envisioned Season 8 for Game of Thrones, written with love by Alice Shipwise."
"As a writing exercise, I have also written scripts for a complete, independently-envisioned Season 8 for HBO's Game of Thrones. I started this project shortly after Season 7 wrapped, out of love and enthusiasm for the show," posted Shipp on her website. "The tenth episode is currently in-progress, out of eleven total. The scripts have a modest but enthusiastic following on r/shipwisescripts and Archive of Our Own."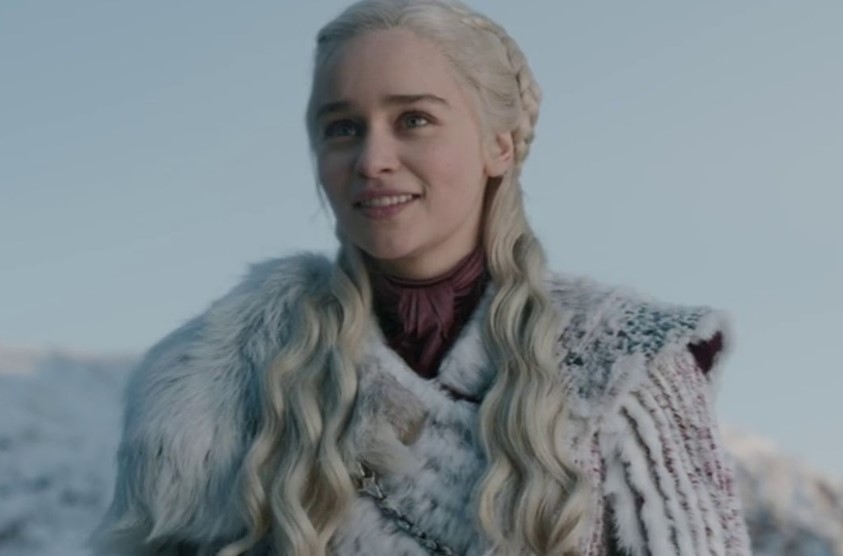 Game of Thrones Season 8 needs a rewrite
AstroTrains also posted an update:
Wow, I didn't think this would actually get upvotes. 500 karma for an ad seems kinda bananas.

I initially put this ad up as a gift for my friend, Alice. It's honestly blown away expectations. I've showed it to Alice and she is really surprised and tickled by the positive comments here!

We wanted to be transparent and let you know that Alice has now decided to invest some of her own savings toward keeping the ad running. The title says that *I* am buying the ad, which was true at the time I put it up. We tried to edit it, but Reddit said doing that would remove all the karma and comments (argh!) It just performed a lot better than I expected, and blew through the initial budget in about 45 min.

Alice quit her job last year to be a full-time writer/storyteller. Her main project is an original medieval fantasy called Beastling, which she's hoping will eventually get picked up for TV. She hasn't been promoting this GoT project much, it was mostly for her own learning to practice screenwriting. But given the positive response here, we think maybe it could help her get noticed by the industry. So she's decided to treat it as a business investment and gamble big on continuing to fund this ad.

Anyway, I'm really hoping to watch Alice's work on HBO or Netflix one day, so if you feel so inspired, consider sharing the scripts around to your friends or communities 🙂

Edit: Thanks for the Reddit Platinum, but seriously, go and give your karma and gildings on the Author's post.
Regarding the Game of Thrones petition, it currently has almost 1.5 million signatures.​