More details come out about the bizarre behavior of Ezra Miller where the actor compares The Flash to Jesus, and it is also learned Miller is involved with reshoots.
The latest comes from an in-depth article at Vanity Fair where among the details includes that Ezra Miller compares The Flash to Jesus and himself to both Jesus and the devil:
They say the actor verbally and emotionally abused those around them and referred to themself alternately as Jesus and the devil. Three people say Miller has also wrapped the superhero they play into their grandiose speechifying. The actor, says one source, was "claiming that the Flash is the one who brings the multiverses together just like Jesus."
The article also again says that the notion that The Flash movie could get canceled is really what changed Miller's tune about his behavior and it is mentioned he is filming more scenes for the film:
"The notion that The Flash was at risk was a wake-up call," says the actor's rep. Miller and their CAA agent even made a trip to the studio's Burbank, California, headquarters to apologize for the negative PR in person and express renewed commitment. The actor is now said to be working with producers on The Flash to shoot additional scenes.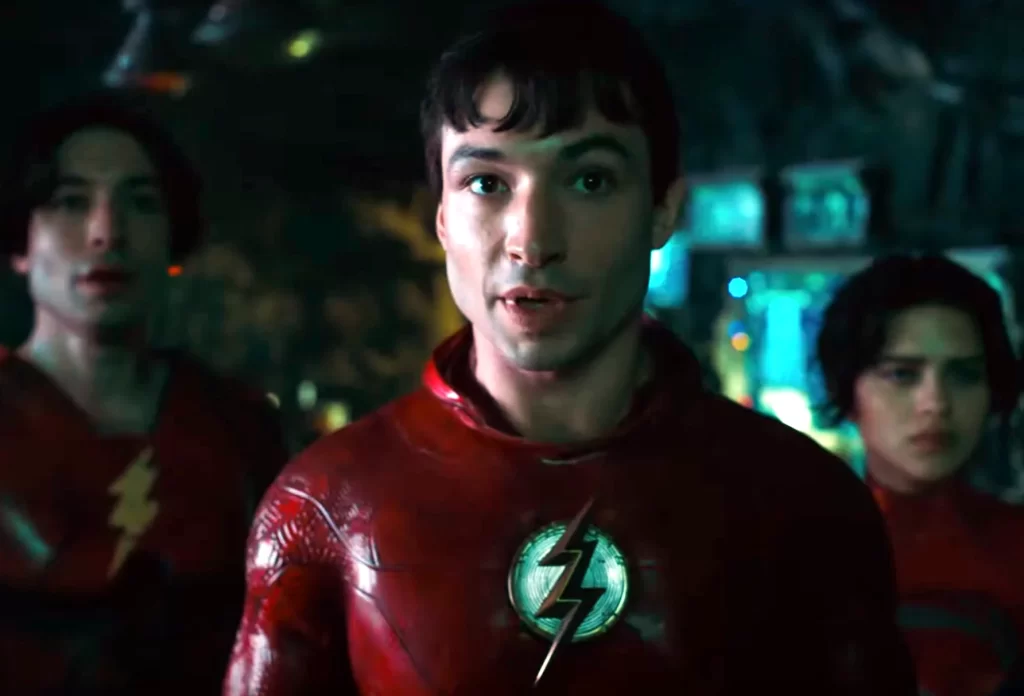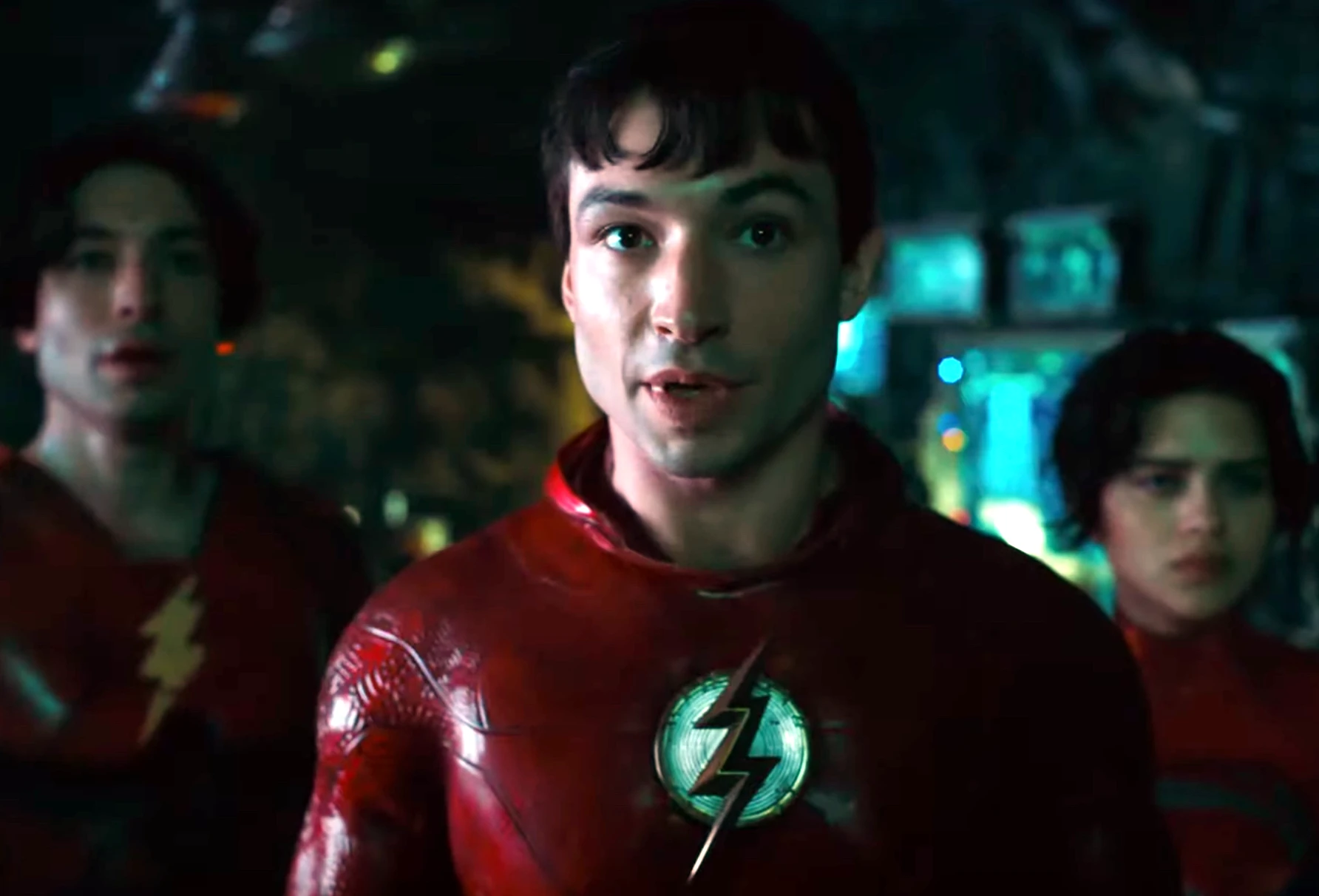 Ezra Miller undergoing treatment
The article also says that Ezra Miller is now getting treatment but sources for Vanity Fair actually offer Miller is "just acting through it" while Miller's reps state Miller is taking the "therapy and treatment very seriously." Miller also recently apologized.
"Having recently gone through a time of intense crisis, I now understand that I am suffering complex mental health issues and have begun ongoing treatment," Miller said in a statement. "I want to apologize to everyone that I have alarmed and upset with my past behavior. I am committed to doing the necessary work to get back to a healthy, safe and productive stage in my life."
The Flash gets released on June 23, 2023 directed by Andy Muschietti and also stars Sasha Calle as Supergirl, Michael Keaton as Batman, and Ben Affleck as Batman.