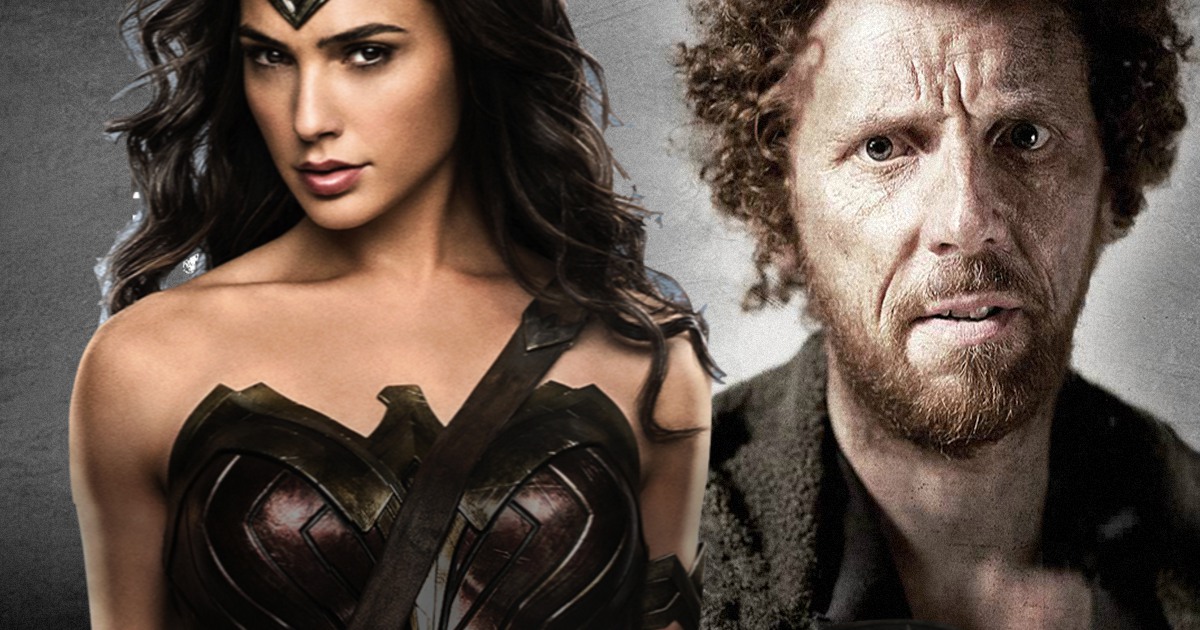 First spotted in Batman vs. Superman as part of that 1918 Wonder Woman image, actor Ewen Bremner, who also stars in Trainspotting 2, reveals his role in the upcoming Wonder Woman film.
"I play a character who's enlisted by Wonder Woman to help save the world as part of a small, unlikely band," Bremner teased to Digital Spy. "He's a shellshocked soldier who's been discharged from the war and is brought back to help on a secret mission."
While it has yet to be confirmed, it's thought Wonder Woman and her "unlikely band" of heroes are saving the world from Ares, possibly played by Danny Huston, who can be seen in the trailer as a German soldier (see below).
The report mentions a Wonder Woman rumor that Ares launches an attack on humans because he is jealous of how Zeus favors them. It's also said Ares has killed Zeus following Zeus having sided with Wonder Woman's Amazons.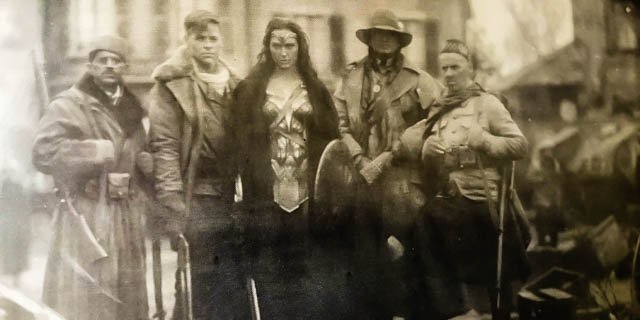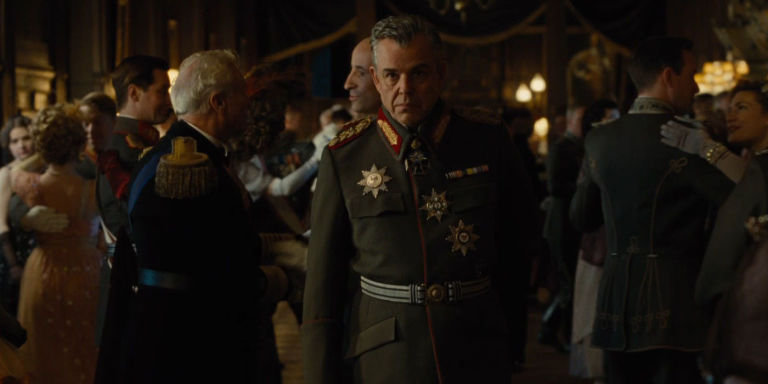 "Wonder Woman" has a June 2, 2017 release directed by Patty Jenkins starring Gal Gadot, Chris Pine, Robin Wright, Connie Nielsen, David Thewlis, Danny Huston, Elena Anaya, Ewen Bremner, and Saïd Taghmaoui .
Synopsis:
Wonder Woman hits movie theaters around the world next summer when Gal Gadot returns as the title character in the epic action adventure from director Patty Jenkins. Before she was Wonder Woman, she was Diana, princess of the Amazons, trained to be an unconquerable warrior. Raised on a sheltered island paradise, when an American pilot crashes on their shores and tells of a massive conflict raging in the outside world, Diana leaves her home, convinced she can stop the threat. Fighting alongside man in a war to end all wars, Diana will discover her full powers…and her true destiny.