The recent D23 Expo in August confirmed that Ewan McGregor will be returning for the Obi-Wan Kenobi Disney plus series, but it turns out the actor knew about the show for years.
"It's a f-cking massive relief," he told Men's Journal. "Because for four years, I've been having to lie to people about it."
McGregor also confirms when the story is set and drops a nugget that the Obi-Wan Kenobi Disney Plus series will be six hour-long episodes.
"The storyline sits between Episode III and Episode IV," he said. "The Jedi Order was falling apart. It will be interesting to take a character we know in a way and show him—Well, his arc will be quite interesting, I think, dealing with that the fact that all the Jedi were slaughtered with the end of Episode III. It's quite something to get over."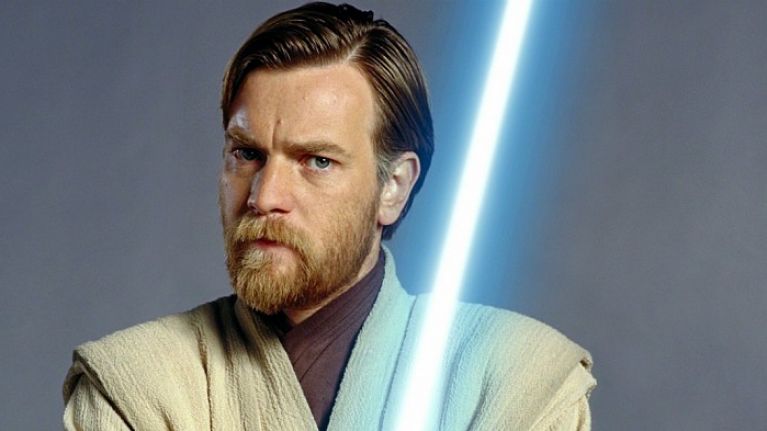 Ewan McGregor starring in Disney Plus Obi-Wan Kenobi Series
McGregor also says this version of Obi-Wan will be closer to the Alec Guinness version from A New Hope.
"I want to get closer and closer to how Obi-Wan felt while Alec Guinness was playing him. I feel like I'm grayer and nearer him in age, so it'll be easier to do that," he said.
The D23 Expo also saw McGregor confirm they were talking about the show for years, with Kathleen Kennedy also confirming the scripts are done and that Obi-Wan Kenobi films next year.
"We are ready to start shooting next year," Kennedy said. "We can not be more excited. Can't wait to start production."