While the cast is nothing like the comics, at least it appears as if the movie will be somewhat similar to the Jack Kirby Eternals.
The first set pics have hit the net out of England, which was at first thought to be for reshoots on Star Wars: The Rise of Skywalker, but it has since been made known to be for Marvel's Eternals.
An Instagram user posted the following where what appears to be an Aztec pyramid is being built at Pinewood Studios. In the comics, the Eternals discover that the ancient pyramid is actually a tomb for the Space Gods, which this scene resembles.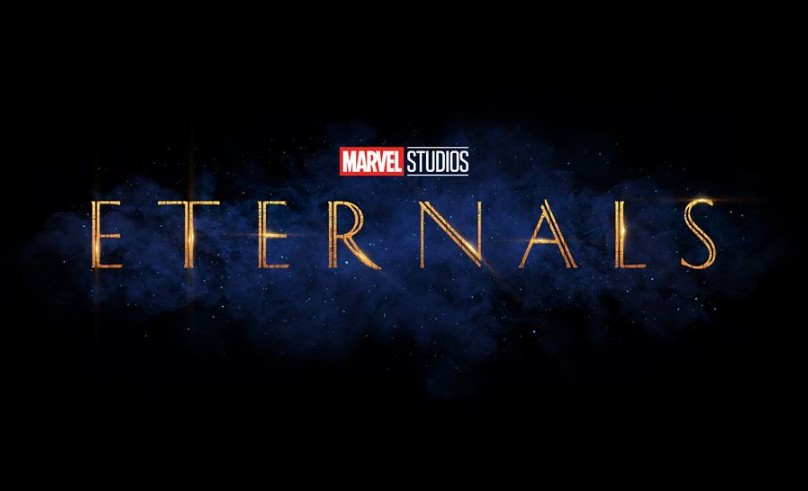 Disney and Marvel ditch the Eternals à la The Last Jedi
Regarding the cast, Marvel Studios and Disney have once again replaced classic characters with female characters that have nothing to do and don't resemble their comic book counterparts. Disney and Marvel once again, instead of creating new characters, ditch the old characters for their politically correct agenda. What exactly are Marvel and Disney trying to say? That female characters can't hold their own and must ride on the coattails of the male characters' popularity? Guess so.
Eternals gets released November 6, 2020 directed by Chloé Zhao starring Angelina Jolie (Thena), Richard Madden (Icarus), Kumail Nanjiani (Kingo), Lauren Ridloff (Makkari), Bryan Tyree Henry (Phastos), Salma Hayek (Ajak), Lia McHugh (Sprite), and Don Lee (Gilgamesh).