Is Hollywood finally starting to come around because their woke movies aren't making any money?
Elizabeth Banks now regrets the woke #MeToo marketing surrounding her failed Charlie's Angels movie.
Banks directed, wrote, and starred in the Charlie Angels movie that bombed big time at the box office back in 2019 and also starred Kristen Stewart, Naomi Scott, and Ella Balinska.
In an interview with the NY Times, Banks actually says she wishes the flick wasn't presented as a feminist movie (note: bold my own):
It was very stressful, partly because when women do things in Hollywood it becomes this story. There was a story around "Charlie's Angels" that I was creating some feminist manifesto. I was just making an action movie. I would've liked to have made "Mission: Impossible," but women aren't directing "Mission: Impossible." I was able to direct an action movie, frankly, because it starred women and I'm a female director, and that is the confine right now in Hollywood. I wish that the movie had not been presented as just for girls, because I didn't make it just for girls. There was a disconnect on the marketing side of it for me.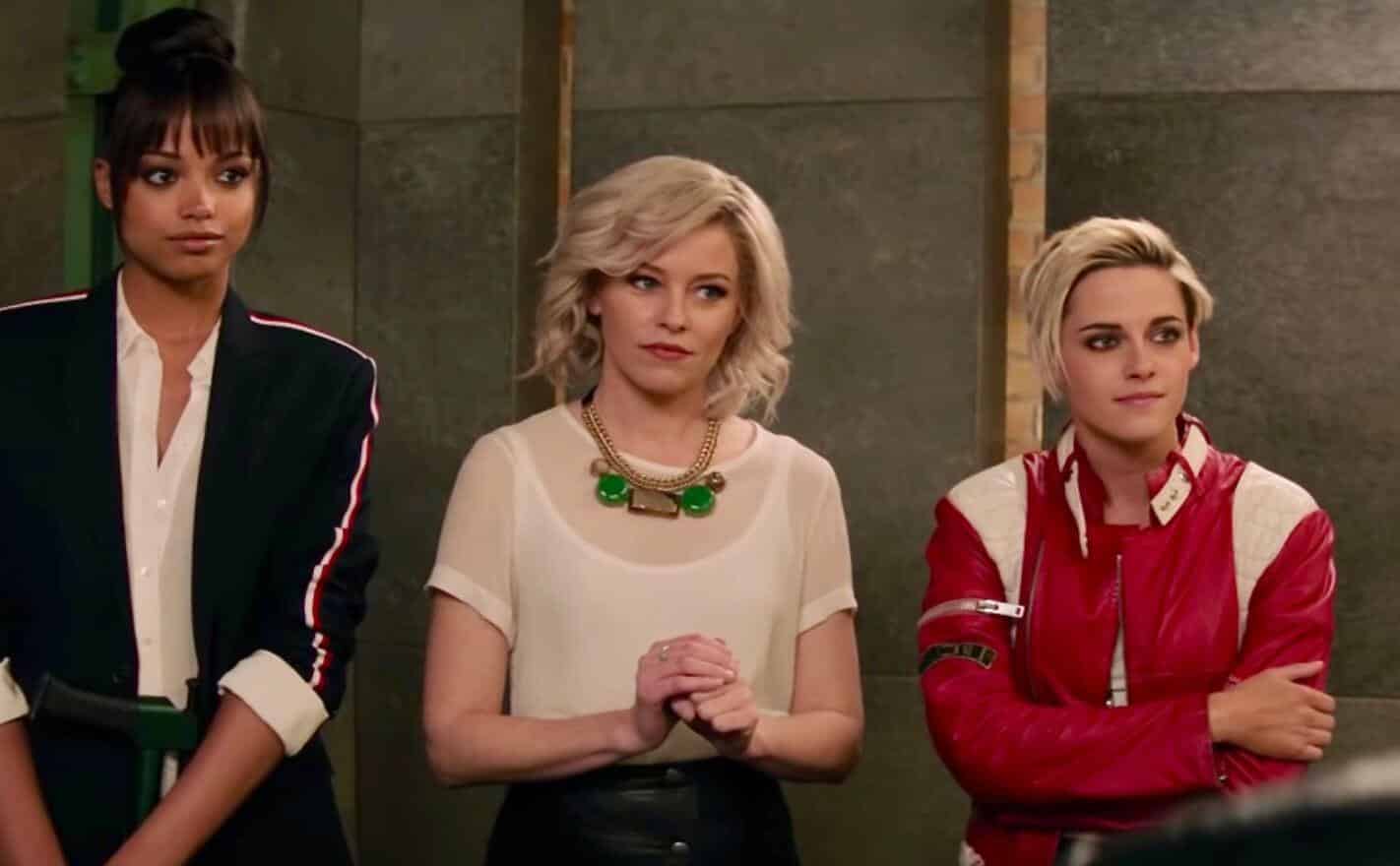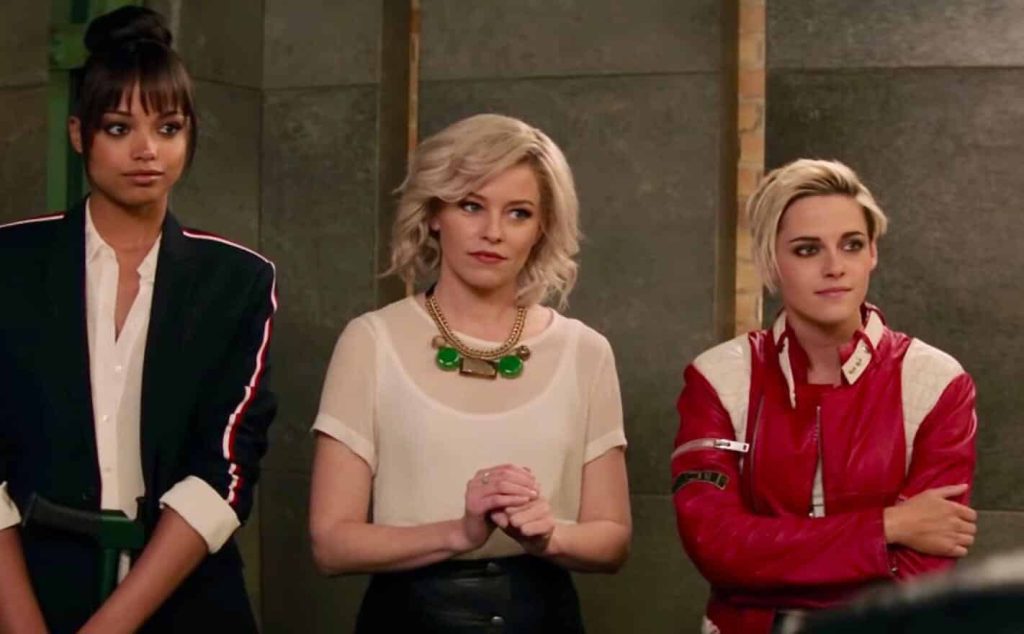 Charlie's Angels marketed as woke
Elizabeth Banks' statement about wishing the film had not been presented just for girls is odd as around when Charlie's Angels was getting released, it was described as woke, with Banks attacking men and even female superhero movies such as Wonder Woman and Captain Marvel because they lead to big male-driven event movies (i.e. Justice League and Avengers: Endgame).
Kristen Stewart described the Charlie's Angels movie to Variety as woke:
"God, it's so funny. I know if I say this a certain way, I know that this will be written down. But it's not such a bad thing. It's kind of like a 'woke' version."
Banks filled in Collider that the movie sends a message to "believe women" and that it's about "feminism" and for girls and diversity:
"One of the statements this movie makes is that you should probably believe women," Banks adds. "We have as much validity in what we're feeling and how we want to go about living in the world, being in the world, and that was really important to me, that we felt like we had characters that were being taken seriously and given a chance to live their best life."

"I honestly feel that the property has all of the bona fides of feminism already built in."

"When we were casting the movie, I wanted really fresh faces. I wanted a diverse cast. It's important that women, the audience for this movie, sees themself in some part of this movie. I think that's really important. I want the audience to feel a sense of ownership over the film, that they could be in this movie, that they could live in this world, it's a real message. It's a movie that I want to entertain all audiences but I did want to make something that felt important to women and especially young girls."
And a week prior to the film, Elizabeth Banks blamed men for the box office failure while talking to Australia's Herald Sun:
"Look, people have to buy tickets to this movie, too. This movie has to make money." She added, "If this movie doesn't make money it reinforces a stereotype in Hollywood that men don't go see women do action movies."
On Wonder Woman and Captain Marvel:
"They'll go and see a comic book movie with Wonder Woman and Captain Marvel because that's a male genre. So even though those are movies about women, they put them in the context of feeding the larger comic book world, so it's all about, yes, you're watching a Wonder Woman movie but we're setting up three other characters or we're setting up Justice League."