With it rumored that the Riddler will be in the Matt Reeves and Robert Pattinson The Batman movie, how about Academy Award-winning actor Eddie Redmayne playing the character?
Eddie Redmayne actually put it forth that he wants to play Riddler.
"I'd love to play the Riddler. Just putting it out there," he said while responding to IMDb's question of which supervillain he would like to play.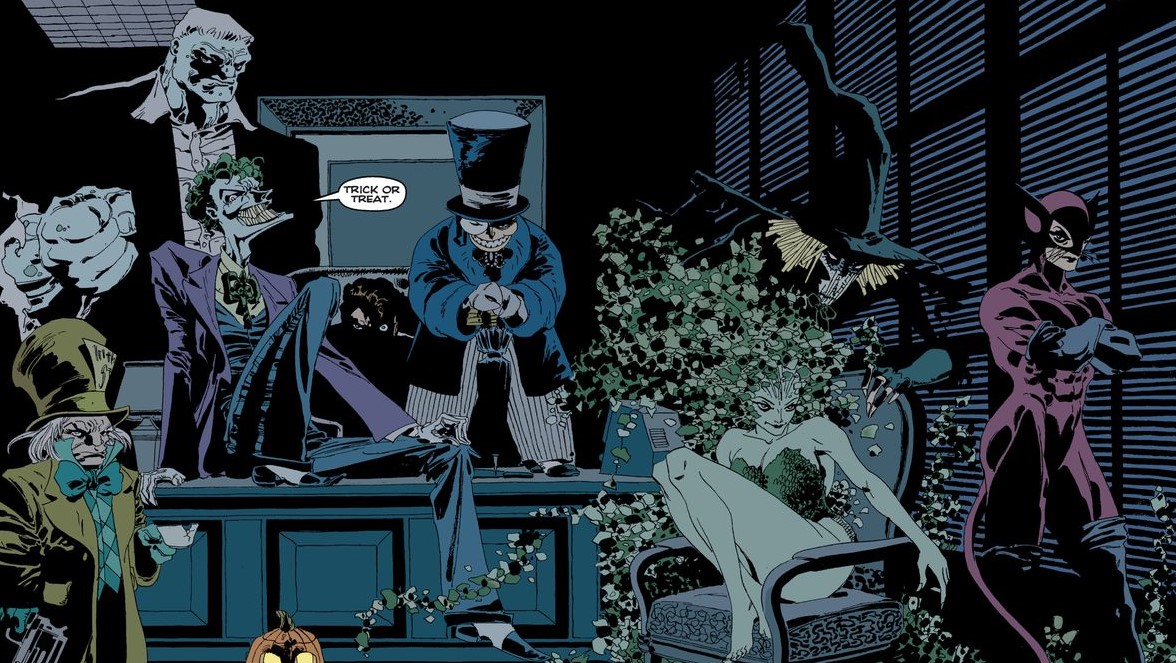 Riddler rumored for The Batman
Rumors offer that in addition to the Riddler that The Batman will feature multiple villains with Penguin, Catwoman, Two Face, Mad Hatter, Firefly, Poison Ivy and more. I was actually told by DC insiders that the flick will in part adopt the DC Comics story "The Long Halloween" and feature lots of villains.
A rumored plot also says The Batman will explore a detective case – when people start dying in strange ways Batman must go deep into the dark world of Gotham to find clues and solve the mystery/conspiracy connected to Gotham City's history and criminals. In the film, all of Batman Rogues Gallery are already out there and active, similar to the comics and animated shows/movies. The film will have multiple villains as they are all suspects.
Eddie Redmayne won the Best Actor Oscar for 2015's The Theory of Everything and in 2016 he was nominated for The Danish Girl, and he currently is starring in the Fantastic Beasts movies.
The Batman has a June 25, 2021 release.