Dwayne Johnson confirms the Black Adam movie will film in Spring 2021 as the actor posts an update on social media.
"Phase 2. Training for BLACK ADAM. The hierarchy of power in the DC UNIVERSE is about to change," posted Johnson on Instagram. "Shout to my long time strength and conditioning coach @daverienzi for the ever evolving, strategic road map to success for this film and character. Month by month, week by week, day by day. 277 lbs of mean and nasty. #blackadam #dcuniverse Production kicks off spring 2021."
Dwayne Johnson updates Black Adam: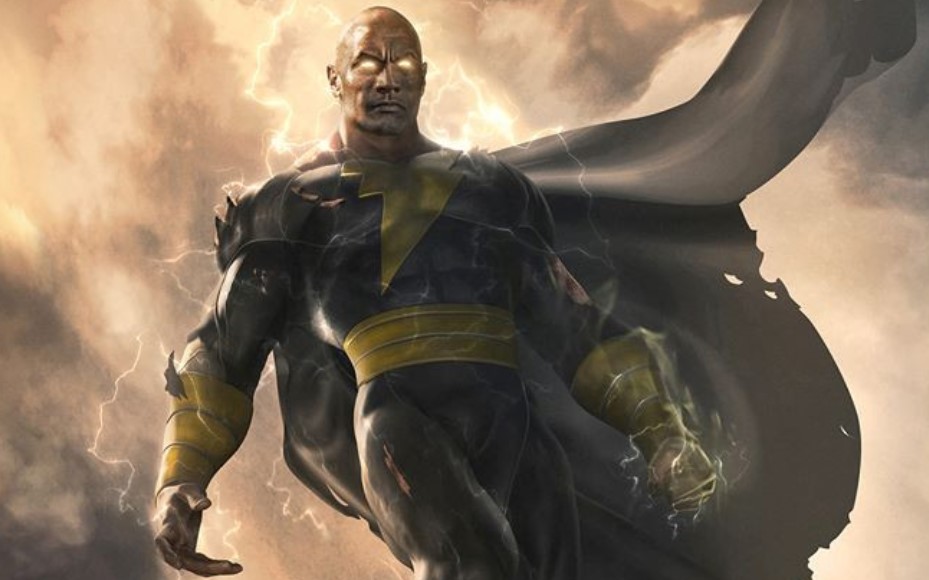 Black Adam could get released in December 2021
Black Adam is directed by Jaume Collet-Serra who directed Johnson in Disney's Jungle Cruise.
The film also stars Noah Centineo as Atom Smasher, Aldis Hodge as Hawkman, and Sarah Shahi will be playing the female lead, a university professor and freedom fighter leading the resistance in the DC fictional nation of Kahndaq.
Johnson has also confirmed the Justice Society of America will be a part of the movie and producer Hiram Garcia has also teased they are going to heat things up.
"The journey we're going to put Black Adam on, it's very compelling — what he's gone through and what you're going to see on-screen is going to be amazing to watch play out, and then when you couple that with how powerful every character is who is going to be in the universe, it's really going to heat things up," said Garcia. "We have a lot of fun saying that the hierarchy of the power in the DC Universe is going to change because when Black Adam arrives, everyone needs to watch out because he's going to change the game."
Black Adam has been said to have a December 22, 2021 release date, but the release date could get pushed back due to the delays surrounding filming because of fears surrounding the coronavirus.