The Black Adam Dwayne Johnson movie continues moving forward as it has director Jaume Collet-Serra on board to helm the flick.
Jaume Collet-Serra is a Spanish director known for directing Johnson's upcoming Jungle Cruise, episodes of the Reverie TV series, directing The Shallows starring Blake Lively, and also helming the Liam Neeson movies: The Commuter, Run All Night, Non-Stop and Uknown.
Dwayne Johnson commented on the casting on social media: "Cool news announcing Spanish thriller filmmaker, Jaume Collet-Serra as my director for DC's BLACK ADAM.
Jaume and I have worked together for the last two years making, DISNEY'S JUNGLE CRUISE – and I've been very impressed with his passion, work ethic, style, vision, tone and quality. He's hungry to break new ground with BLACK ADAM and give the fans something very cool and special. I raise a double tequila welcoming Jaume and can't wait to bring to life the world's anti-hero in black. #DC #JaumeColletSerra #BlackAdam."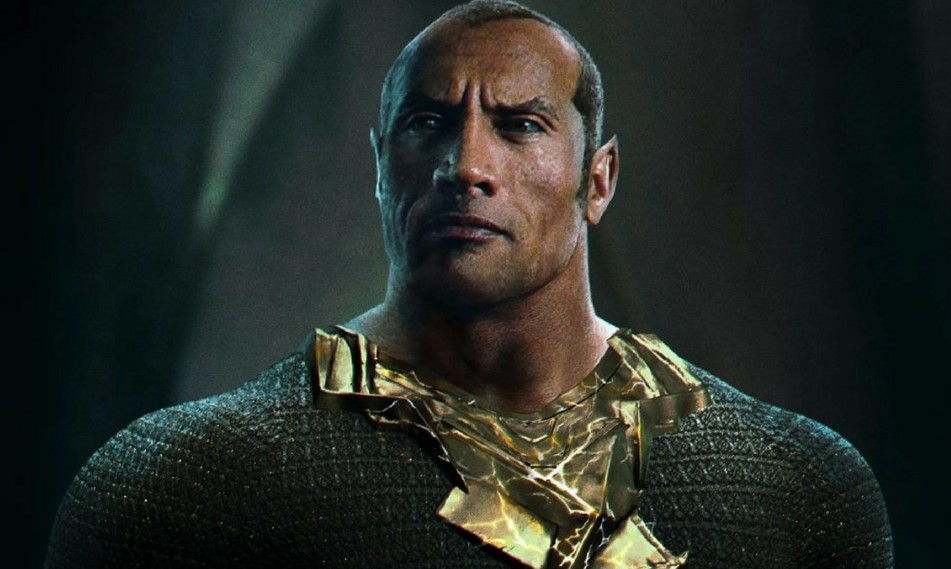 Black Adam a priority at WB
Variety further offers that Black Adam is a priority for Warner Bros. following the success of Shazam! in addition to the hype surrounding Dwayne Johnson's first entry into the superhero realm (note: while Shazam! didn't make a huge amount at the box office, it had a relatively low budget for a superhero flick and brought in over 3x its budget).
Also worth a mention is that it has been questioned if Dwayne Johnson might be leaving DC for Marvel, but it appears his dinner with Kevin Feige is just that.
Black Adam has no release date as of yet.