Wow! Would you look at this?
With the huge failure of The Flash movie, something WBD CEO David Zaslav and James Gunn have said is the best superhero movie of all time, now the cancellation of Dwayne Johnson's Black Adam 2 is in question.
Dwayne Jonhson's Black Adam was hammered by the shill media as the flick didn't perform all that well at the box office, but at least it still made some money.
Now with the release of The Flash which is turning out to be one of the worst superhero movies of all time and will likely lose money, the Hollywood trades have now turned on DC and The Flash and actually question if the Dwayne Johnson Black Adam sequel should have been canceled.
In its box office report, THR offers, "Insiders concede the film, starring Ezra Miller, is a huge miss and is being rejected by audiences on a wholesale basis."
Deadline, probably the biggest shill site of them all, points out how bad The Flash is performing and actually goes so far as to say: "Was it wise to nix Black Adam 2?"
Flash's running total by EOD Sunday is expected to be $87.4M. Chew on this: despite the hammering Dwayne Johnson's fall box office savior, Black Adam, took from the press, that movie's first 10 days ($110.9M) are 27% ahead of The Flash. Black Adam's second weekend was also bigger at $27.4M, -59% to Flash's -73%. Was it wise to nix Black Adam 2? Flash's running total at 10 days is pacing 2% behind that of Green Lantern's ($88.9M). That DC bomb, which starred Ryan Reynolds, posted a second weekend of $18M, -66% (also better than Flash). Black Adam finaled at $168.1M, Green Lantern ended its gross at $116.6M.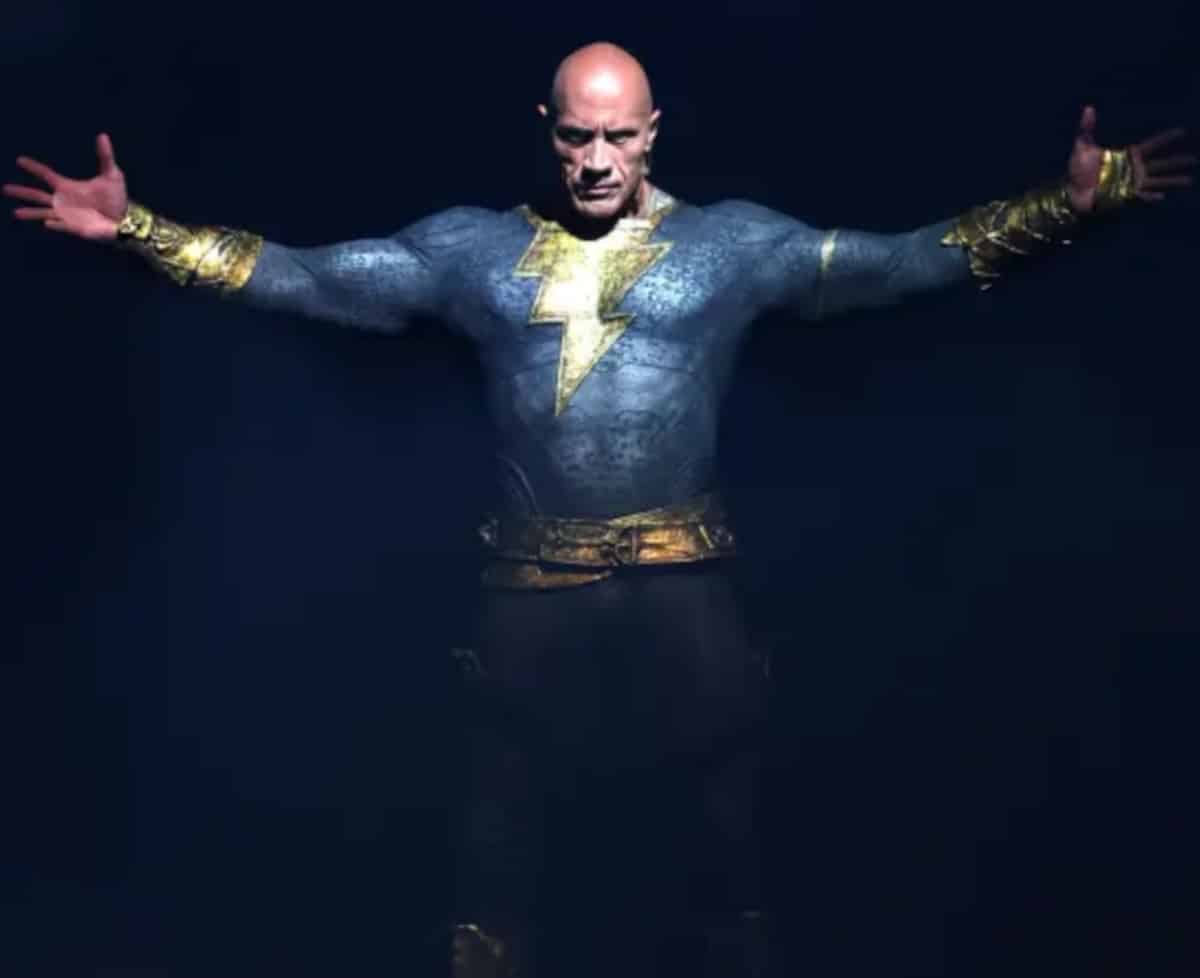 David Zaslav and James Gunn FU'd Dwayne Johnson
David Zaslav actually officially nixed plans for Dwayne Johnson and Black Adam 2 the week that Black Adam was released as that is when James Gunn and Peter Safran were named to be taking over and rebooting the DCU.
I wonder how much of a negative impact the announcement made on the Black Adam box office as effectively, the announcement about Gunn taking over DC told fans Black Adam and Dwayne Johnson didn't matter anymore along with the SnyderVerse and the Henry Cavill Superman who cameoed in the post-credit scene meant to set up Black Adam 2, Man of Steel 2 and more.
So what did Zaslav do when The Flash opened? Gunn announced Andy Muschietti on the Batman The Brave and the Bold! What's Muschietti done? He remade IT, but Chapter Two sucked and now The Flash is a mega bomb! Who's Gunn's other director currently involved with the DCU? James Mangold who is directing Disney's Indy 5, which is also expected to be another massive bomb! Gunn's The Suicide Squad also bombed. Hey, David Zaslav, the DCU is off to a great start!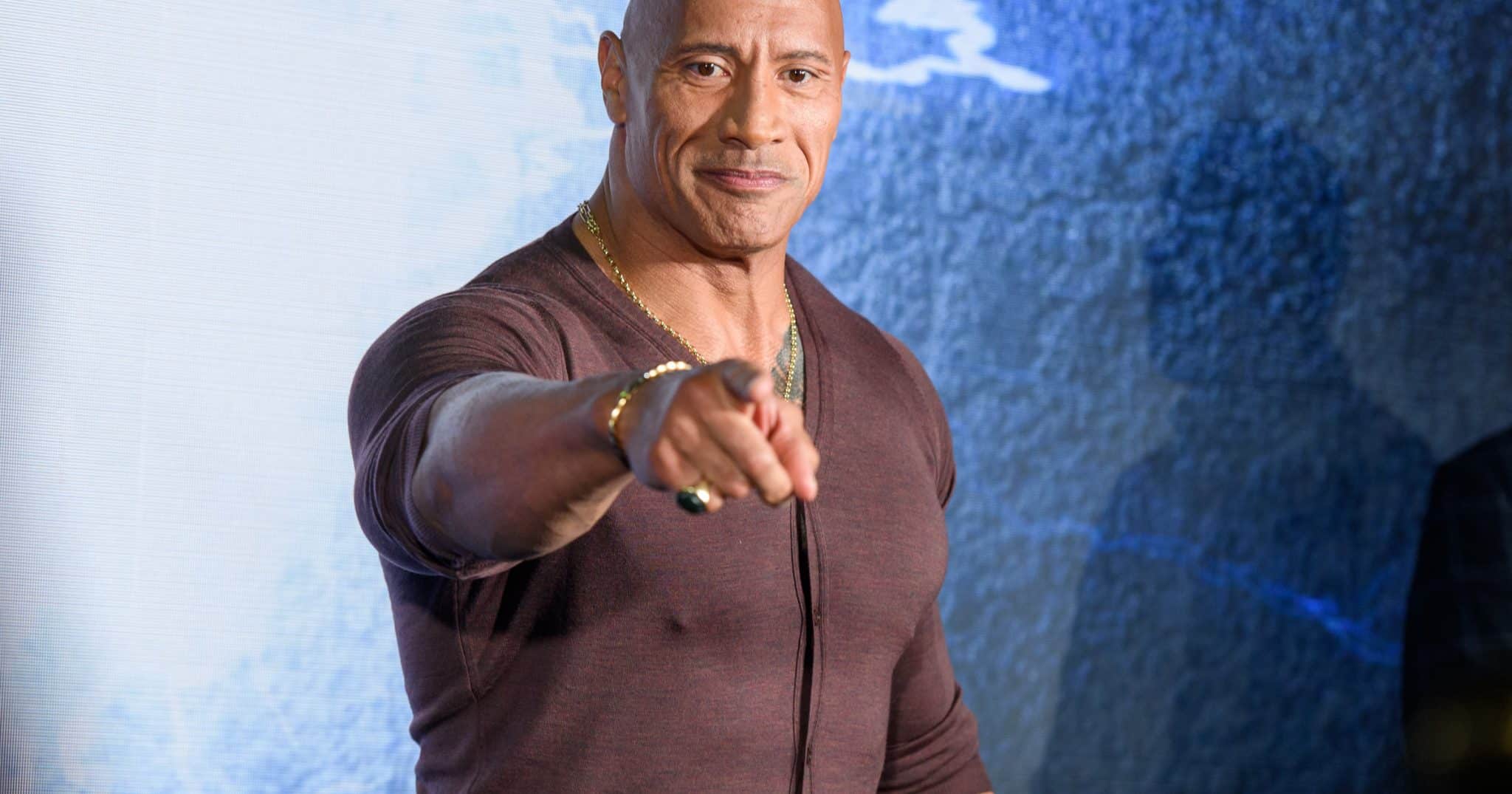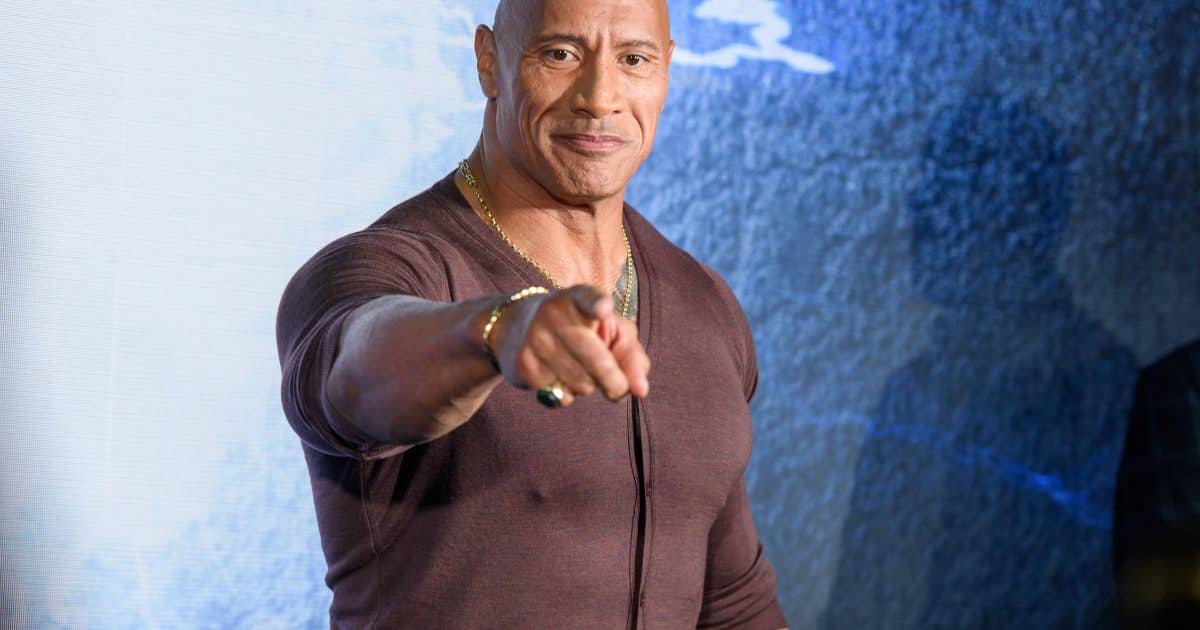 What could have been
Regarding Dwayne Johnson and Black Adam, recall how insiders filled me in that Johnson and his team wanted to take over the DC films universe.
However, what happened is that Gunn had been advising Zaslav (and even writing notes for the DC movies, how'd that work out?), so since Gunn had Zaslav's ear, and Zas wants an MCU-style DC Universe, Zaslav decided to go with Gunn in charge of the DC films universe over Johnson. Again, they announced Gunn in charge of DC the week Black Adam was released which was a pure FU to Johnson.
According to rumors, Johnson and Gunn butted heads over DC, as Johnson wanted to have a Black Adam 2, Black Adam vs Superman, Black Adam versus the Justice League along with new Superman Henry Cavill movies and more. I was even told that Zack Snyder could have stuck around.
Gunn is said to be building his DCU around Amanda Waller, Suicide Squad, and Superman, where instead of using the Justice League, it appears Gunn will be using the LGBQT+ The Authority to battle Superman.
"Was it wise to nix Black Adam 2?"