Well, this very well could be another movie that I differ from the critics and the fans as the Dungeons & Dragons: Honor Among Thieves Rotten Tomatoes Score is in and it's presently really high which is what Paramount might be banking on.
Though the box office estimates have been really, really low – even lower than Shazam: Fury of the Gods if you can believe it – the Dungeons & Dragons: Honor Among Thieves Rotten Tomatoes Score at least shows promise as the Rotten Tomatoes Score from critics is currently at 90% with the first 90 reviews posted.
Likewise, as Paramount held an advanced screening on Sunday and will do so again on Wednesday and Thursday (sure to inflate the Friday box office numbers — hopefully), the current Dungeons & Dragons: Honor Among Thieves Rotten Tomatoes Audience Score is at 94%.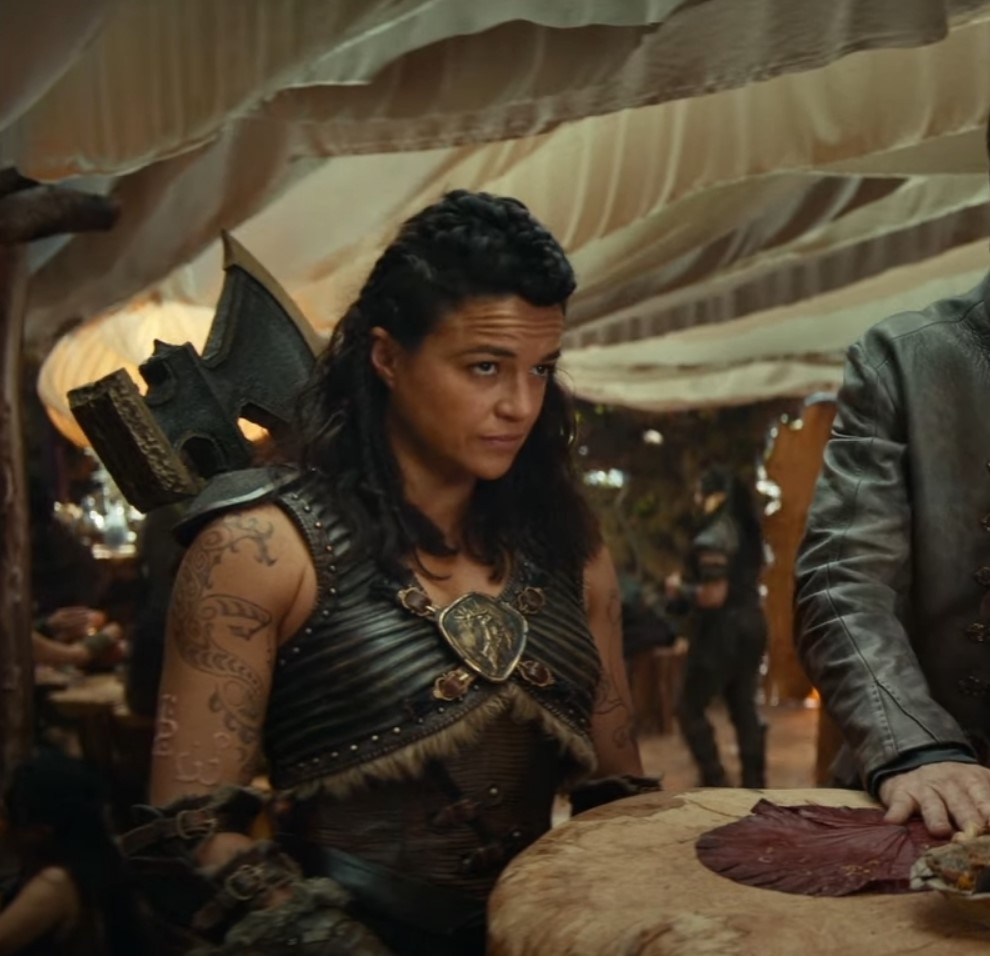 Is Dungeons & Dragons: Honor Among Thieves any good?
It's still early, so things could change, but from the footage that I've seen and what the writers and directors have said, Dungeons & Dragons: Honor Among Thieves doesn't look too good.
The movie looks like a wannabe goofy Marvel movie and the directors who also wrote the flick said they enjoy emasculating the male characters, and an early review said the female characters do all the action while the male characters stand around and watch, so why the heck would I want to see it? Why would anyone?
It's also nothing like the source material but that's something the film has been playing out in interviews and early reviews, so it's apparent that Paramount is targeting the zombie fans. The big question is: How many of those zombie fans are going to show up and eat what Paramount and Dungeons and Dragons are serving up? At a cost of over $150 million, the zombies better come out in hordes.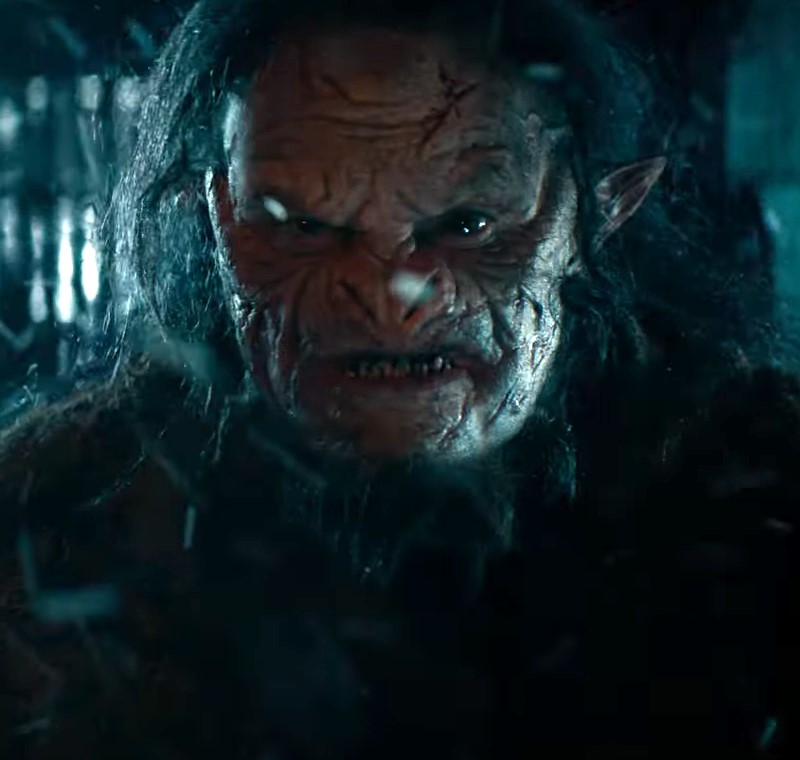 What about the box office?
Regarding the box office estimates, just a week ago saw the flick pegged to bring in $21 – $30 million which is a complete disaster for a movie that again costs over $150 million (Shazam! only cost $100 million).
However, I suppose the good(?) news is that those estimates have been revised upwards and are now at $27 million as the worst-case scenario to $36 million as the best-case scenario. Who knows? Maybe D&D will have legs like Avatar 2 that no one ever talked about and went to see and made a gazillion dollars at the box office and won Oscars.
Dungeons & Dragons: Honor Among Thieves officially opens March 31 directed by John Francis Daley and Jonathan Goldstein, and stars Chris Pine, Hugh Grant, Chloe Coleman, Sophia Lillis, Daisy Head, Michelle Rodriguez, Regé-Jean Page, Justice Smith, Sophia Lillis, and Jason Wong.
Description: A charming thief and a band of unlikely adventurers undertake an epic heist to retrieve a lost relic, but things go dangerously awry when they run afoul of the wrong people. Dungeons & Dragons: Honor Among Thieves brings the rich world and playful spirit of the legendary roleplaying game to the big screen in a hilarious and action-packed adventure.
Watch the final trailer: