Drea de Matteo, known for HBO's The Sopranos, strips down and is apparently baring it all on Only Fans.
The actress who played Adriana La Cerva, Christopher Moltisanti's girlfriend on The Sopranos, and who is known for Sons of Anarchy and more, has launched an Only Fans site, which is an NSFW subscription service set up similar to Twitter.
The actress announced her OnlyFans on Instagram Story with a link to the site.
Presently, Drea de Matteo has four posts on OnlyFans where fans can subscribe for $15 a month to view the posts.
An image released with the launch of her OnlyFans features Drea de Matteo completely nude on a pair of mattresses smoking a cigarette, wearing animal-print boots, with what looks to be another model passed out on the floor.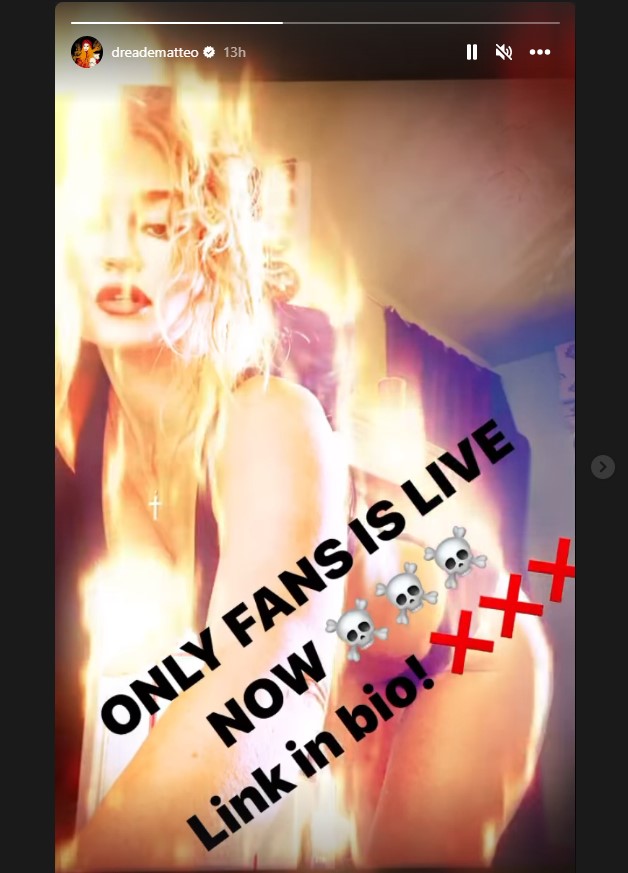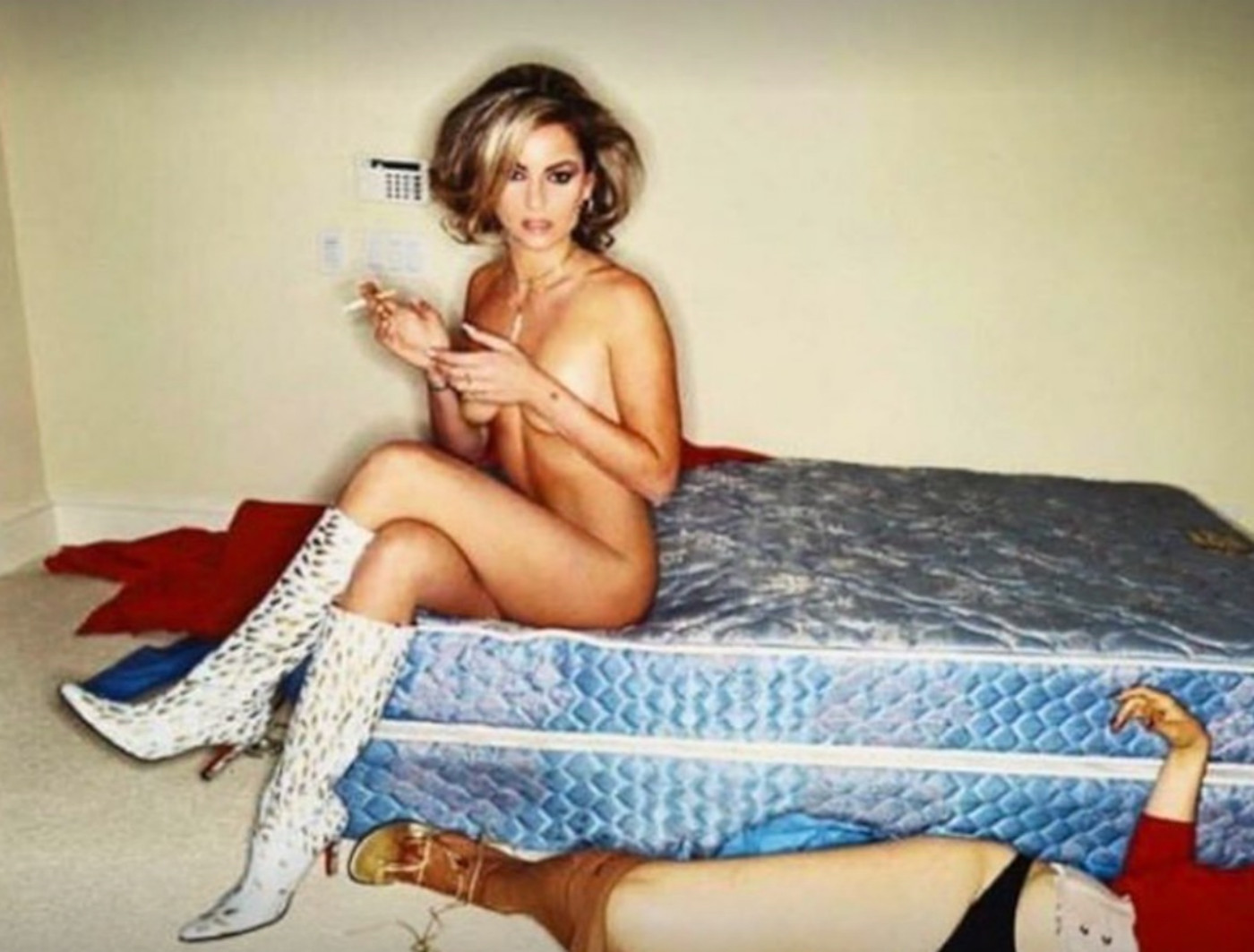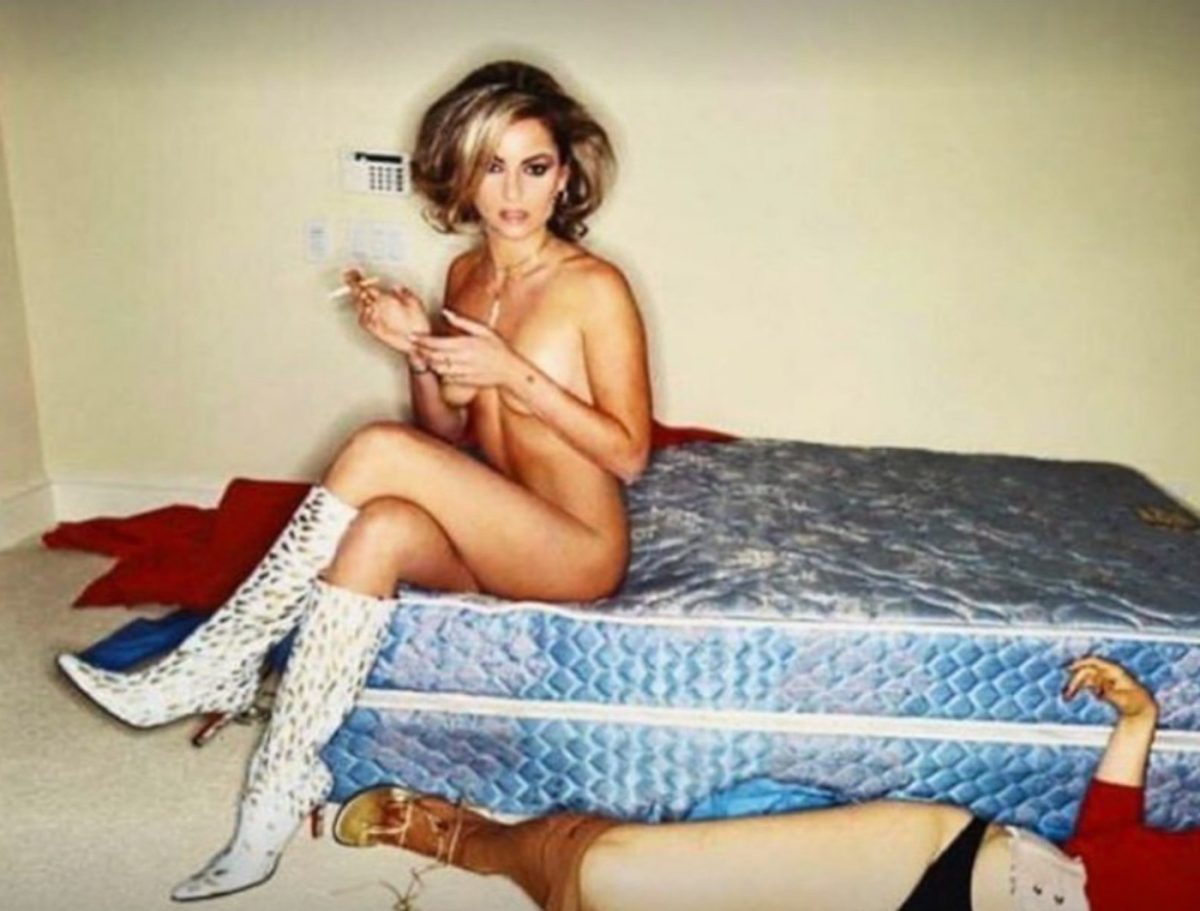 Who is Drea de Matteo?
Andrea Donna de Matteo, known professionally as Drea de Matteo, is an American actress.
De Matteo is best known for her roles in popular television series. She gained widespread recognition for her portrayal of Adriana La Cerva on the acclaimed HBO series The Sopranos, which aired from 1999 to 2007. Her performance on the show earned her critical acclaim, including an Emmy Award for Outstanding Supporting Actress in a Drama Series.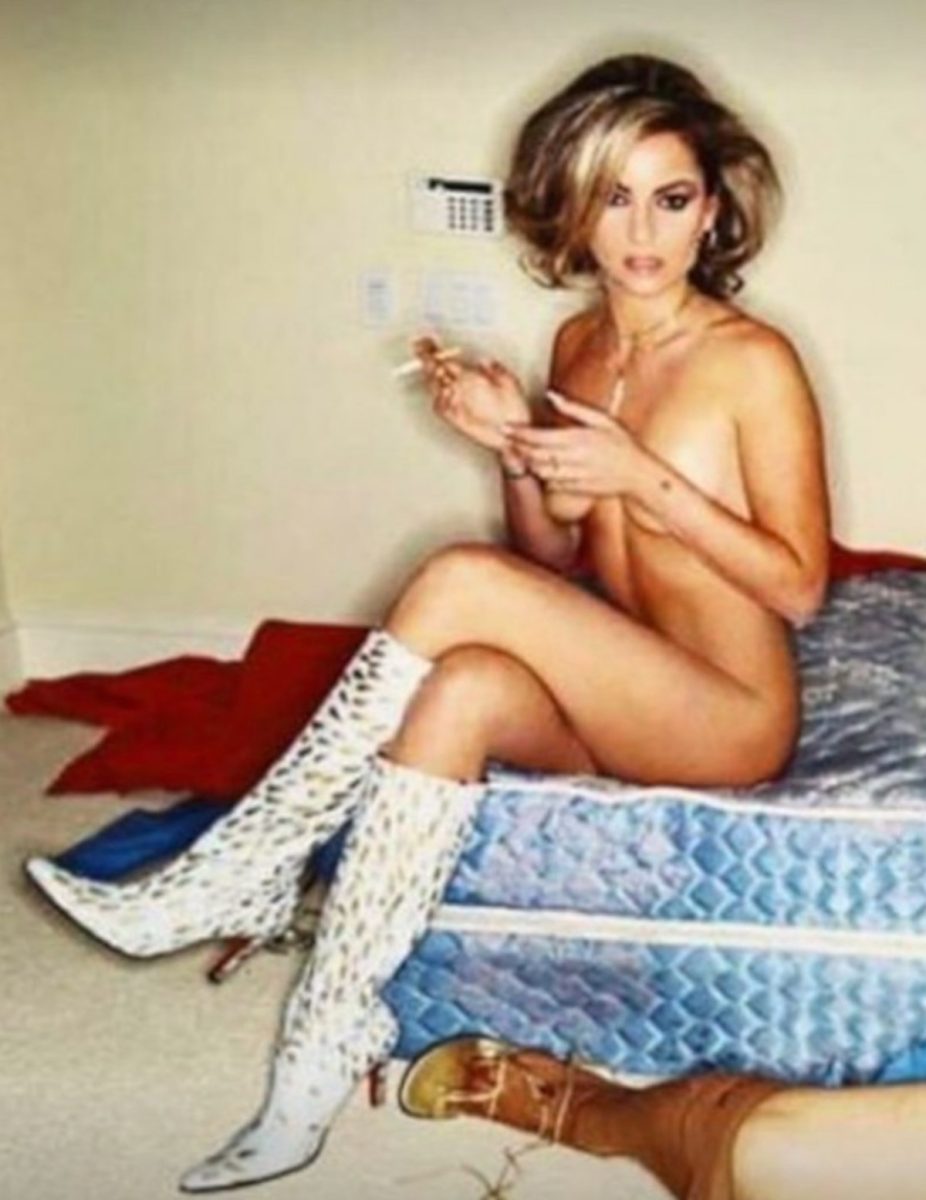 De Matteo has also appeared in other TV shows and films. She was a regular cast member on the TV series Sons of Anarchy, where she played Wendy Case. Additionally, she has appeared in films like Assault on Precinct 13 and Deuces Wild.
In addition to her acting career, Drea de Matteo is also known for her unique and edgy style, which has earned her recognition in the fashion world.
Her most recent work includes Mayans M.C, and according to IMDb, Drea de Matteo has Nonnas and Queen of Manhattan in the works.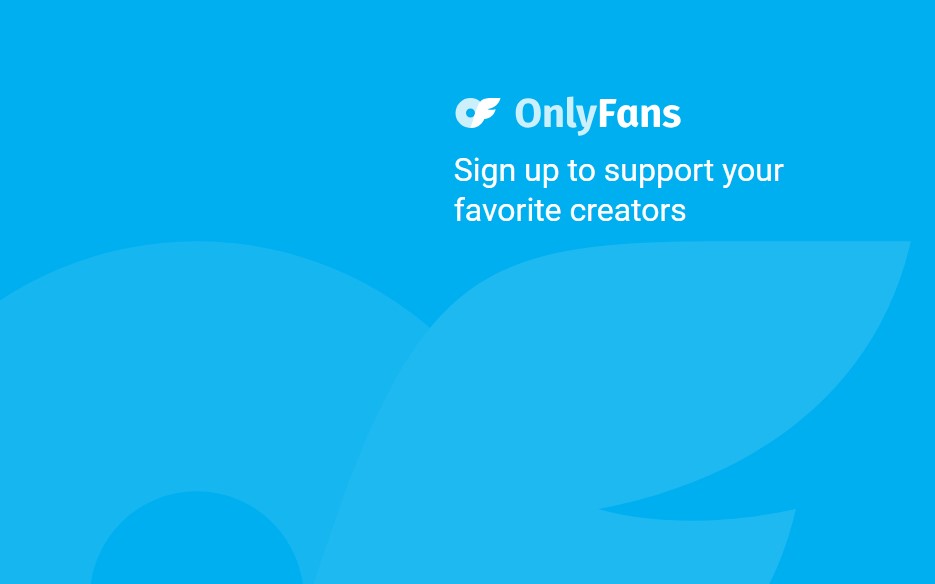 What is OnlyFans?
Per the site, "OnlyFans is the 18 + subscription platform empowering creators to own their full potential, monetize their content, and develop authentic connections with their fans."
"As a creator first platform – our creator community is at the heart of everything we do," states the site. "We are committed to building the safest social media platform in the world."
The site adds in its 'About' section, "We are an inclusive platform, home to a diverse range of content creators. To see the wide range of talent on our platform visit."