Doctor Who will be back next month with three specials for its 60th Anniversary where the Disney+ trailer has been released in addition to it announced the writer of Loki will be writing for the show.
That's not all as the BBC has also confirmed it is filming Series 15 with Ncuti Gatwa who stars in Series 14 after the Holidays.
"After 60 years, the TARDIS is landing on Disney Plus!" states the video description. "Stream three Doctor Who Original specials starting November 25."
The three specials feature the return of David Tennant and Catherine Tate, with Neil Patrick Harris as the villain, the Toymaker, the all-powerful enemy last seen in 1966.
Russell T Davies also returns as showrunner.
The titles of the three specials are "The Star Beast" (premiers Nov. 25), "Wild Blue Yonder" (premiers Dec. 2), and "The Giggle" (premiers Dec. 9).
Watch the trailer below.
TARDIS at the ready! 🎬

Filming starts today on Ncuti Gatwa's second series as the Doctor #DoctorWho pic.twitter.com/Melhdtw9Mb

— Doctor Who (@bbcdoctorwho) October 23, 2023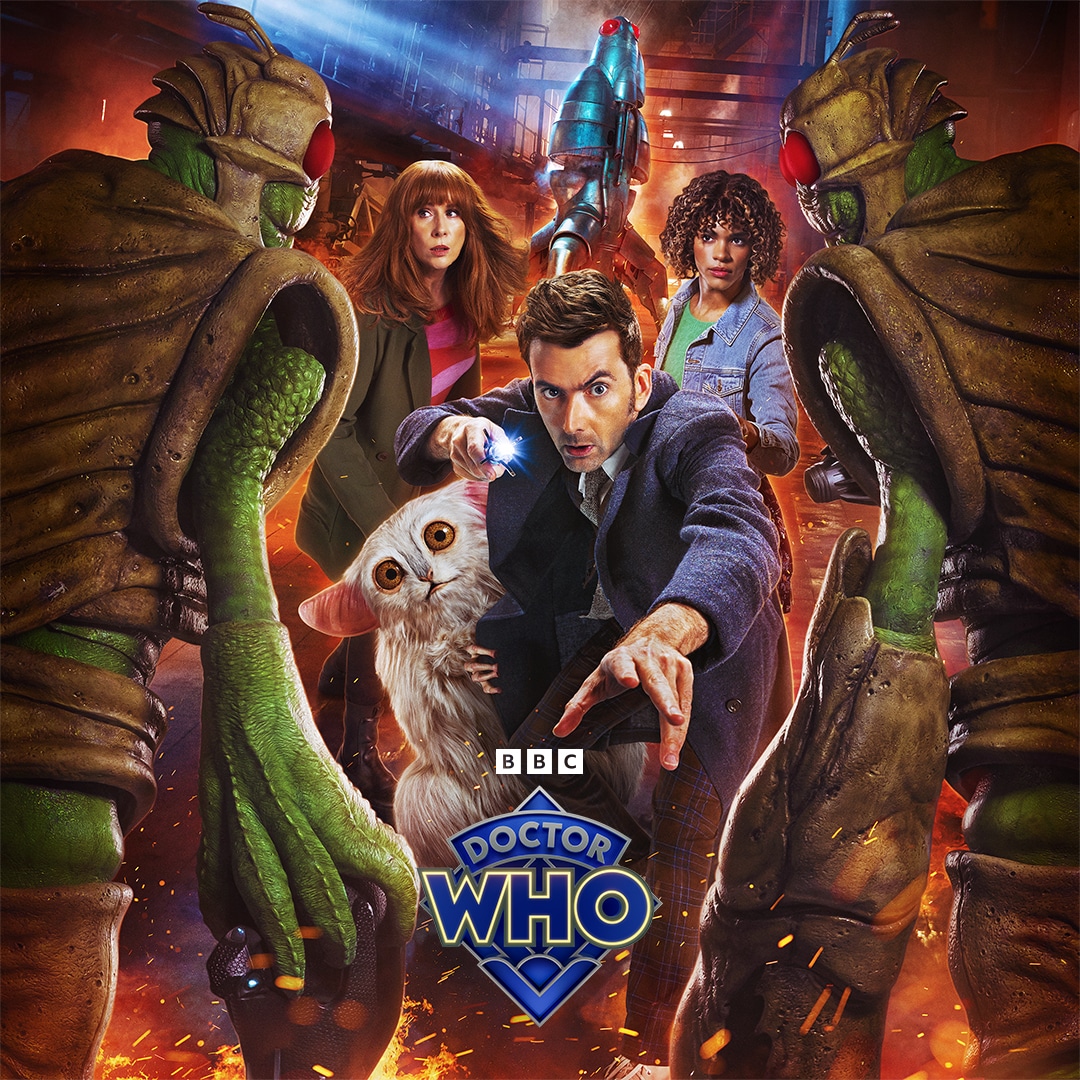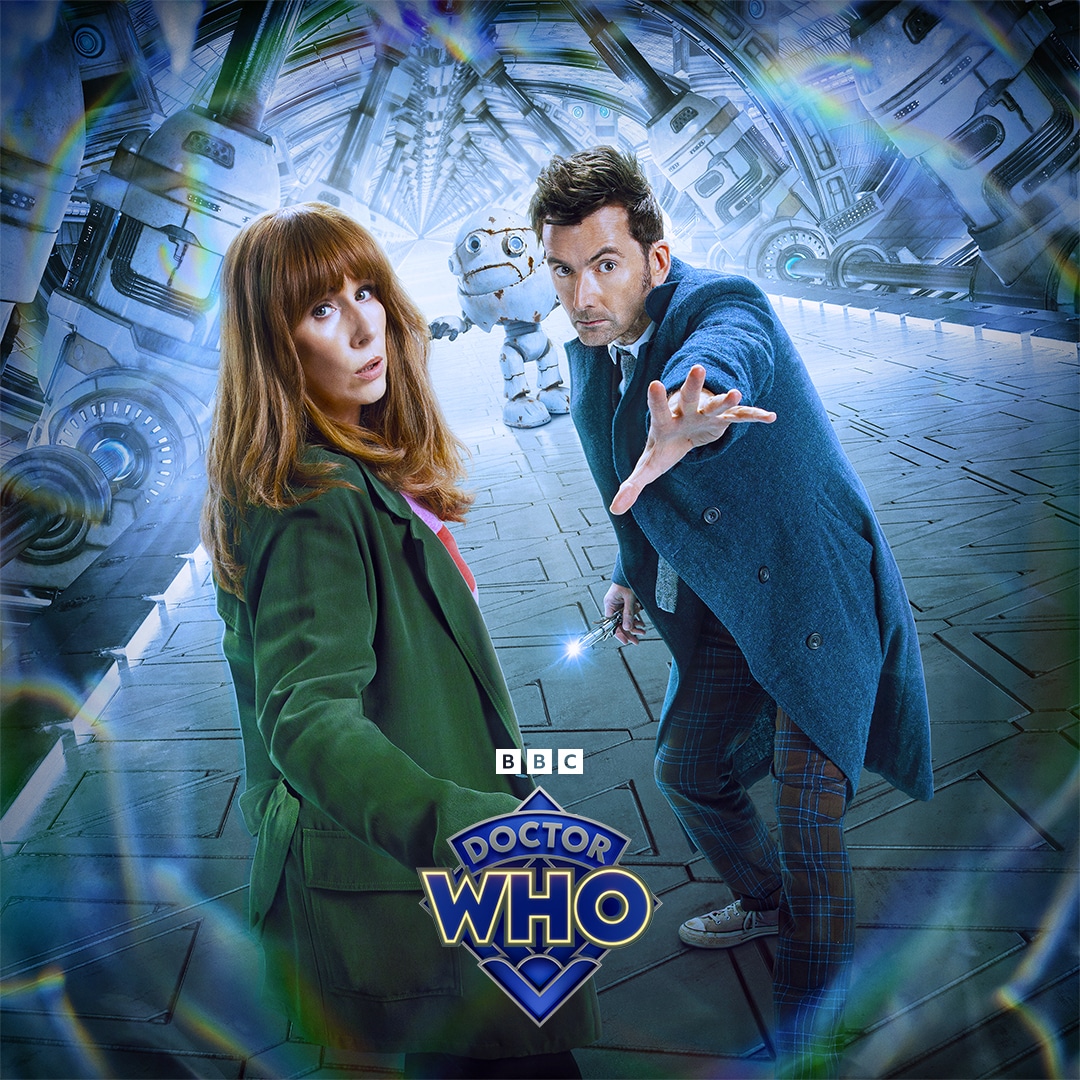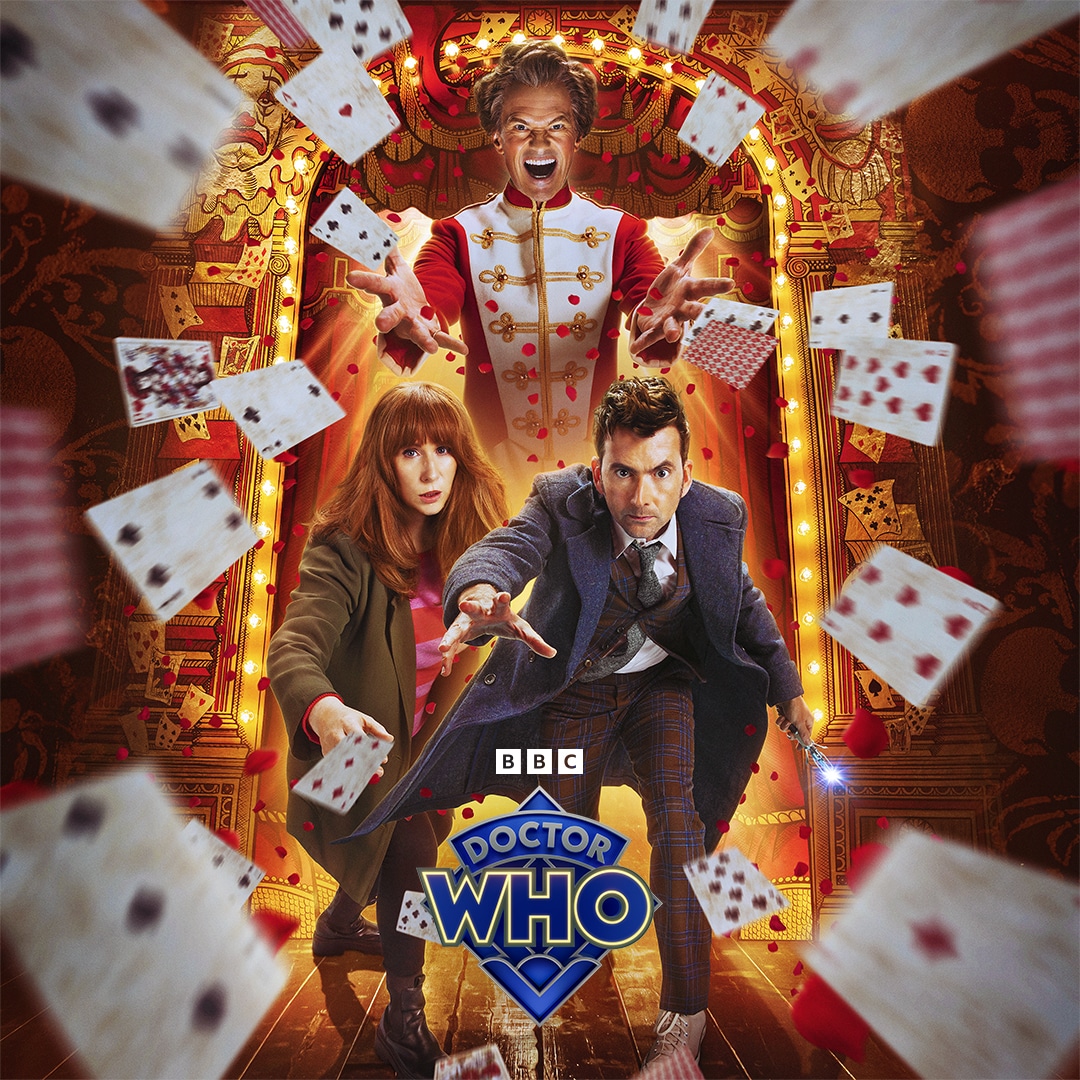 Loki writer co-writing an episode
Regarding the Loki writer, Kate Herron from Season 1 joins forces with Briony Redman to co-write an episode features Ncuti Gatwa as the 15th Doctor.
"Clearly I can't get enough of time travel. It is an absolute honour to write for Russell and Ncuti. We had so much fun and can't wait for you all to see it," said Herron.
Redman said, "As a big fan of Doctor Who and Russell T Davies, it's been a dream to write on this show."
Davies said, "This is when I absolutely love my job. Working with the stellar talents of Kate and Briony makes my whole world bigger and brighter, and a lot more fun. I was a huge fan of Loki and reached out to Kate to say so – she then introduced me to Briony, and it was all systems go! They've written a wonderful script which created unique challenges for cast and crew alike. The end result is gorgeous and thrilling and scary, and not like any other episode of Doctor Who."
Doctor Who returns in November 2023 with three special episodes with David Tennant as the Fourteenth Doctor to coincide with the 60th anniversary. Ncuti Gatwa's first episode as the Fifteenth Doctor will then air over the festive period.
Doctor Who will premiere exclusively on the BBC for the UK and Ireland. Disney+ will be the exclusive home for new seasons of Doctor Who outside of the UK and Ireland.
Watch the trailer: