The Doctor Who ratings continue to plummet as now the show has the worst ratings and has lost 1 million viewers in a matter of four weeks.
With Sunday's fourth episode, "Village of the Angels," Doctor Who saw its worst ratings with only 3.45 million people tuning in, down over 300k from the prior third episode, which was already down 200k from episode two.
Sunday's episode also marks a loss of almost 1 million viewers from the debut episode of Season 13 and is now the lowest-rated episode after Season 12's "Ascension of the Cybermen" which had only 3.71 million viewers.
Doctor Who Season 13 ratings:
Episode 01 "The Halloween Apocalypse": 4.43 million
Episode 02 "War of the Sontarans": 3.96 million –10.6%
Episode 03 "Once, Upon Time": 3.76 million -5.0%
Episode 04 "Village of the Angels": 3.45 million -8.24%
Update: Episode 5 sees a spike.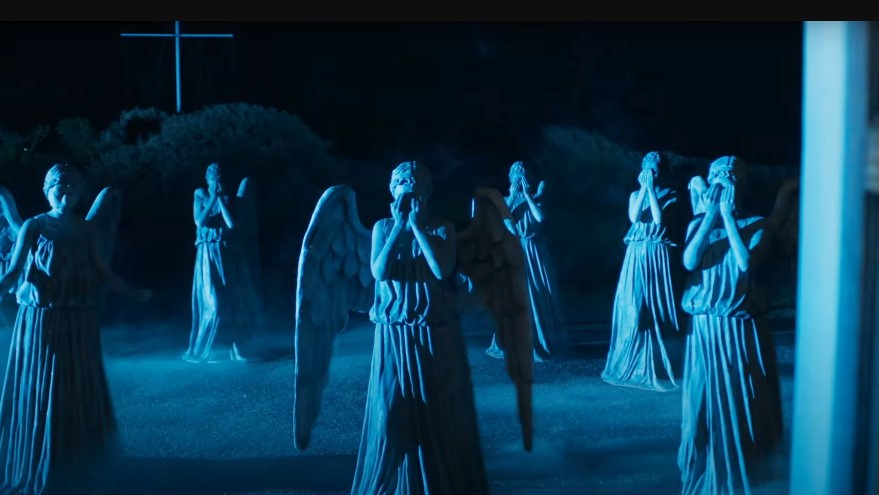 Doctor Who Season 13 not all that bad?
I will say that I had a hard time watching the episode as it wasn't available on Amazon Prime on Sunday for some reason, and while I didn't check BBC America until later, the episode aired (or repeated) around 4am on Monday and I couldn't find it on at another time, so I don't know if the episode didn't air in its original timeslot or what. I ended up watching it VOD through Roku.
Regarding the episode, "Village of the Angels" was another good one featuring the fan-favorite villains, the Weeping Angels. Yep, that's right, "The Flux" hasn't been all that bad. Gone is most of the woke BS that has killed the series as Season 13 consists of only six episodes and they're all really fast-moving and action-packed. Lesson learned.
Recently saw the BBC announce Jodie Whittaker and Chris Chibnall's final episode of Doctor Who, which will air as part of the BBC Centenary celebrations next Fall in 2022.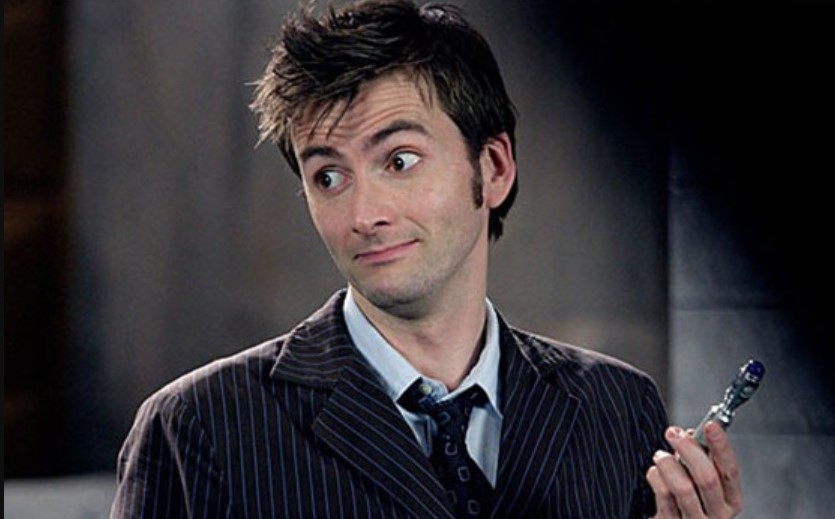 Doctor Who universe coming from Russell T Davies
Eagle-eyed Doctor Who fans also spotted what may be the future of Doctor Who under Russell T Davies, who returns in 2023 for Doctor Who's 60th anniversary, as apparently Davies is bringing back a "Doctor Who Universe."
Recall that when Davies was in charge, there were spinoffs such as The Sarah Jane Adventures and Torchwood that all connected, so it appears as if Davies is bringing that back judging from a corporate filing for "Whoniverse1 Ltd."
In addition, Chibnall told Doctor Who Magazine back in September that the reason Davies is coming back is to complete with Netflix and Disney Plus.
"The challenge we were set by the BBC was to keep up with Netflix," Chibnall said. "The challenge for the people who succeed us is to keep up with Disney Plus. The creative rules are being thrillingly rewritten by shows like WandaVision, while production standards and methods are being redefined by The Mandalorian."
Davies also mentioned something similar with comments about Doctor Who in comparison to Star Wars and Marvel back in January.
"I was in the middle of running an empire," Davies told the Radio Times. "And my God I did that 10 years too soon, didn't I? There should be a Doctor Who channel now. You look at those Disney announcements, of all those new Star Wars and Marvel shows, you think, we should be sitting here announcing The Nyssa Adventures or The Return of Donna Noble, and you should have the Tenth and Eleventh Doctors together in a 10-part series. Genuinely."
Watch the preview for the next episode below.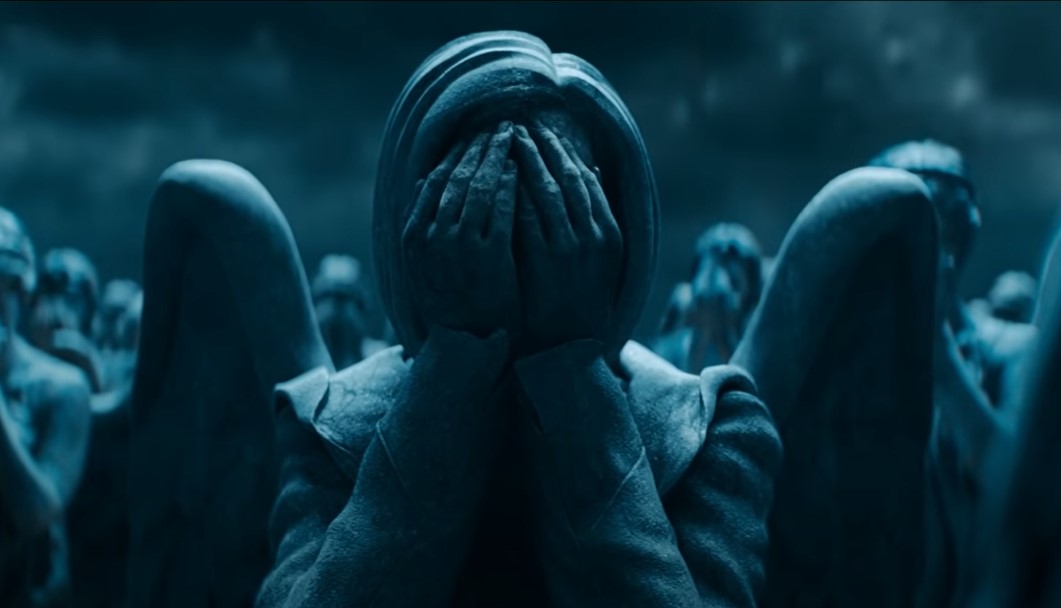 Doctor Who "Survivors of the Flux" preview: