The Doctor Who ratings return and look to even out with the latest episode that aired on Sunday, "Survivors of the Flux."
Following last week's lowest-rated episode, this Sunday saw 3.82 million viewers tune in for "Survivors of the Flux," the penultimate episode of Season 13.
Now the 3.82 million still isn't any good for Doctor Who, but it's a lot better than last week as nearly 400k viewers returned for Episode 5.
The episode, similar to all the episodes from Season 13, was pretty good, I thought, and next week should be quite the doozy with "The Vanquishers," the final episode. Watch the previews below.
Season 13 also isn't the last time we'll see Jodie Whittaker, as the BBC recently announced that will take place next Fall, which will be followed by the return of Russell T Davies who is thought to be bringing back his Doctor Who Universe approach to the series, which can't come soon enough.
"As part of the BBC Centenary celebrations, Jodie Whittaker's final episode playing the Thirteenth Doctor is set to air next autumn," announced the BBC. "Having been in charge of the TARDIS since filming began in 2017, Showrunner Chris Chibnall and Jodie Whittaker are set to leave the most famous police box on Earth – and the Universe. Having faced many perilous journeys battling some of the most feared monsters throughout space and time, it's the final installment for the Thirteenth Doctor. This epic blockbuster special will see the Doctor fight evil across the galaxy one last time but just who will she come up against in her final battle before the Doctor regenerates once more… "
Doctor Who Season 13 ratings:
Episode 01 "The Halloween Apocalypse": 4.43 million
Episode 02 "War of the Sontarans": 3.96 million –10.6%
Episode 03 "Once, Upon Time": 3.76 million -5.0%
Episode 04 "Village of the Angels": 3.45 million -8.24%
Episode 05 "Survivors of the Flux": 3.82 million +10.7%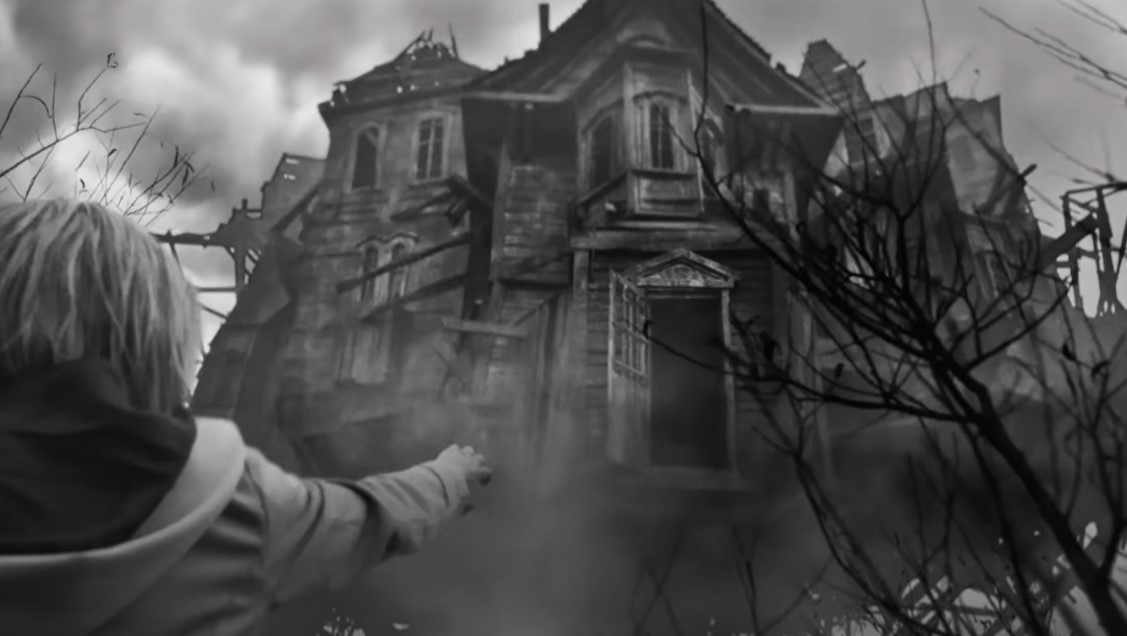 Doctor Who: The Flux: The Vanquishers previews:
SPOILER WARNING! Here's your first look at what's happening next time in the final chapter 'The Vanquishers'.
"And now we will ensure that the Flux takes apart your entire universe…" "The Vanquishers' premieres 5th December.