The Doctor Who Ratings continue to take a nosedive as the latest episode loses another 200k viewers.
"Once, Upon Time" saw 3.76 million viewers tune in on Sunday, which is down from the second episode's 3.96 million and down from the first episode's 4.43 million.
The number for the third episode is also close to the lowest-rated Doctor Who episode, Season 12's "Ascension of the Cybermen" with 3.71 million viewers.
In total since the debut of "The Halloween Apocalypse," Doctor Who Season 13 has shed more than half a million viewers with 670k fans having stopped watched the show.
I thought "Once, Upon Time" was okay, kind of a mess, and I didn't like how Chibnall continues to retcon the Doctor's past to be woke, but Season 13 is better than the two previous seasons and it's the last so I can stick around for three more episodes.
I actually found myself wanting to watch Vinder and Bel's story more than what was happening with the Doctor, Dan, and Yaz.
The good news for those fans that stopped watching, and there is probably like at least 4-5 million of them, is that Chris Chibnall and Jodie Whittaker are leaving the show. I'll add, I don't think Whittaker is that bad of a Doctor or an actor, it's just Chibnall's direction and writing has been atricous. Graham, and Ryan are missed, too.
We'll see how next episode is with "Village of the Angels," watch the preview below.
Russell T Davies returns for the Doctor Who 60th anniversary.
Doctor Who Season 13 ratings:
Episode 01 "The Halloween Apocalypse": 4.43 million
Episode 02 "War of the Sontarans": 3.96 million -10.6%
Episode 03 "Once, Upon Time": 3.76 million -5.0%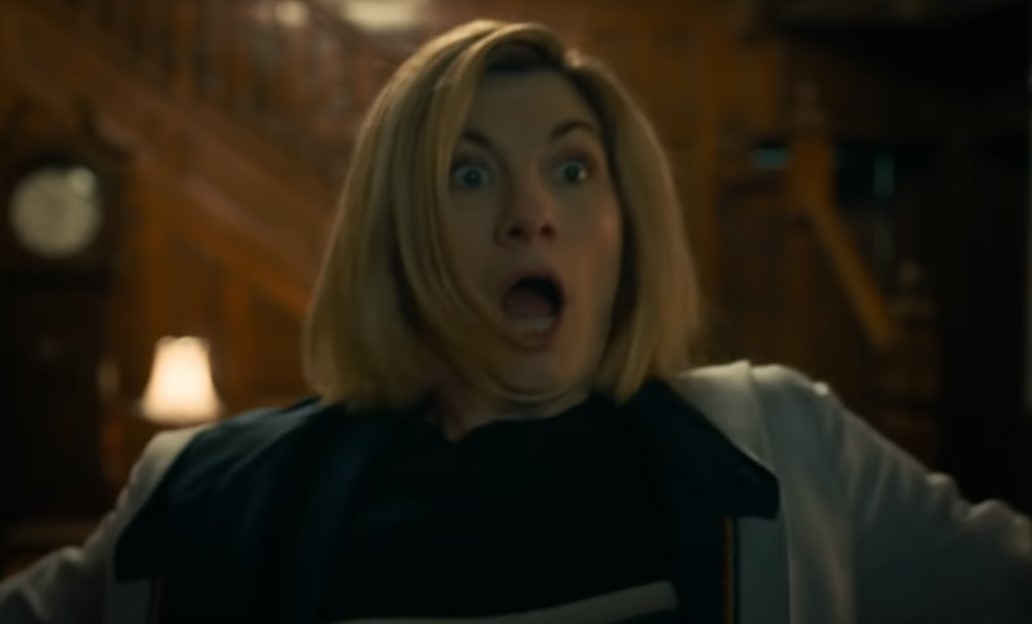 Doctor Who Flux: village of the Angels preview: