Nope, not an April Fool's joke, as the BBC announced it has cast Jinkx Monsoon who is known for being a Drag Queen champion on RuPaul's Drag Race TV show.
The announcement follows the recent casting of trans comedian Sooz Kempner as the universe's greatest assassin, transgender actress Yasmin Finney playing Rose, gay actor Neil Patrick Harris as the villain, and the first black and gay actor playing the 14th Doctor with Ncuti Gatwa.
While we are hoping for the best following the exit of Chris Chibnall and Jodie Whittaker, Doctor Who just got a boatload of money from Disney, so on the outside looking in, it looks like the good Doctor might be going more woke than ever. We just have to hope they can keep their personal issues and politics out of their acting and writing, but it's not looking good so far.
Also returning to Doctor Who includes fan-favorites David Tennant and Catherine Tate, but that is only for three specials prior to the above taking over, which might be just a cheap way to suck the fans back in.
Returning showrunner Russell T Davies did blast the woke writers for their bad writing, so again, let's hope for the best? Or are we past the point of no return as we've all been burned by this kind of stuff for years? Hey, Star Trek Picard Season 3 is finally doing things right (and it's phenomenal), so maybe there is hope left. That's all we got.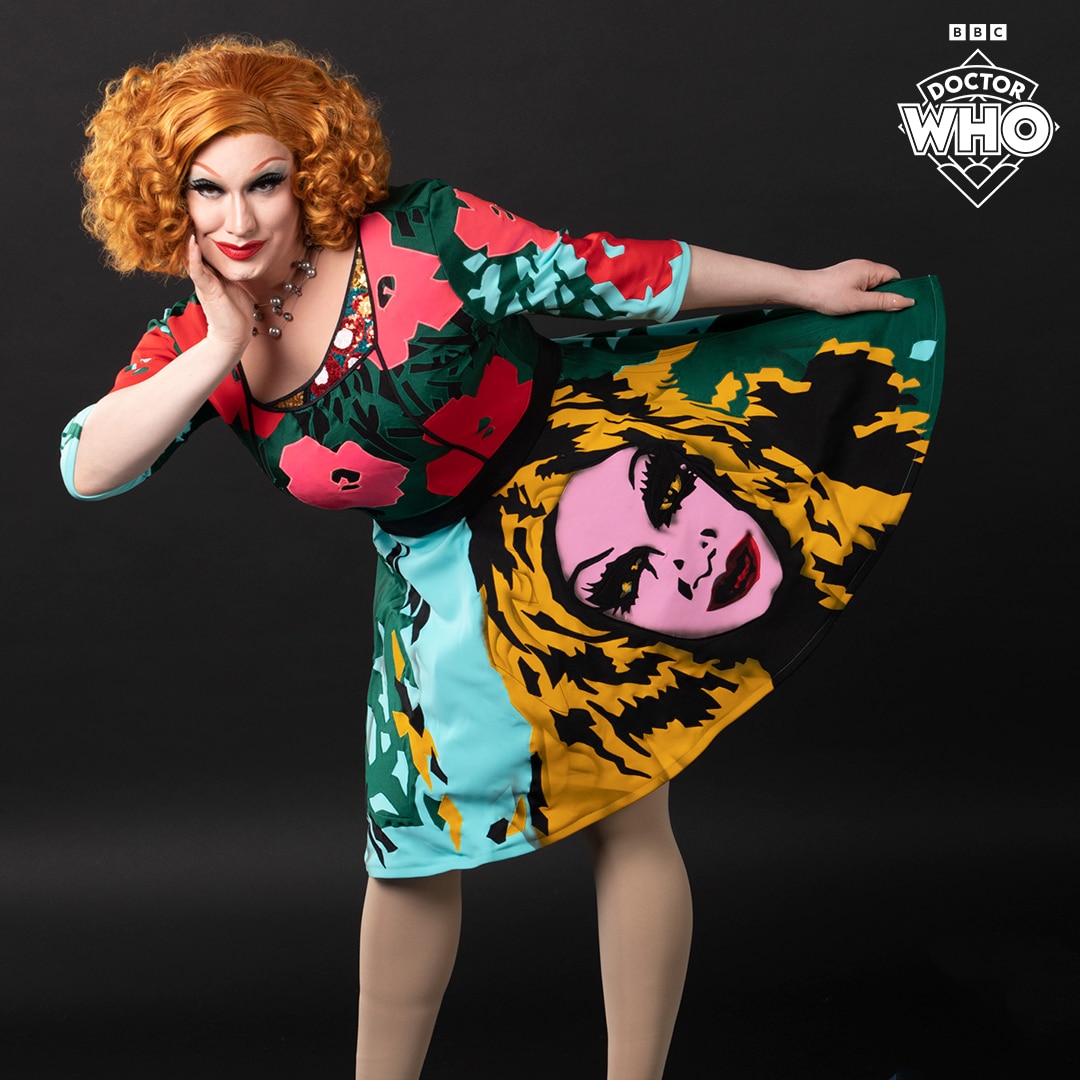 Jinkx Monsoon has major role in Doctor Who Series 14
The details for Jinkx Monsoon sent out by the BBC include the award-winning actress, singer and two-time RuPaul's Drag Race winner, Jinkx Monsoon will appear in a major role in the new series of Doctor Who.
Jinkx has cultivated an international fanbase after winning two seasons of RuPaul's Drag Race including an All Stars season where she was crowned "Queen of Queens," competing against other winners of the show.
Jinkx joins Doctor Who after completing her sell-out run on Broadway, where she made her highly-anticipated debut as Matron 'Mama' Morton in Broadway's longest-running show, Chicago. Her run on Broadway was a historic moment for the LGBTQIA+ community, as she became the first drag queen to play the role of Mama Morton, breaking box office records in her extended 8-week run.
Russell T Davies, Showrunner said: "In a galaxy of comets and supernovas, here comes the biggest star of all. Jinkx Monsoon is on a collision course with the TARDIS, and Doctor Who will never be the same again!"
Jinkx Monsoon, said: "I'm honored, thrilled, and utterly excited to join Doctor Who! Russell T Davies is a visionary and a brilliant writer – I can't wait to get into the weeds with him and the crew! I hope there's room in the TARDIS for my luggage."