In addition to developing its Marvel and Star Wars brands, it is learned a "Disney Villains" series is coming to the Disney Plus streaming service.
It is reported Disney is moving forward with Book of Enchantment, an adaptation of the "Villains" book series by Serena Valentino featuring some of Disney's most popular villains that tease "evil is made not born."
Deadline offers that the Book Of Enchantment streaming service is envisioned as an epic universe that weaves classic Disney tales told in a brand new way. The project is said to have been in development for more than six months, with Michael Seitzman (Quantico, Code Black) writing the pilot script and also that he will also serve as showrunner.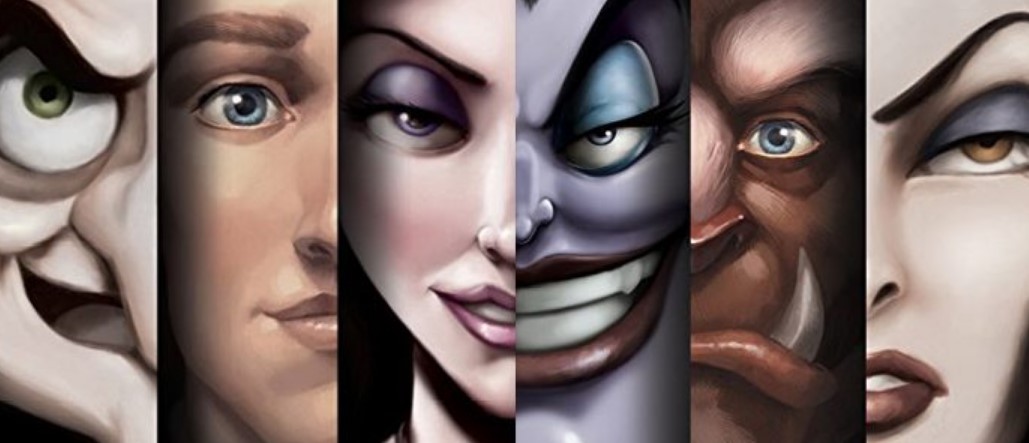 In addition to Book of Enchantment, Disney is also developing a new High School Musical incarnation and a High Fidelity reimagining for their streaming service.
The Serena Valentino book series launched in 2009 with Fairest of All: A Tale of the Wicked Queen. Five books have been published so far with a sixth, The Odd Sisters: A Villains Novel, coming out later this year.
The Marvel Studios series coming to the Disney Plus streaming service includes Loki starring Tom Hiddleston, Vision and Scarlet Witch starring Paul Bettany and Elizabeth Olsen, and a team-up featuring Anthony Mackie as Falcon with Sebastian Stan as Winter Soldier.
The Star Wars series include The Mandalorian from Jon Favreau, and Diego Luna returns as Cassian Andor in a Rogue One spinoff.